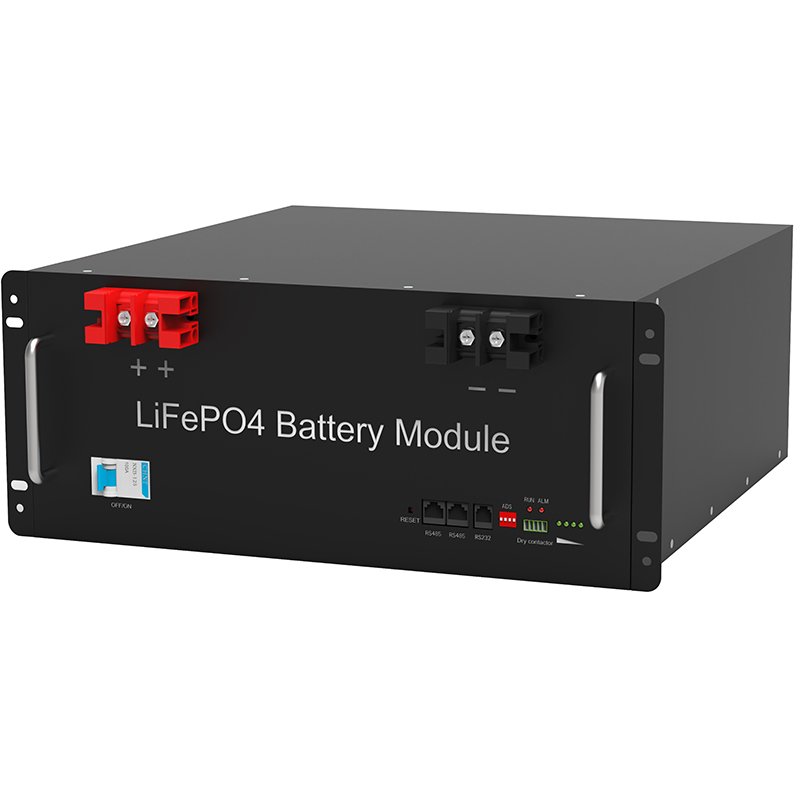 Honda invests CATL, Daimler investment Funeng, Volkswagen invests in Guoxuan high-tech …
Domestic power lithium battery industry recently appeared. According to the inspection data, there is currently 13,000 powerful lithium batteries related companies in my country. Among them, Guangdong Province ranked first in the number of more than 3,500 companies, two or three in Jiangsu.
In 2015, the development of the industry has entered the uplink channel. In 2018, 2018, 2018, for two years, the registration of the relevant company is close to 3,000, and the company has reached 1227 new increments in the first half of this year, including 14.39% from June.
. The registration continued to approach 3,000, and Guangdong Province accounted for 24.17%.
According to the data released by my country's Automobile Power Lithium Battery Industry Innovation Alliance, my country's powered lithium battery loading is 4.7GWh, up 34% from the previous month..
In the case of the new energy vehicle market share, many domestic power lithium battery manufacturers have stood up. Inspected investigation data shows that as of July 2020, nearly 13,000 related companies related to my country's powered lithium batteries. Input investigation data shows that the registration of power lithium battery related companies present the momentum of raising lines in the past ten years.
. In 2015, the industry entered the outbreak period. In 2016, it was the fastest growing year in 2016, and the annual registration reached 1865, up 81.
95% year-on-year.. In 2018, the registration in 2018 is close to 3,000, 2937 and 2982 respectively.
. From the perspective of regional distribution, the inspection data shows that Guangdong Province ranked first in more than 3,500 powered lithium batteries, accounting for 24.17% of the total number of relevant companies in the country.
. Hunan, Jiangsu rankings in more than 1675 and 1428, respectively. In June, the registration volume rose by 14.
39%. Companies with a registered capital higher than 10 million, in nearly half a year, although the company's dynamic lithium battery related company new registration is still reached 1227 Family. Among them, the number of registrations in June, more than 300 companies, rose by 14.
39% from the previous month.. On the other hand, since the outbreak of the epidemic, the powerful lithium battery related companies have also fallen into the strategies, and the number of revoles has been high.
. Input data shows that the number of cores related to the driving lithium battery in June this year increased by 73.08% from the previous month.
. From the perspective of registered capital distribution, enterprising data show that my country's powered lithium battery-related companies account for more than half, a total of 7805, accounting for 51%, mostly power lithium battery-related equipment manufacturing , Sales and other companies. The registered capital has a total of more than 10 million companies, accounting for 29%.