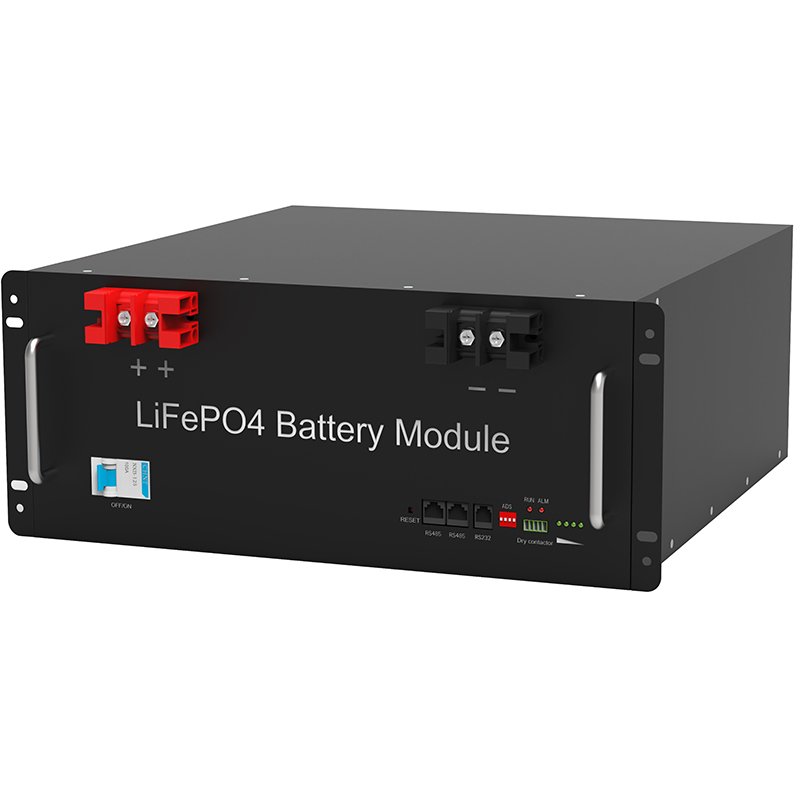 The market share of lithium iron phosphate ion batteries is accelerating expansion. my country's Chemistry and Physical Power Industry Association's Power Lithium Battery Application Branch is displayed, driven by domestic TSLAMODEL3 and other models, November CATL successfully on the top of the pirates, the number of passenger loaders. According to statistics, my country's powered lithium battery production fell by 13.
8% year-on-year, but the yield of lithium iron phosphate ion battery cumulative reached 28.0GWH (Gigabit), a year-on-year increase of 5.7%.
Accelerate the expansion of heavy trucks, ships, etc.. Power lithium battery application branch data shows that November CATL passenger car supporting lithium iron phosphate ion battery installed capacity reached 791.
35mWh (MW), up 919.78% from the previous month, ranking first in the list. Analysis believes that CATL's iron phosphate ion battery in the passenger car market is increased in November, and it is important to increase in the risk data of Tslamodel3, Hong Kong Miniev and other models, of which 10,145 TSLAMODEL3 matching lithium iron ion batteries , 1,1800 macro Miniev supporting lithium iron ion battery.
Another multi-car company is also a customer of CATL lithium iron phosphate ion batteries.. Taking TSLA as an example, the company is expected to increase its Shanghai factory production in 2021, in which Model3 models are 300,000 vehicles.
. Electrical and new industry researchers believe that lithium iron phosphate ion batteries will further expand the share of the passenger market next year. With the active encouragement of the new energy automobile industry policy, the electricity card has ushered in the first year in 2020 in 2020.
In the 1239th batch of "Road Motor Vehicle Production Co., Ltd. and Product Notice" in the December of the Ministry of Industry and Information Technology, 16 heavy cards (including dump trucks) have occurred in new energy logistics vehicles.
Top 10 heavy cards are clear. Mark the lithium phosphate ion battery, another 4 heavy cards will be equipped with lithium iron phosphate ion batteries or fuel power batteries. Zheng Jianxin, deputy general manager of Xuzhou Xugong Automobile Manufacturing Co.
, Ltd., recently said in my country's international power exchange model industry conference, Xugong's exchange of electricity cards in the fourth quarter of this year is more orders..
The industry is expected to reach 10% during the "14th Five-Year Plan" period. If the weight card sales reaches 1 million, the pure electric will be close to 100,000 vehicles..
Ship electricization will become another active expansion of lithium iron phosphate. The largest pure electric green commercial ship with global power – "Yangtze River Three Gorges 1" pure electric cruise ship has been officially started. The cruise ship is equipped with a CATL power lithium battery.
The battery system consists of more than 10,000 high-safety phosphite lithium iron-core, with a total power supply of 7.5mWh, and the total battery capacity of more than 100 pure electric vehicles..
Chairman CATL said that the power lithium battery installed capacity is jumping from the scale of GWH, "Electricization + Intelligent" innovation application is penetrating the more and more scenes, with electricity + Intelligent is the core application scenario, for example, is applied to unmanned mines, electric weight cards, electric ships, etc., will become one of the main lines of the company's future development..
According to disclosed, BYD, Guoxuan High Class, Yixi Lithium can be disclosed, etc., the head company is expanding the new application of lithium iron phosphate ion batteries.