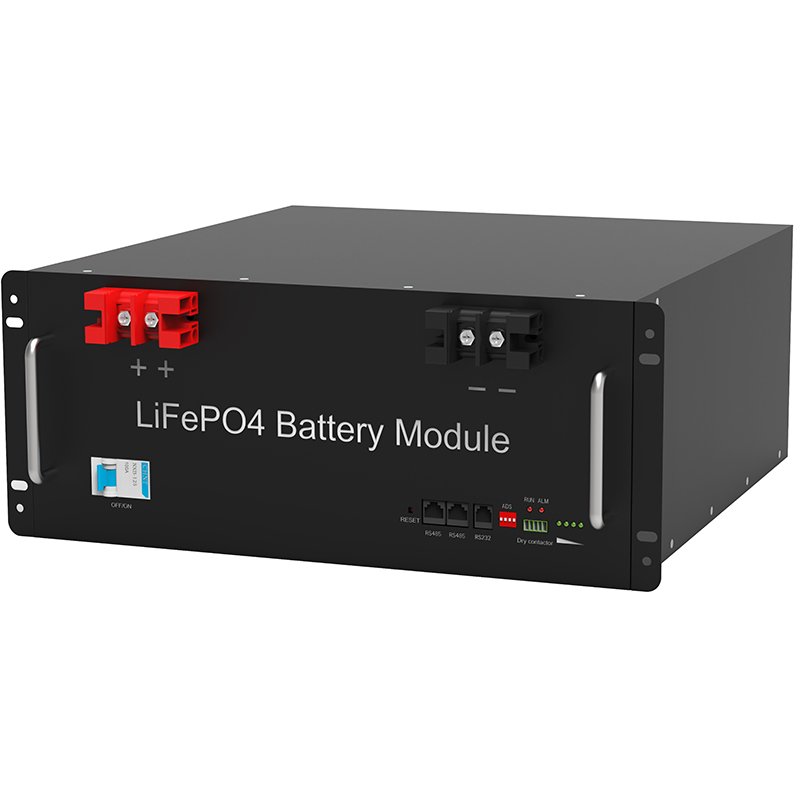 KazuhirotsuGa revealed that "Just reported before, TSLA will be produced in my country, we will work with them.. "The above speech is also the first time that TSLA will produce battery core in China.
. At present, Panasonic Not only produces battery cores for TSLA Japanese business, but also produces battery cores for TSLA in Nevada (GigaFactory), TSLA is loaded into battery packages. According to the Panasonic Plan, the company's business center will transfer from a low profit margin.
. By the end of March 2022, Panasonic hoped to double the car business income to 2.5 trillion yen, and battery core business is quite important about achieving this goal.
. By the end of March 2019, Panasonic hopes that the sales of battery cores will drive the company's operating profit rose by 11.7% to 425 billion yen (about $ 387 million).
Reuters pointed out that this data is similar to the average of its statistics, but still below three years ago 4, 50 billion yen's goals. Panasonic said that the yen reducing its overseas profit value. On the previous year, Tslamodel3 production stagnation has brought a certain pressure to Panasonic profit.
. However, Panasonic expects that the automotive energy business including the battery core will double. At the beginning of this month, TSLA promised that its Model3 week production can reach 5,000 before the end of June.
. In order to reduce the risk of over-dependent TSLA, Panasonic also develop electric car batteries with Toyota Automobile. According to TSUGA, "the negotiations in Toyota are good.
".