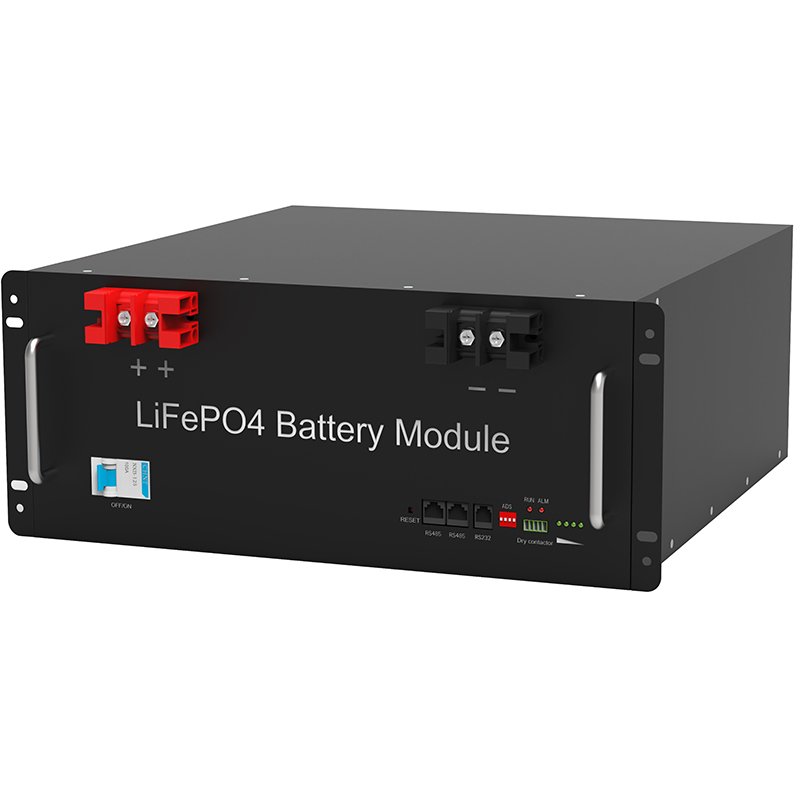 Japanese Panasonic January 12 announced in 2021 Consumer Electronics Show (CES), which will be dedicated to the development of lithium-ion batteries that do not use cobalt. Cobalt is a rare metal with a high price, so it is also an obstacle to an electric vehicle battery cost. Panasonic intends to reduce the cobalt usage ratio of less than 5% in a few years.
The head of the Panasonic North American business Michaelmoskowitz revealed this news. Previously, the company's battery supply Customer TSLA has also announced that the ratio of cobalt is placed to zero. Moscow Vive, disclosed that Panasonic will work with RedwoodMaterials established by TSLA Chief Technology Officer, J.
B.straubel, dedicated to battery material recycling.