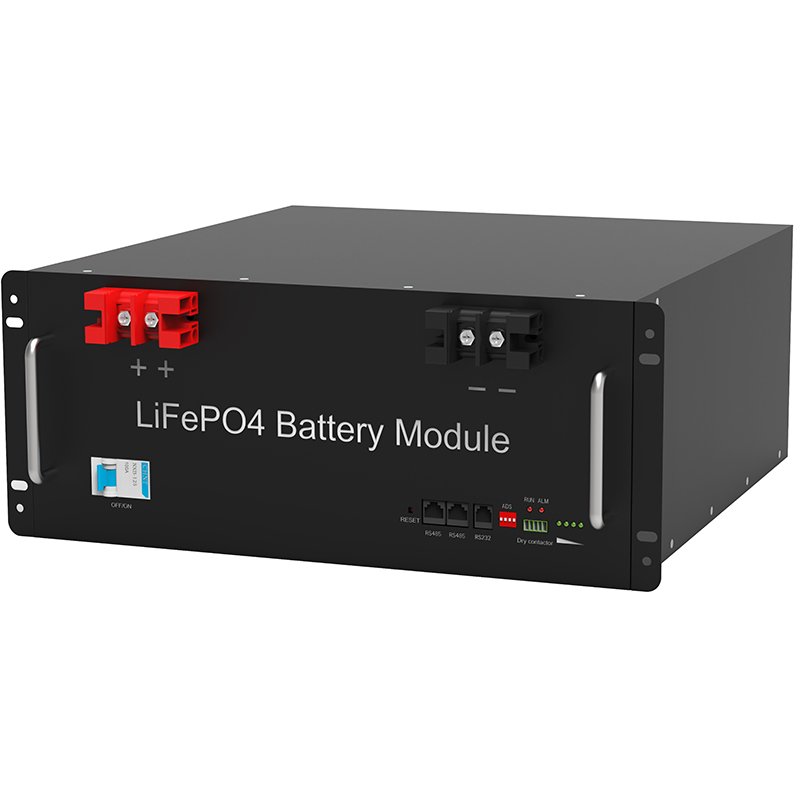 Recently, the head of the Ministry of Science and Technology Electric Automobile Major Project, the head of my country's electric car, Ouyang Ming, executive vice chairman, said that the core of electric car safety is battery safety, battery safety issues first caused by "overheating". Battery can only work normally within a certain temperature range, exceeding a certain temperature will have a series of self-generating reactions. "When the temperature reaches 150-250 degrees Celsius, the thermal out of control will occur, such as the collapse of the diaphragm, electrolyte combustion, etc.
. "Ouyang Ming highly said that heat loss will trigger a fire burning accident, not only related to the battery system of the battery, but also related to battery management system. In addition to the battery, there is also a charging facility and a whole vehicle for testing new energy vehicles.
. "The overall level of the charging industry, poor in the battery, charger and the whole vehicle industry. Moreover, the charging machine industry has problems in product access, quality assurance, and the overall product quality is uneven.
. "Ouyang Minggao admires, the standard of charging pile is also in the transition stage of new and old alternates. "Recently, the three-yuan battery is suspended, we also develop bus technical standards.
"Ouyang Ming said, from the perspective of vehicle safety, the current battery is gradually improved, and the safety technical requirements for the whole vehicle are also increasing.. my country's electric vehicles, especially electric passenger cars, is relatively weak, and Ouyang Ming highly said that although electric vehicles have had some security issues, they can solve them through scientific management, quality control, technological innovation, and cannot be solved by these issues.
Lost confidence in the industry. From the global perspective, the development of renewable energy, distributed power generation and electric vehicles is a general trend, and future electric vehicles are not only terminals of information and logistics, but also the end of energy, energy storage, energy storage and feedback energy..
It is reported that the upcoming electric vehicle safety report is proposed for the current security issues currently existing in electric vehicles. If the underground garage charging pile is certified, the test standard for the battery is further optimized, and the electric vehicle waterproof and dustproof and battery decay are implemented. Annual inspection, etc.