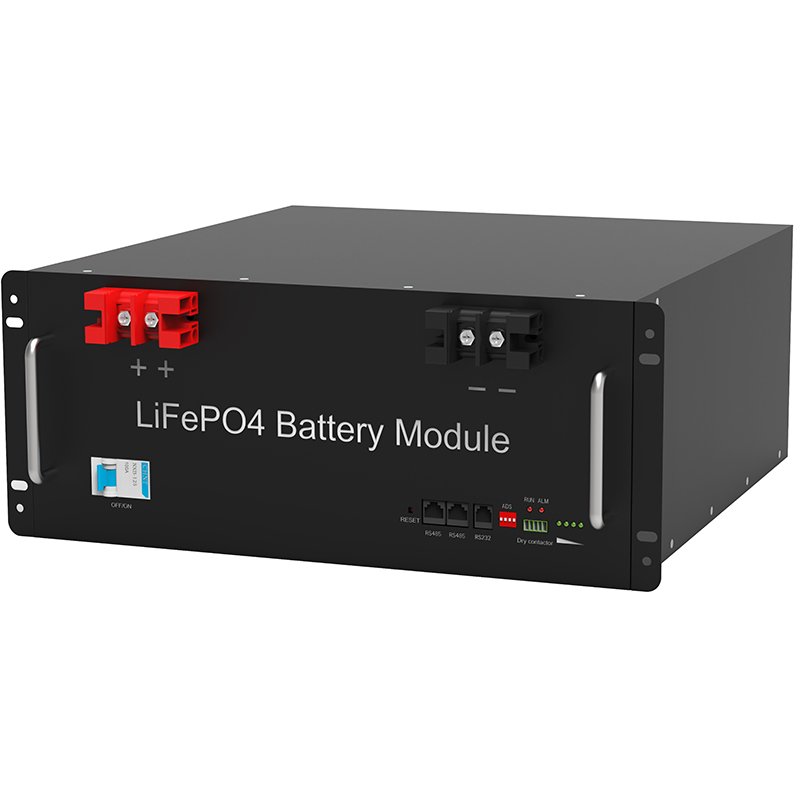 As 2016 new energy vehicle sales have exceeded 500,000 units, as an important part of electric vehicles, structural yields have enrolled dynamic lithium-ion batteries listed companies last year to achieve a large increase. Data show that as of February 23, 122 lithium-ion batteries announced in 2016 annual report performance preview, in accordance with the largest changes in the net profit, nearly 80% of companies have achieved net profit. Among them, the maximum increase of net profit has reached 48 companies more than 100%; the net profit is limited to more than 100 million yuan, up to 68 companies.
. Among them, BYD expects the net profit of 2016 to 5.2 billion yuan.
. With the stabilization of traditional fluorinated salt market, it is expected to achieve more than 529 million yuan in 2016, which is expensive to achieve a net profit of 1.250%.
However, with the introduction of new energy car subsidies in 2017, the power lithium battery company drop Cost pressure will surge. There is a lithium industry expert to say that some electric passenger cars, the price requirements of the battery manufacturer are reduced by 35% -40% over 2016..
In order to ensure the market and profits of their own brands, new energy automakers will strictly control the cost of supporting the power lithium-ion battery, and the price of low power lithium battery manufacturers will be strict.. Nearly 80% lithium battery net profit increased by 60 net profit exceeded 100 million yuan in fact, from the "Automobile Power Lithium Battery Industry Standard Condition (2017)" to establish a standard system for the establishment of waste dynamic lithium batteries Interim Measures for the Administration of New Energy Automobile Power Battery Recycling and Utilization, "Draft for Comment) Policy let the power lithium-ion battery industry flowers.
In 122 lithium-ion batteries, the 2016 annual report performance preview, 5.2 billion yuan of net profit gains made BYD to move the first; the number of Chinese-day science and technology preview net profit was 1778 million yuan, up 80% year-on-year; The lithium industry has been ranked third with an income of 1.689 billion yuan, and it is 581% year-on-year.
. In terms of net profit, Swum Technology is expected to achieve a net profit of 160 million yuan in 2016, an increase of 5647.95%; it is worth noting that lithium-eM positive materials represented by the scientific, Tianci materials, Zhangzhou Pearl and Cohheng Shares and , Electrolyte, equipment, lithium-ion batteries, etc.
, the company, 2016 performance rose sharply, net profit increased by 652%, 310%, 150%, and 148% year-on-year. In contrast, even if the net profit increased by the net profit, the net profit in 2016 reached 242 million yuan to 284 million yuan..
In addition, the reporter discovered that most of the dynamic lithium-ion battery company announcement, although the main business entered the rapid rising period, due to the market demand, the product supply is inquiishing, resulting in a substantial increase in orders, and promoting the company's operating income and Profit rapid rise. Battery company focuses on investment raw materials and equipment companies in 2017, the new "Dynamic Lithium Battery Conditions" is about to introduce, its changes to production requirements, so that the power lithium battery company increases the funds of production lines. The reporter learned that the current domestic power lithium battery has formed the first echelon composed of five companies in BYD, CATL, Watma, Guoxuan and Zhizhen, and its output is more than doubled in the second echelon battery.
. Data show that in 2016, the five power lithium battery companies have more than 20GWH, accounting for more than 75% of my country's powered lithium-ion battery market..
"The further improvement of power lithium will affect the entire industry to a large extent. Some small and medium companies will be more powerful companies that are more powerful..
"National Securities Automobile Industry Analyst Cao Cao said. According to statistics, the actual investment in the lithium-electric industry chain in 2016 exceeded 60 billion yuan..
Among them, the power lithium battery, positive material, and the diaphragm investment amount.. Power lithium battery and positive material investment are large, affected by market demand and monomer project funding, have strong dependence on funds.
Taking the power lithium battery 1GWH as an example, the required capital is investing in more than 800 million yuan (domestic equipment production line), the large number of non-power lithium battery companies can complete. And investment parallel is frequent mergers and acquisitions. In 2016, there were nearly 60 domestic lithium-industrial industries, and the type of M & A case is important around the industrial and downstream integration and cross-border acquisition.
. Since the lithium-ion battery raw materials and equipment companies have high yields, it is more likely to become the merger. It is worth mentioning that there is no shortage of companies with comprehensive competitive advantage in price, technology, safety, etc.
in the second echelon. These companies are still expected to expand their own strength, narrow and the first echelon gap..
In fact, many dynamic lithium batteries have started production expansion planning. Yi Qi lithium can expect 5GWH-6GWH in early 2017, it is expected to reach 9GWH in the end of 2017; Tianneng Group will realize the production of lithium-ion batteries in 2017; Fu Can Technology will have 5GWH production power in 2017. In this regard, Wang Bing, director of the national new energy vehicle technology innovation engineering expert group, believes that integrated mergers will accelerate the phase-out process of three or four-line power lithium battery companies, especially the process backward, and locate low-end companies.
. "Now it is said that there is excess production. In fact, good output is not surprising, which can be seen from some listed companies' performance express reports, leading company products are not worried.
".