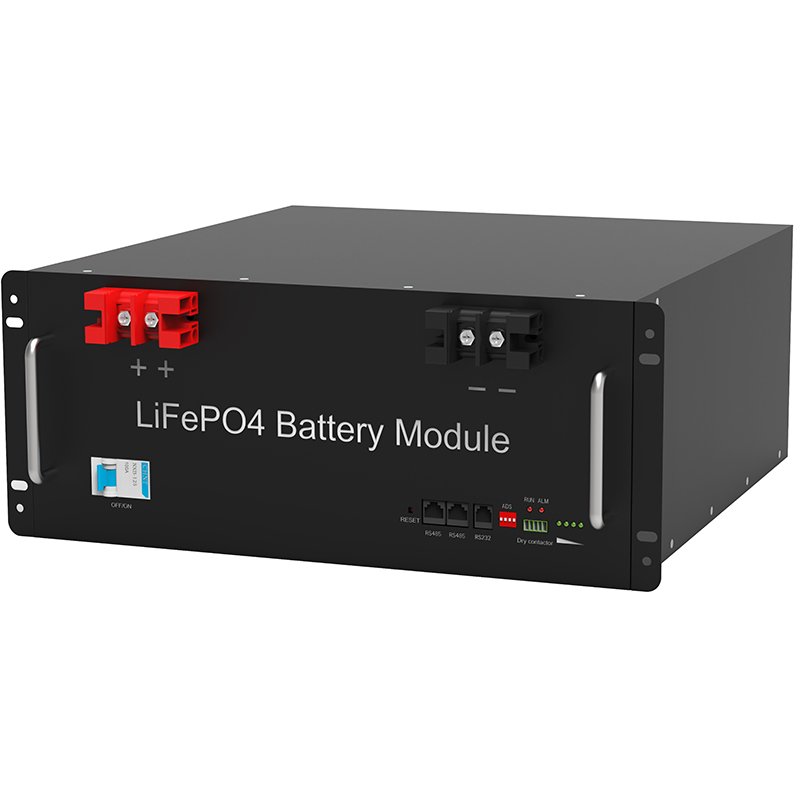 Recently, a Internet media issued a document, Beijing National Energy Battery Technology Co., Ltd. ("National Energy Battery") "will be closed", "arrears huge employee wages", "bankruptcy".
In response to this, national energy batteries announced the "clarification notice" of such news (hereinafter referred to as "Notice"). The announcement shows that the news sent by the Internet media is purely rumored. Such irresponsible reports are seriously distorting the truth.
It is an extremely arbitrary arbitrary impulse to the national energy and even the entire powered lithium battery industry. Serious damage. To this end, national energy batteries have maintained the legitimate rights and interests of national energy batteries through legal means.
. National energy battery indicates that there is currently affected by macro situation and subsidies, my country's powertranous battery companies have faced the stress of funds..
However, national energy is a leading technology and strong capital support for large manufacturers of domestic power lithium batteries. The current production and operation is normal..
The asset rate has been maintained at the lowest level in the industry, and the national energy and large-scale car companies have established good cooperative relations, and they also have strong support from the government.. National energy believes that there is a company's support, there is a supplier's understanding, and the national energy will be accompanied by my country's new energy industry through the wind and rain, ushered in sunshine and rainbow, and I hope everyone will continue to support national energy, love the national energy!.