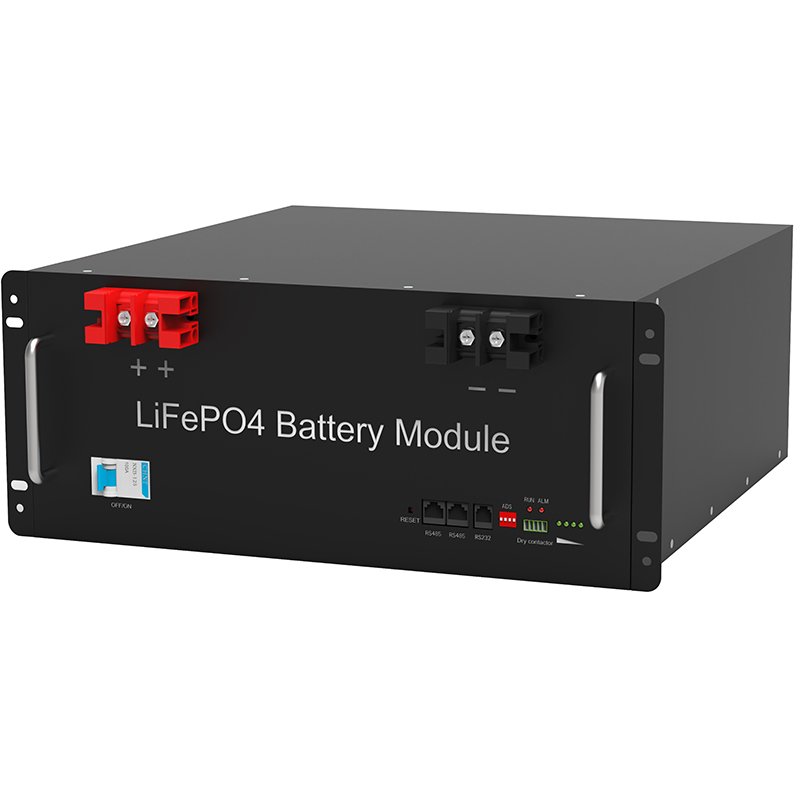 In the global automotive power lithium battery industry, leading companies come from Asia, and my country's two battery companies are especially quick.. German media believes that about European companies, want to overtake it is too late.
Germany's "Daily News" wrote "my country's way to the world's outstanding battery", introduction and analysis of the development of my country's automobile battery industry. From 0 to 100 in a short time, my country Catl has done. Today, whether it is generally concerned that the electric vehicle is still in the field of car batteries, it is no longer waiting for this listed company in Ningde, Coastal City, East China.
. Marknewman from the Hong Kong Bernostan Consulting Company said: "my country's CATL is far more than other battery manufacturers.".
"Because my country has a huge demand for electric car batteries, the company's scale has expanded rapidly, and has reached the extent to which Korea's industry giants are in trouble.. CATL's full name "CATL New Energy Technology Co.
, Ltd." was established in 2011. Since 2018, the company has been listed on Shenzhen Stock Exchange.
. The company's founder Zeng Qun said confidently in the first public offerings in June 2018. "Our company is the leader in battery technology, raw materials, manufacturing, sales, customer service and battery recycling field.
. "" According to our strategy, we will take the whole supply chain..
In terms of research and development, we are also in the world leader. "my country's second largest battery manufacturer is the car company BYD. BYD is important for its own car, but the product is not limited to internal digestion.
. Because my country is supported and protected at the national level, both companies are developing. In fact, in the past few years ago, my country has made decisions: all manufacturers who have made electric cars in my country must use batteries produced in my country.
. This applies to both local companies such as Geely, Brilliance and Wei. It also applies to foreign companies such as BMW and the public.
. "In the establishment of the domestic battery industry, my government has already made great strength..
"LMC is a Shanghai Automobile Market Consulting Service Company, Zeng Lin (Transliteration) from LMC, said:" For example, only electric car manufacturers using my country's domestic batteries can get subsidies. "Therefore, my country's battery manufacturers are important and important based on national help. Technically, they also benefit from foreign expertise.
. For example, CATL has worked closely with my country's auto manufacturers, and Germany BMW Group and Brilliance have jointly operated in my country, so CATL actually has cooperated with BMW..
Zeng Ze Lin introduced the road, "CATL customers saw this domestic battery to get BMW certification, and the impression of course is of course very good.. "On the other hand, BYD has benefited from the cooperation with Daimler Group.
. "BYD and Daimler jointly developed the electric motor in my country. Although this brand has not been able to account for the upper wind in the competition, the cooperation with Daimler has supplied a lot of help for BYD.
. "The world's most important five major automotive battery manufacturers come from Asia, and they now account for approximately 80% of market share..
In addition to CATL and BYD, there is a pine from Japan and LG and Samsung from South Korea.. Now, Europe also hopes to build its own battery manufacturing under the strong support of the country.
Marknewman believes that this is a good idea to come from principle. However, European wants to fight against Asian companies, it is to give up inherent concepts. Getting new battery technology.
"In the field of lithium-ion battery, European company's movements are too late. "He said," In this field, the Asian five giants are very advantageous in technology and physical volume, and European companies are very difficult..
".