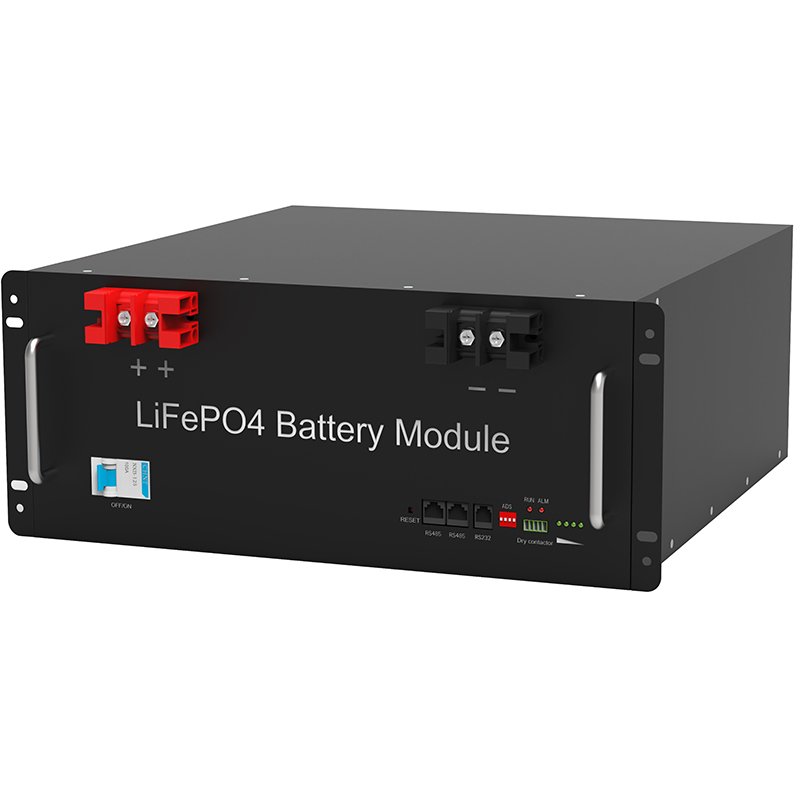 Many people think that the lithium-ion battery is not recycled well, this point of view is incorrect. Experts said that my country has now dominated the global lithium-ion battery recycling market, and the lithium-ion battery has been fully recovered..
The founder of the British CircularenergyStorage company said that my country recovered approximately 67,000 tons of lithium-ion batteries last year, accounting for 69% of the total amount of lithium-ion battery in the world.. South Korea recovered 18,000 tons and was important for the market in my country.
. This year, the world can recycle 100,000 tons of lithium-ion batteries. my country plans to add more market share to supply more materials for their booming battery business.
. Thanks to the development of mobile phone manufacturing in the past ten years, my country can improve the system and measures of lithium-ion battery recycling, and become part of the increasingly rising mobile phone. Melin said: "Some people talk about the recovery rate of mobile phones and tablets, but the fact is not so.
For a long time, my country has been getting a large number of batteries from consumer electronics products.. "He said, even at today, approximately 80% of lithium-ion battery materials from portable electronic equipment.
The waste battery helps to support the development of my country's lithium-ion recycling manufacturers, such as Greenmeal Co., Ltd. (GEM).
The company was originally a battery waste recycler, and now it has become a global battery cathode manufacturer.. Last year, the company's demand for cathode materials exceeded its recycling capacity, and caused the company to sign an agreement, purchase mining giant Jianeng (Glencore) 35% of cobalt per year.
But after the price of cobalt fell by 25%, this transaction stops. In addition, the waste battery recycler Hunan Bangpu Circuit Technology Co., Ltd.
recovered approximately 30,000 tons of batteries last year.. Since 2015, the company has become a subsidiary of CATL New Energy Technology Co.
, Ltd. (CATL) since 2015, and me, and at the same time, Zhangzhou Huayou Cobalt New Material Co., Ltd.
has about 60,000 tons of lithium-ion batteries per year. Recycling, nearly 10,000 tons in 2018. In addition to these companies, there is also two important market ginsengers of Zhangzhou Hapeng Technology Co.
, Ltd. and Guangdong Guanghua Technology Co., Ltd.
. In North America and the European market, battery recycling is considered a waste disposal behavior, and the waste is paying for processing costs..
And my country's recycling market is fierce, so that recyculations is willing to acquire waste batteries.. This means that my country's demand for lithium-ion recovery seems to rise.
Melin said that the US and European recycling companies may be difficult to obtain the waste battery needed by profit operations.. Electric vehicle batteries will become an important source to announce that my country's battery recycling market will slow down after a decrease of electric vehicles purchase subsidies, the development of China's battery recovery market may slow down, but this slowdown may be temporary, not a trend.
Milanthakore, research analyst Woodmackenzie, pointed out that "Due to the high price of cobalt, my country's lithium-ion battery recovery rises sharply last year, especially portable electronic products.. In addition, the size of the electric vehicle battery recovery is also quickly expanded.
. "Thakore said that my country's sales of electric vehicles last year exceed the sum of the rest of the world..
He said, "Therefore, my country is walking in the forefront of battery recycling. In addition, many electric vehicles have reached service life..
"Melin said," electric car used battery will become the increasing source of raw materials, but this will take longer. "The survey report shows that by 2025, it is estimated that the battery of the electric motor vehicle and bus still accounts for about 40% of the total recovery battery..
Portable electronic products will account for 40%, and the rest come from other recycling categories. .