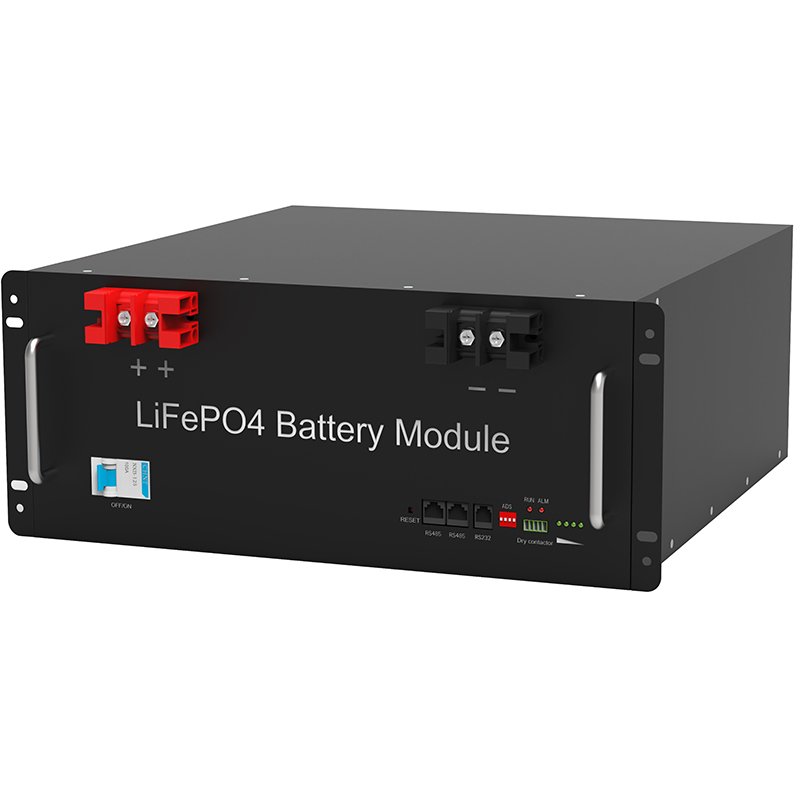 Modern Motor Company plans to produce and sell an electric version of Elantra models in my country, and the battery is purchased from self-owned suppliers. Elantra is a best-selling model in our country. Since its launch, the number has exceeded 1.
3 million vehicles. The joint venture between modern and Beiqi is intended to produce electric version of Elantra in the second half of this year. South Korea media said that modern China will adopt the battery produced by my country suppliers, because modern battery suppliers LG Chemical and Samsung SDI products have not yet been officially approved in my country.
Modern and other multinational models are launching a series of electric vehicle products to meet the output of 8% of the total output of electric vehicles proposed by my country Government. my country is the world's largest electric vehicle market. The total sales volume of electric sedan and plug-in mixed cars last year have reached 507,000.