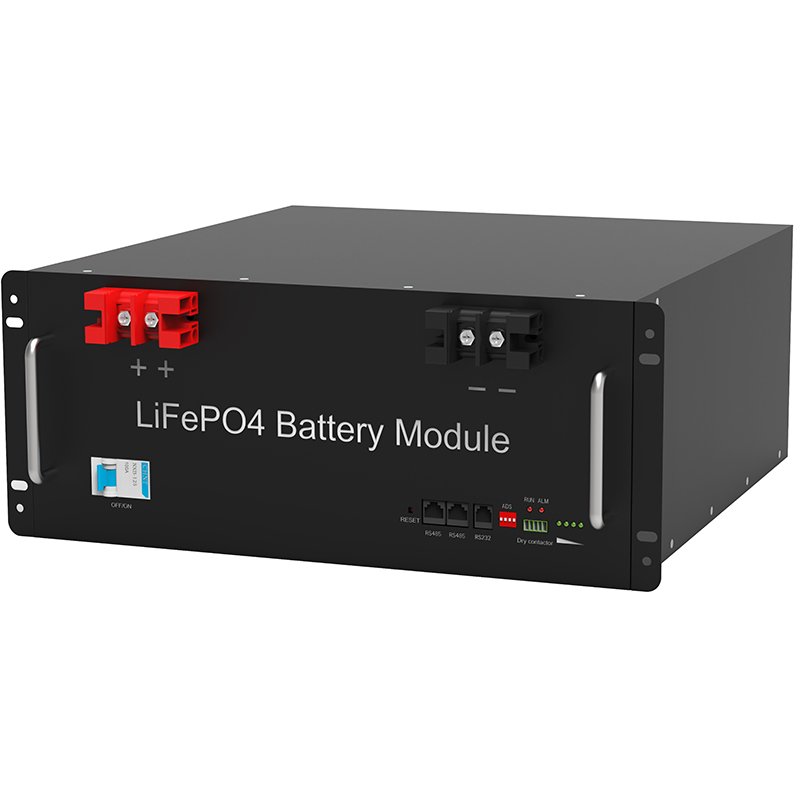 Under the background of the market demand in the power lithium battery, the scale production of power lithium batteries will become an inevitable trend.. Therefore, the market has become more and more urgent in the market.
. In this context, there are also higher requirements for higher requirements for the overall requirements of the whole line production force, equipment automation, data information analysis, and the overall optimization of the factory..
In fact, most of the domestic dynamic lithium battery equipment can only achieve the automation of certain work segments, the distance is fully automated, and the informationization has a large distance, and the information data platform on most devices still has not been built.. The production process has not yet formed complete specifications and standards, and many factors are in uncontrollable states, thus leading to productivity and product yields at a low level.
. "Mitsubishi motor first achieves information management of production equipment through the E-F @ CTORY overall solution, reaching the goal of 'plant overall optimization', thereby helping customers reduce overall production costs. "In 2018CIBF Exhibition Scene, Mitsubishi Motor Automation (my country) Co.
, Ltd. South China Branch Senior Engineer Xiao Shijia Dynamic Lithium Battery Network staff introduced. As the world's leading environmental advanced company, Mitsubishi motor has a strong technical precipitation and a professional knowledge involving multiple business sectors, to create a leading lithium-ion battery production line.
. Based on E-F @ CTORY Advanced Manufacturing Idea, Mitsubishi Motor is used along technology and rich control, driving, distribution and processing machine products, providing customers with energy saving and efficiency. "We use FA technology and IT technology to propose a leading product production solution, thereby cutting customers in development, production, maintenance.
. "Xiao Shijia mentioned that the information production line created by E-F @ CTORY can save costs from four aspects: First, advanced energy-saving technology reduces energy costs; secondly, directly connects the production site IT system to reduce FA-IT integration costs. Again, "iqplatform" integration, jointly control the controller and man-machine interface, engineering environment, communication network, reduce cost during customer design, start, run, and maintenance; finally, using OneTool to achieve various sensors on the production line Setting and maintenance, reduce the cost of system settings, startup, and maintenance, etc.
. Lithium-ion battery production line includes electrode synthesis, battery synthesis, chemical formation, packaging and packaging detection, etc..
By using Mitsubishi Motor FA equipment tension control, driving control, synchronous control, robot, and IT cooperation (EF @ ctory), etc. in each step, thereby achieving high efficiency, high quality, low-energy lithium-ion battery Production. In the entire production line, Mitsubishi Motors enhances production efficiency with high-performance AC servo, high-performance AC servo, improves production efficiency; use tension detectors, tension controllers, and easily constructs the arrow, winding system; The robot's body is lightweight, realize the full use of space; use the FA network to strengthen the management and warranty system.
Mitsubishi Electric uses its own products and solutions to produce the first line of production, "the cooperation between" people, machines and IT ", from the production site to achieve operational improvement, reduce the overall cost of the entire supply chain, engineering chain , Create value for the company. .