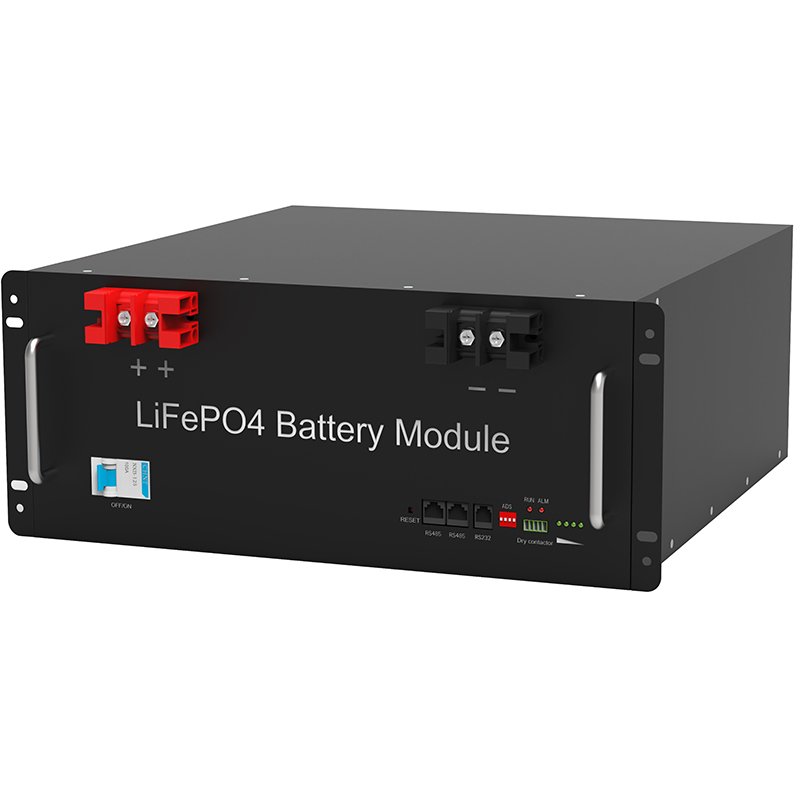 Middle Materials Science, March 19th, disclosed annual report, the company's total operating income is 1,144,6869,500 yuan in 2018, up 11.48% year-on-year; achieved net profit attributable to shareholders of listed companies, 93,41414 million yuan, up 21.75% year-on-year; realization belongs The net profit after the shareholders of listed companies were 935.
28 million yuan, up 25.67% year-on-year, and the various indicators have a new high..
The company intends to add 3 shares and send 2.43 yuan for each 10 shares..
Middle Material Technology 2018 Important Accounting Data and Financial Indicators In 2018, Middle Materials Science and Technology surrounded new energy, new materials, energy saving and emission reduction, with "doing strong blades, do excellent glass fibers, do a large lithium film" Industrial development ideas, centralized strength resources vigorously develop wind power blades, fiberglass and product, lithium-ion battery diaphragm three major leading industries, while engaged in research and development, manufacturing and sales of high-pressure composite gauges, film materials and other composite materials. During the reporting period, domestic wind power new adders have risen steadily, and the mainstream products are upgraded to 2MW and above units..
Mid-Materials Technology Wind Power Leave Industry grasps market opportunities, adapt to market situation, continuously strengthen new product development, and realize manufacturing and upgrading to big leaf products, further reduce large blade manufacturing costs, all-year sales wind power blades 5,587mw, medium blade achieve business The income is 338,520.37 million, and the operating profit is 19,4932,200 yuan..
In 2018, Middle Materials also vigorously developed the lithium-ion battery diaphragm industry. The lithium-ion battery diaphragm is a key material for new energy batteries. It is an important part of the industrial chain.
It is widely used in digital products, power energy, storage. Three major fields of energy power station. Lithium-ion battery diaphragm is a polymer material, a production process important drying process and wet process.
Among them, with the increase in the capacity, safety and other performance requirements, the wet diaphragm has high puncture strength, thinner thickness, and uniform aperture distribution, etc., gradually become the mainstream process of the market..
Based on the original PTFE film manufacturing technology, the company adopts advanced wet two-way synchronous tensile process to prepare high-performance micro-hole separators.. Mid-Materials Technology Investment 990 million yuan in Shandong Tengzhou Construction "240 million square lithium-ion battery diaphragm production line project".
As of the end of the reporting period, 4 annual production of 60 million square meters has been completed, and the product performance is superior.. At the same time, the market development has achieved significant breakthroughs, and the medium and lithium film has been supplied for a number of batteries, and the long-term cooperation agreement is signed with some mainstream battery manufacturers.
. As the product is purchased, it is expected to bring new profit rises to the company..
Middle Material Technology said that the development trend of lithium-ion battery diaphragm in the future is increasingly thin, the technical trend is wet two-way synchronous tensile coating membrane, wet coating separator meets the energy density of lithium ion batteries. The rapid development of domestic new energy vehicles drive domestic wet lithium-ion battery diaphragm is rapidly increased, and with the continuous improvement of technology technology, domestic diaphragm manufacturers have begun to gradually break the dominant position of the Japanese and South Korea diaphragm company, and achieve some domestic replacement..
The medium and lithium film has been built into four two-way synchronous talc-woven lithium-ion battery diaphragm production lines, and the output reached 2.24 billion square meters / year, and the coating production is 80,000 square meters / year, product performance has passed domestic and foreign strategic customers testing and Certification, and get mass production orders, develop prospects well. Zhongtai Securities said that the moisture diaphragm is excellent in performance, instead of dry trend, 2018 dried diaphragm production is 706 million square meters, up 7.
8% year-on-year, the wet separator production is 130.6 million square meters, up 67.4% year-on-year, wet separator production The proportion is 65%, adding 11% year-on-year.
. Middle Material Technology entered the field of lithium electrical diaphragm in 2011, 2016 investing 990 million construction of 2.4 million square meters new line.
At present, 4 production lines have all completed debugging and obtain product certification for customers such as CATL and Billion Lithium.. Although there are more new supply, the high-end effective production of wet coating is still insufficient.
. The medium and long-term look at the price pressure, but the medium and material technology has strong funds and resource advantages, and it is expected to win in the competition in the future..
In addition, the Middle Materials Science and Technology Gas Cylinder Industry surrounds the development direction of CNG, storage, hydrogen fuel, special gas cylinder, and various sectors business structure continuously optimize and upgrade, profitability is remarkable, and the business income is 400 million yuan.. In terms of CNG, the total sales of CNG gas cylinders were sold by nearly 20% from the same period last year, including 34,000 exports, 135% from the same period of the previous year; new product plate stretched 260L carbon fiber ring-angle bottle, Realizing 7,682 sales, it has played key use for the promotion of profitability; 20 species of hydrogen bottle.
.