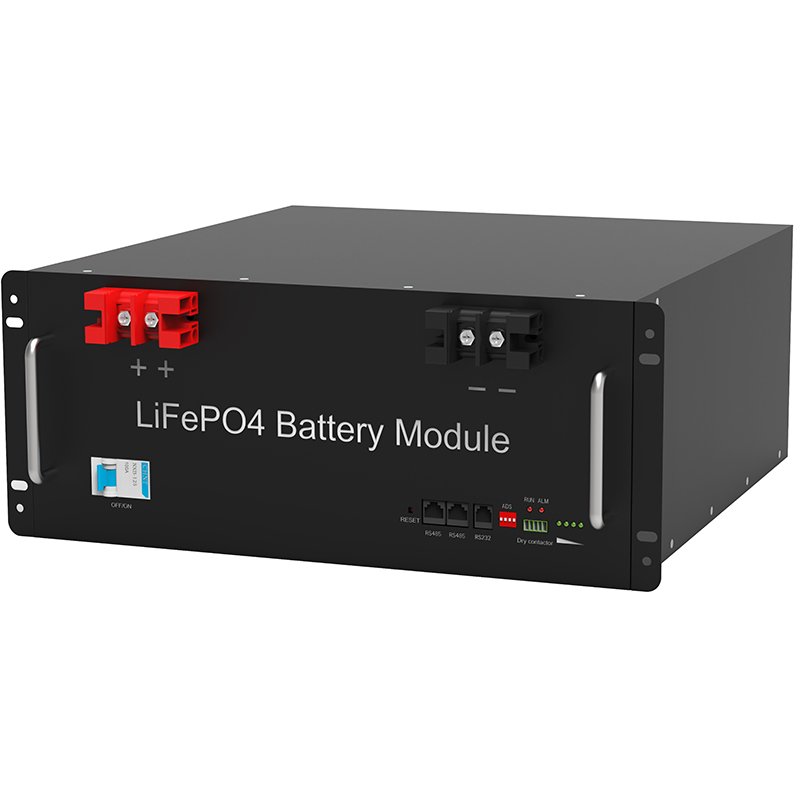 Recently, Luoyang Molybdenum Industry (03993) announced that the company received the Notice of the South African Competition Commission and Bermuda Financial Authority, and there were unconditional approvals that the company's acquisition of the Freedom Group of the Tenke Copper Cobalt Mine Project accordingly, the company can perform the acquisition.. On May 15th, Luoyang Molybdenum Industry announced the restructuring plan, and proposed to purchase FMDRC100% of FCX FMDRC100% to PDK by Hong Kong subsidiary CMOCLIMITED (Luoyang Molybdenum Holdings Co.
, Ltd.) to pay cash..
After the transaction is completed, the company will indirectly hold FMDRC100% equity, thus obtaining TFM56%.. The transaction price is $ 2.
65 billion. Xiaobian learned that the essence of the transaction is to control the TFM by acquiring the above transaction..
It is understood that FCX is full of free port Macmmelton, is a listed company in New York Stock Exchange. As of May 11, 2016, the FCX market value of US $ 13.6 billion is the world's largest copper listed company.
He is headquartered in Phoenix, Arizona, USA.. According to the "2015 Global Mining Report" (Mine2015) announced by Pophua Yongdong, FCX ranks ninth in the world's 40,000 mining companies.
Luoyang Molybdenum Industry This acquisition target FMDRC is a wholly-owned subsidiary of FCX indirect control. The FMDRC is indirectly held in the Congolese (Gold) TFM56%. The Tenkefungurume mining area owned by TFM is one of the largest reserves, the highest number of copper and cobalt minerals worldwide.
It is also the largest foreign investment project in the Congo (Jin).. Notice shows that TFM is engaged in copper, cobalt mining, processing business.
According to the company, there are currently 376 million tons and 510,000 tons, respectively, based on current mining scale, based on the current mining scale, and its economic reserves is limited to 25 years.. In addition, the copper and cobalt resources (excluding economic reserves) of the mining area (excluding economic reserves) are 13.
098 million tons, respectively, and the future development potential is huge.. Luoyang Molybdenum Industry said that after this acquisition is completed, the copper business will be strengthened and become an important copper production company in the world; The rapid development of lithium-ion batteries and super-alloys, cobalt business will become an important profit rising point for the company.
. The price of this transaction will be paid in dollar cash, and does not involve the issuance of shares. Therefore, this transaction has an impact on the equity structure of Luoyang Molybdenum Industry.
. Some of these funds are proposed to raise through financing. It is reported that Luoyang Molybdenum Industry is currently one of the world's leading molybdenum producers, with three expert-grade molybdenum mines, and is also one of my country's largest tungsten manufacturer.
. In 2013, Luoyang Molybdenum Industry was acquired 80% of the Australian Nortparks copper gold mines held by RioTintoplc, preliminary empirical experience in operating large overseas copper mines.