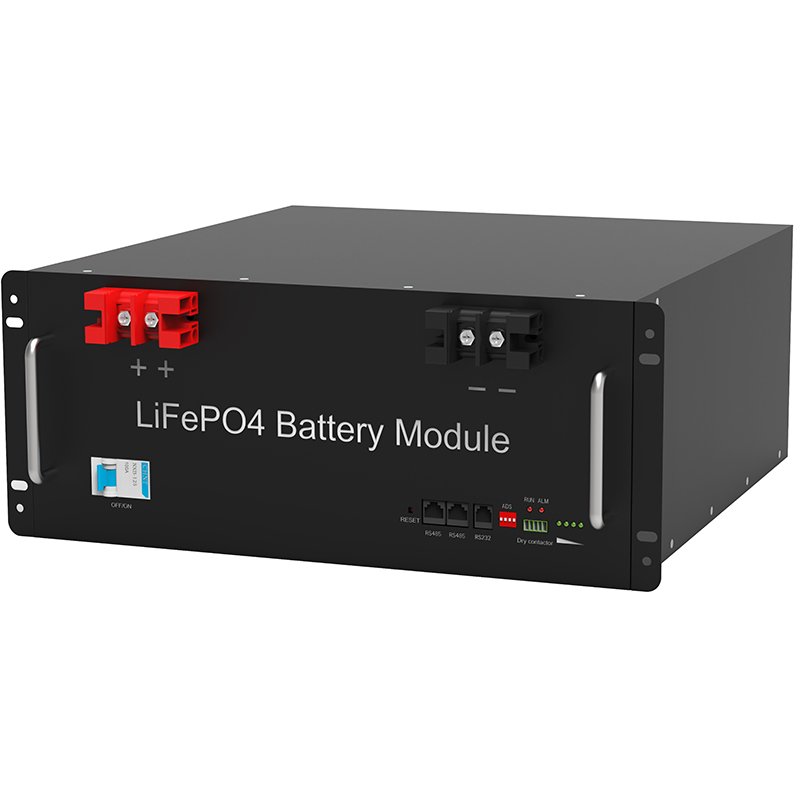 A few days ago, HSBC Holdings (one of the world's largest banks and financial services) said in a report that lithium material demand will increase by 88% to 776,000 tons in 2025, demand is increased or will cause in short supply, eventually leading to Battery cost high, or becomes a stumbling block for electric vehicle sales. According to the report, due to the lag, the lithium-ion battery is standing, the global battery has strong demand, which makes the 2025 market demand forecast for lithium materials by 88% to 776,000 tons, demand increases or will cause In short supply. HSBC holding analyst Alexandrefalcao and Augustoensiki said that due to high prices of lithium and cobalt materials, there is an inquiishing situation, this will hinder the rise in electric vehicles in the next few years.
. It is estimated that by 2025, the global market share of pure electric vehicles will be 9.4%, lower than 10.
5% of previous estimated; and global market share of plug-in hybrid vehicles will increase from 2.4% to 5.5%.
. According to the data released by my country's Multiplier, the battery demand in January-October accumulated 35.93 million kWh, up 110% year-on-year.
. Recently, Ruiyin Group announced the latest battery manufacturer's cost report, where Tsla and Panasonic cooperative lithium-ion batteries have the lowest cost, only 111 US dollars / kW ¡¤ h (about RMB 771 yuan / kW ¡¤ h), has become current In the industry, the second LG chemistry is about 20%..
CATL (CATL) of domestic well-known battery production company is located in the fourth place, more than $ 150 / kW ¡¤ h (about RMB 1042 / kW ¡¤ h). Therefore, in the event of a global lithium material, how to improve the technology, reduce battery cost, and become a problem that battery manufacturer and car companies have to th.