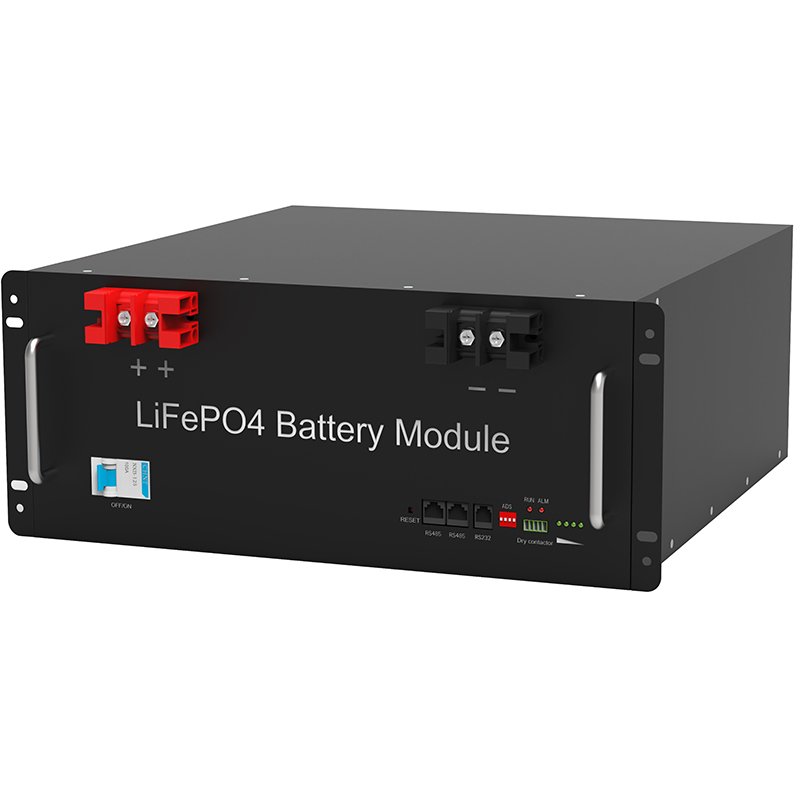 On June 13, according to foreign media reports, investors' interest in the entire lithium metal industry is gradually resolving, while lithium is the key raw materials that drive the electric car revolution.. At the lithium supply and market meeting held in San Diego, mining companies and analysts saw half a seat over the venue, and there were no investors and fund managers.
. This is quite different from last year, and the price used for rechargeable batteries is in a historical high. It has fallen by 17% this year.
. TobiasTer, a general manager of the fund management company of Zurich, said: "Many risk capital that has originally entered the lithium metal industry, and now I have flowed into the industrial marijuana market..
"Lithium market" is absolutely more investment, not only to invest in automakers or chemical companies, but also investments in institutional investors and fund managers.. "GalaxyResources Galaxy Resources Co.
, Ltd., CEO, CEO, said that the personnel in Anthonytse said that lithium mine companies need billions of dollars to expand production, which will meet two digits in the next few years. Speed ​​rising market demand.
Related data showed that although the current market lithium metal supply is slightly greater than demand, it is expected that the future supply will still be tight. By 2025, the market's demand for lithium metal will increase from approximately 325,000 tons last year to 1 million tons per year..
The new production TSE said that the entire lithium-ore industry must invest about $ 9 billion, in order to add 600,000 tons of production to meet the needs of the next few years.. Yinhe Resources Co.
, Ltd. operates a Mt.cattlin, Australia, is currently developing a project in Canada and Argentina.
. Tse said at a meeting: "Unless we started to see the meaningful capital investment, I truly invoiced the industry, I think it is difficult to get the supply required to meet the needs..
"You can build all the electric car plants you want, but if you don't have any raw materials, you can't meet this supply chain.. "Recently, the world's second largest gold producer Barrick Gold (RandgoldResourcesLtd.
), Added NEWMONTMINININGCORP.) And the Goldcorpinc.) Recently achieved huge amounts.
Transactions have brought hope to investors, they hope that more investors will return to mineral investment. But with the personnel said that these funds have not yet entered the lithium mine field..
Mining Market Research Company HouseMountAinpartners analyst Chrisberry said during the meeting: "US capital is firmly investing in industrial cannabis industry. "With this maturity of this speculative concept, people hope that these funds will return to the mining industry, but I have not seen a lot of money into this field..
"Quebec lithium miners Nemaskalithium successfully financing 1.1 billion Canadian dollars in Whabouchi projects in Canada, about 824 million US dollars. However, in February this year, the company announced that it would have an additional 375 million Canadian dollars to complete the mine construction and expressed as a few choices.
. Since investors believe this is a typical typical in building new and supply markets, the company's share price has plunged 51% after the above news..
"A large number of speculative funds have turned to industrial marijuana and encrypted currency," NEMASKA investor relations supervisor Wanda Cartler "said. "People have gained a very attractive return, I hope to see these funds to re-invest in primary mining. We are now a bit stagnant, but I do think people's interest will come back – just it is difficult to predict when it will come back.
Jerkozuvela, general manager of Argosyminerals Director, said that Australia's situation is slightly better. The company has a lithium project in Argentina, raising 9 million US dollars two months ago..
"This is not as easy as the past," he said in the gap between the San Diego meeting.. "Maybe this is not the medium-term investment you want, but as long as you keep the attention of the project, it is getting closer and closer to the days of investing.
. ".