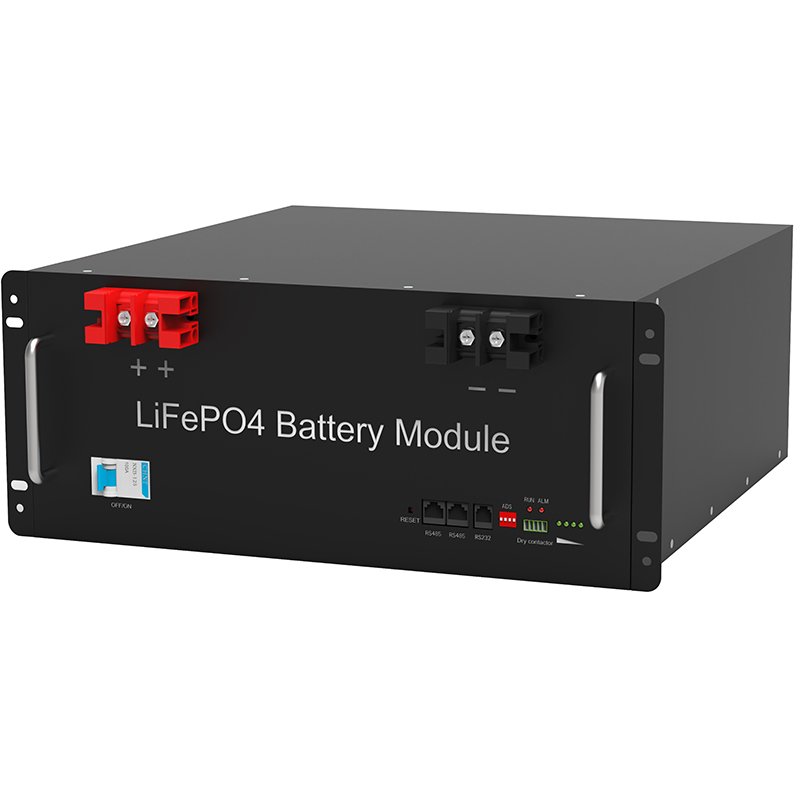 Investigate Tianjin Jin Niu Electrolytic Liquid in the expansion of the last round of lithium-ion battery, starting continuous adjustment. The latest price shows that lithium hexafluorophosphate is about 300,000 yuan per ton, more than 4.00,000 yuan / ton, more than 400,000 yuan / ton, more than 30% over the highest level of 2016.
. Lithium hexafluorophosphate is a lithium ion battery electrolyte core material. Before 2012, hexafluorophosphate is important and dependent on import, and the price continues to maintain high.
. Until the multifloro, the price of lithium hexafluorophosphate after hexafluo phosphate is achieved in 1999 (now renamed Kang Shares), etc., the price of lithium hexafluorophosphate is high.
. Since 2014, with my country's new energy auto market takes off, lithium hexafluorophosphate does not request, and the price has soared 5 times..
In 2016, the industry set off the expansion trend, and the lithium hexafluorophosphate fell quickly from the fourth quarter.. According to the data, more fluoro, Tiancai materials, Kangxiang shares, Xintai materials, Shi Dashenghua, Yongtai Technology, BYD and other companies, from the end of 2015 or 2016, it is expected that hexafluorophosphate will be welcomed in the first half of 2017.
A wave peak released. Data show that in 2016, my country's hexafluorophosphate is 16,700 tons, but the supply gap is still about 2,000 tons..
With the expansion of large lithium salt manufacturers in 2017, the actual production of lithium hexafluorophosphate is expected to reach 30,000 tons.. It is expected that the supply of lithium hexafluorophosphate will be slightly greater than demand, and the price will fall back.
. In the electrolytic solution, the lithium hexafluorophosphate is more than 7%..
At the context of the price downward trend, the price of lithium hexafluorophosphate will also drive the low-profile electrolyte price.. In an interview with a reporter, the electrolyte leader, said that the situation of lithium hexafluorophosphate will be relieved as the new production is put into production, and the tight of lithium hexafluorophosphate will be relieved.
The price will be lowered, and the corresponding electrolyte price is also down-regulated.. Although the electrolyte market is ushering in an inflection point, a company executive believes that with the development of the industry, the resources continue to optimize the configuration, the industry concentration will gradually increase, the company's strong, Hengqiang's situation will appear.
Corporates with technical leading advantages and supply advantages can keep up with the development of large lithium-ion battery plants, and then get a larger market share in the fierce market competition.