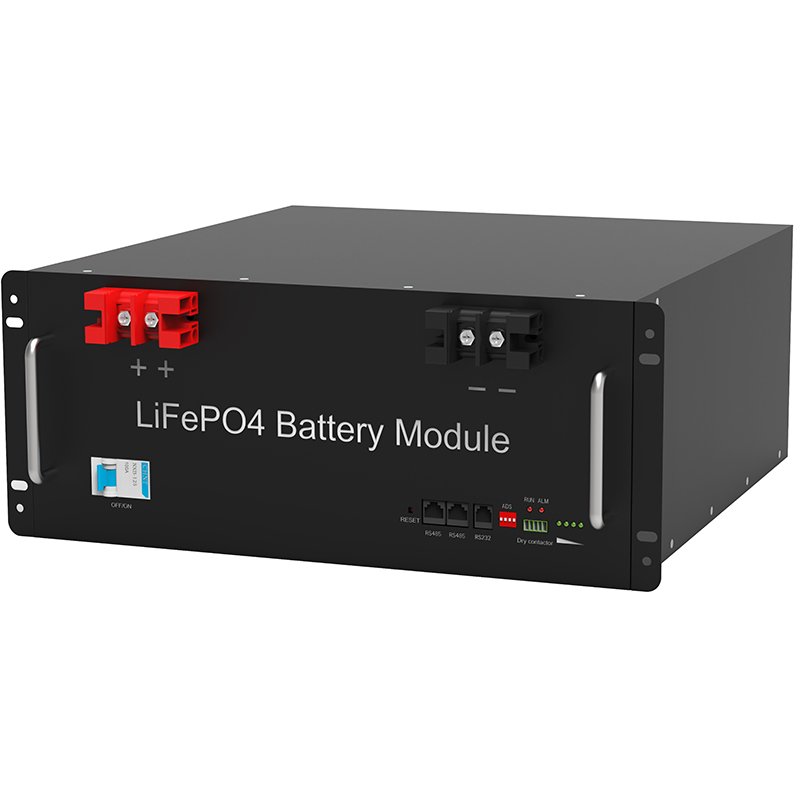 As of the end of October, Ningde City's lithium-e-electric energy industry completed the output value of 110 billion yuan, and the lithium-new energy industry became the second hundred billion industrial cluster of the city after the stainless steel new material industry.. In recent years, Ningde City Lithium New Energy Industry has been in Ningde Times New Energy Technology Co.
, Ltd. and Ningde New Energy Technology Co. Key materials such as negative electrode, diaphragm, electrolyte, etc.
. The important products of Ningde Times are dynamic lithium-ion batteries and energy storage batteries. The shipments last for four years.
The world's first "unicure beast" company in the province is officially listed in the province. At present, the market value exceeds trillion Yuan, is the third batch of manufacturing single champion companies. Important products of new energy technology are consumer batteries.
The shipments lasts the world's first in the world. It is in a leading position in the global professional lithium-ion battery manufacturer, and is widely used in smartphones. Laptops, drones, etc.
are one of the world's largest lithium-ion battery suppliers.. Technology leading is the core power of the industry.
At present, Ningde City has built a national unique, Asia's largest electrochemical energy storage technology National Engineering Research Center, and the 21C Innovation Laboratory is one of the four innovation laboratories in Fujian Province, with material development, product development, engineering design, The research and development team in the field of test verification, manufacturing and manufacturing, formed a "material → process → equipment → battery → module → battery pack → battery management system (BMS) → battery recovery dismantling → material circulation recycled" full industry chain Technical layout, currently has successfully applied for more than 6,000 patents, global first sodium ion batteries. Lithium-eM new energy industry chain project has extended to the surrounding area of ​​Gutian, Pingnan, Fu'an, Fuding, Xiapu, Shun Ning, and initially constructs mutual support, series of mountain sea, and ladder layouts, forming industries with Ningde regional characteristics. Cluster.
During the "14th Five-Year Plan" period, Ningde City will focus on the expansion of the Ningde Times Fuding Base, the times, FAW and Active, Ningde Times Sanbu, the new area base, speeding up the consumer battery, power lithium-ion battery to the light reservoir Extension of integrated energy storage, scene application, key production equipment manufacturing, etc. At that time, the production of lithium-ion battery in the city will exceed 400GWH, and the output value of the whole industry is 400 billion yuan, and the core area of ​​"new energy new materials industry" is built. Lithium.
.