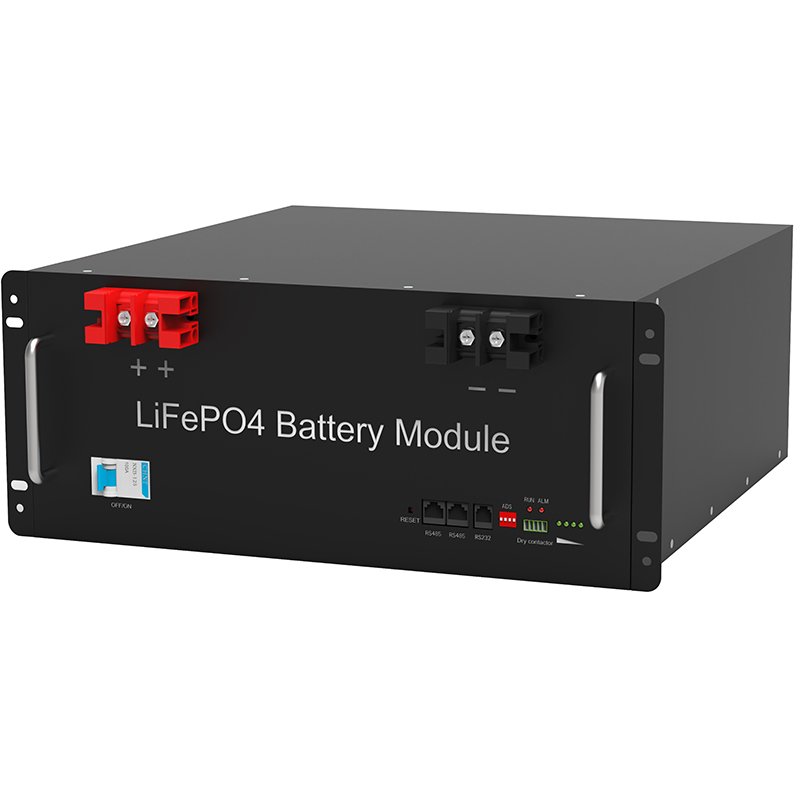 The opening of Kechuang board, let many companies move. Zhenhua new materials, this originally listed company, the company submitted to the stock system in August, and plans to "concentrate on applying for A-share listed in the country". Zhenhua new material is important in lithium-ion battery related business.
In February this year, the province of the Guizhou Provincial Securities Regulatory Bureau, the province, is intended to be listed in the Bookmaking Company, including Zhenhua New Materials.. The recent regular report of Zhenhua New Material Disclosure is 2017 year report, 2017, its business performance has a significant increase.
In the same year, Zhenhua's new material also issued a fundraising fundraising, and the listed company's deep technology (000021, SZ) and the. CATL is the news of the 2017 of the first largest customer, the Guizhou Provincial Securities Regulatory Bureau shows that the bureau's Yang Guangbi team went to Zhenhua new materials to plan large data, high-end equipment, and new energy companies to carry out special research, and combined with Kobo Topic guidance. The Guizhou Provincial Securities Regulatory Bureau said that next step will help Guizhou company actively rushed to the Board, based on the progress of the technology, case analysis, etc.
. Important products of Zhenhua new materials are dynamic three-yuan, lithium-ion battery, such as lithium-ion battery, etc. At the same time, the company also cooperates with relevant parties to carry out lithium-ion battery materials recycling business.
. Zhenhua Technology is listed in the new three board in December 2016, and the previous two years has risen quickly..
Financial data shows that 2016 ~ 2017, Zhenhua's new material operating income is 484 million yuan, 1.3 billion yuan; the net profit belonging to shareholders is 40.5 million yuan, 46.
73 million yuan; the company's overall gross profit margin is 14.01%, 14.15%.
The reporter noted that the three-yuan positive material originally accounted for the proportion of the new materials of Zhenhua, but benefited from the policy and market demand in 2017, Zhenhua new materials sell three yuan positive material occupation, the proportion of the occupation of the maintenance of 2016 40.49% rose to 89.18% in 2017.
Zhenhua New Materials In 2017 show that the company's largest customer of the company is CATL, and its sales to CATL is about 680 million yuan, and the annual sales accounts for 52.01%..
Shenzhen Byadi Supply Chain Management Company is its third largest customer. In 2017, the new material of Zhenhua is 67.28 million yuan, and the annual sales accounting is 5.
12%.. The remaining three customers Zhenhua new materials have not disclosed.
Zhenhua new material controlling shareholder and real-controlled people background. my country Zhenhua Electronics Group Co., Ltd.
(hereinafter referred to as Zhenhua) is the controlling shareholder of Zhenhua new materials, my country Zhenhua is an important research and development, production and sales business of lithium-ion battery positive materials.. Zhenhua new material real-control person is a large central enterprise, my country Electronic Information Industry Group Co.
, Ltd. (hereinafter referred to as my country). my country's electronics supply electronic information technology products and services as the main business, industry distribution in new display, information security, etc.
. Deep Technology is behind "Shadow", Zhenhua Science and Technology, also includes deep technology of A-share companies..
On July 1, 2017, Zhenhua New Materials held an Shareholders General Assembly to consider adopted "the proposal of the first stock issuance of the company in 2017", Zhenhua new materials intended to be not less than 10 yuan / share and no higher than 25 The price of Yuan / share is not more than 40 million shares, raising 400 million to 1 billion yuan, used in the powerful lithium battery three-yuan material production line construction project equipment procurement, paying the remaining funds of the holding subsidiary. In the disclosure of public collection investor results and inquiry results, including deep technology, it plans to subscribe of 2.8 million shares with 20 yuan / share, the subscription amount is 56 million yuan; in addition, Guofa (Shanghai) scientific and technological achievements translate entrepreneurs Investment agencies such as investment fund companies (limited partnership) and my country Zhenhua also participate in and subscription.
In May 2018, this part of the stock is listed in the stock system and publicly transferred.. In November 2017, Zhenhua New Material Notice, "Due to the expected major information that should be disclosed, it is difficult to confidential or have been disclosed before disclosure, or the public media appear and the company's rumors, may or have already impact stock transfer prices.
". Subsequent information shows that the aforementioned major information is the listing of the Zhenhua New Material Plan..
For the company's business planning and operation, and help the company's strategy development, in May 2018, Zhenhua new materials also moved their company registration address from Shenzhen to Guiyang City. August 2018, Zhenhua new material announced termination listing notice. At present, what is the listing of Zhenhua's new materials planning book? On April 10, a relevant person who was close to Zhenhua's new material said to reporters that the company is still planning, there is no latest progress, and more information about "Please consult the secret, he is currently in business.
. ".