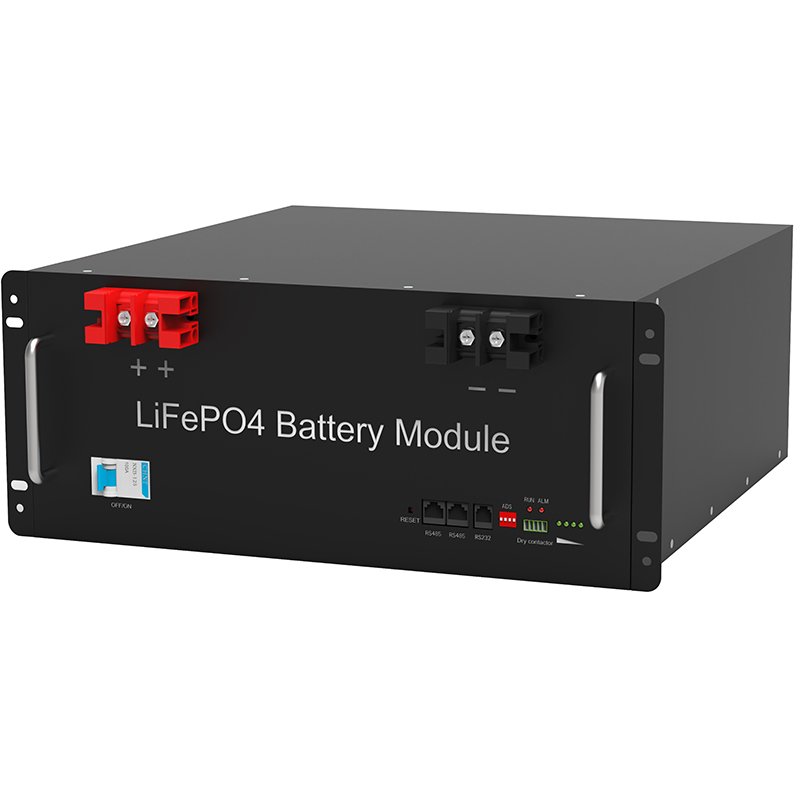 On December 25, Shanghai Kangpeng Technology Co., Ltd. (known as Kang Peng Technology), the IPO application has been accepted.
Public information shows that Kang Peng Technology is the predecessor of Shanghai Kangpeng Technology Co., Ltd..
The company has changed to Shanghai Kangpeng Technology Co., Ltd. on March 21, 2019.
. Kang Peng Technology is a manufacturer of fluorine-containing chemicals, important engagement, new energy battery materials and other fine chemicals research and development, production and sales..
Since its establishment, the company has focused on the development of fluorine-containing chemical industry chain related products. On Ter end, Shanghai Kangpeng Technology Co., Ltd.
(hereinafter referred to as "Kang Peng Technology") and Huatai Joint Securities have signed a counseling agreement to formulate a counseling work plan.. According to the relevant requirements of tutoring, Huatai Joint Securities conducted the first public issuance of the stock exchange for Kang Peng Technology.
. Up to now, the counseling work is completed as scheduled and has achieved expected results..
Financial data shows that in 2016 and 2018 and in the first half of 2019, the company's operating income was 599 million yuan, 637 million yuan, 704 million yuan, 335 million yuan; net profit was 127 million yuan, 14.2 billion yuan, 329 million Yuan, 92.6076 million yuan.
The IPO of this section, Kang Peng Technology plans to raise 700 million yuan, put into "fluorine-containing material production base construction project", "new liquid crystal display material production project", "new pesticide primary medicine and pharmaceutical intermediate project", "Annual production 250-ton dynamic lithium battery material sulfate" product project "and supplementary liquidity. At present, Kang Peng Technology's new energy battery material is mainly based on double fluorosulfonylimide (LIFSI). The company is independently developed and achieves new energy cells earlier "Difluorosulfonimide" (Lifsi) one of the companies, important customers are Japanese Yubi, Guotai Huarong and other lithium-ion battery electrolyte manufacturers.
From 2016 to 2018 and in the first half of this year, Kang Peng Technology LIFSI sales is 62.30 tons, 167.11 tons, 269.
26 tons and 154.82 tons, accounting for important market share..
Up to now, Zhangzhou Kang Peng annual production line project, 250 tons of new energy battery material sulfate-based product projects are under construction, and will further enhance the competitiveness of Kang Peng Technology in the new energy battery material industry after construction.