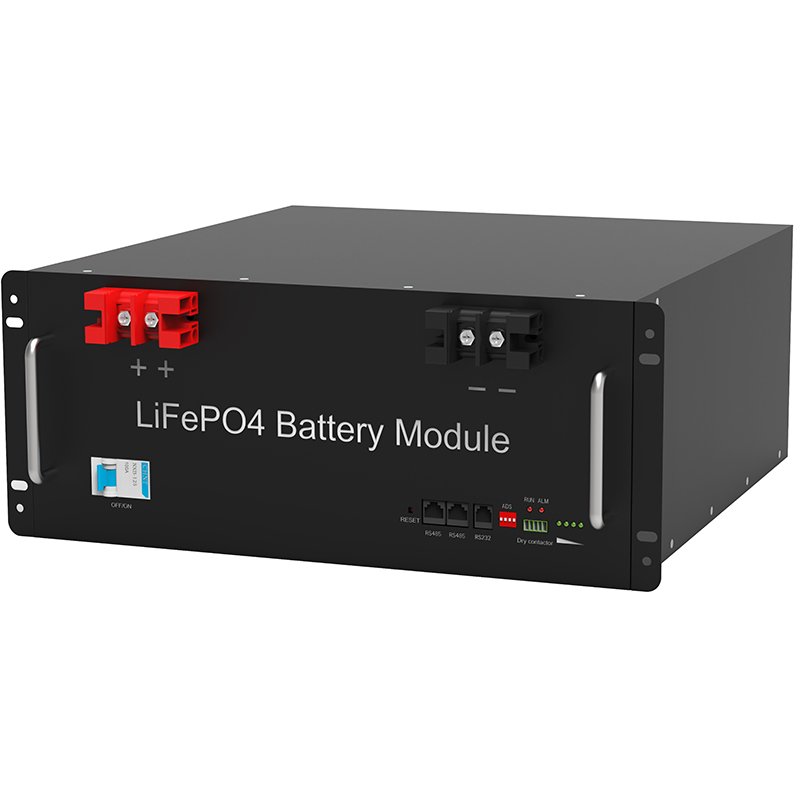 Recently, the reporter learned that the total investment of 12 billion yuan of Xinwua's power lithium battery project is currently accelerating, the total progress of the factory base project has completed 80%, and the equipment is installed at the end of next month. It is expected to start trial production in October. The reporter learned from the scene that Xinwangda power lithium battery project was built by the Shui Dynasty, Xinwang, Huaxia Happiness Based on the three parties, is the East China production base of Xinwang's power lithium battery, and the company is the first company outside South China.
Large dynamic lithium battery production project. The total investment of Xinwangda project is 12 billion yuan, covering an area of ​​155 mu, with a building area of ​​120,000 square meters. The project first phase started construction in May this year.
After more than 90 days of construction, the total progress of the construction of the factory construction has reached 80%. The second phase of the project will also start in next week, further show the construction of the water area project. " Acceleration.
After the project is officially put into production, it will drive the relevant industrial chain company agglomeration, forming a industrial cluster with lithium-ion battery as the core, is of great significance for further improvement and growth of the new energy vehicle industry chain, building industrial landmarks.