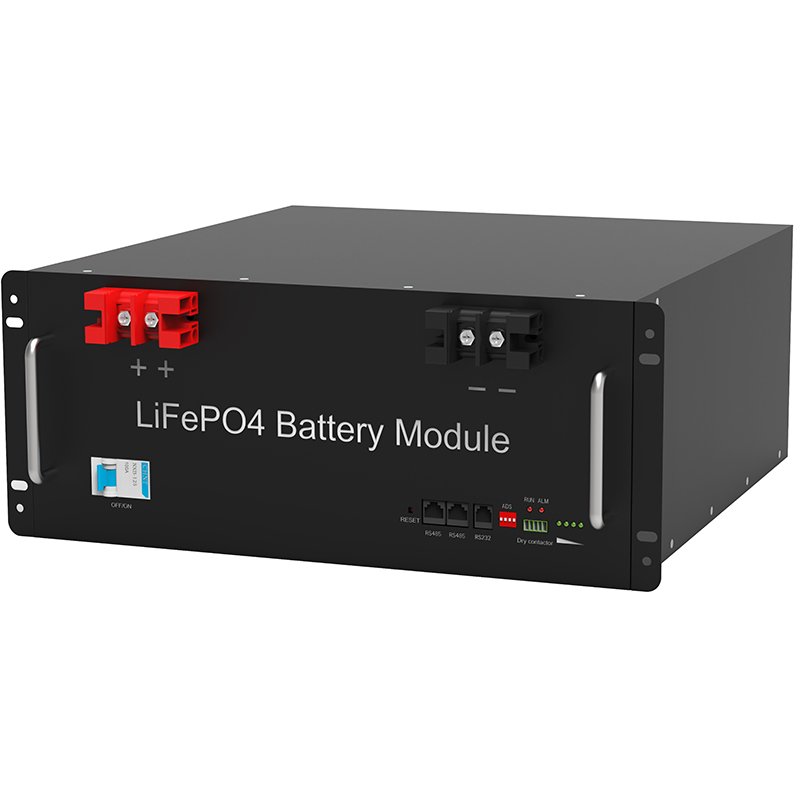 June 10, according to 36 reports, Ke Universal New Energy announced that hundreds of millions of A-round financing is completed, and the CDM will return, and the Super Wan Group strategic investment, and the company headquarters will fall in Henan Anyang. This round of financing is important for product mass production and market development. Ke can new energy is a light power lithium-ion battery manufacturer, the core product is a new manganese acid lithium-ion soft bag lithium battery.
The company said that its products have high security, high performance, low cost, powerful, long-lived life, and can pass through universal safety test standards "steel needles" at home and abroad, important light electric electric car market. It is understood that the Garnes New Energy and the cooperative floor plan of Anyang Municipal Government in Henan Province will have a total investment of 10 billion yuan. After three phases, the output is reached, and the annual output value of 40 billion yuan can be achieved.
. After the financing of this round, the first phase of 1GWH production will be promoted. At present, there have been many head electric bicycles and shared economic Internet giants and they negotiate orders.
After the production is released, they will realize the batch shipments of lithium-ion batteries.. Talking about investment logic, China Golden Military Project Team said that the Keng team has a light lithium-e-products research and development and mass production technology in nearly 10 years.
It can quickly land, form a local leading dominant industry, and apply to large-scale 100 billion electricity. Wheel and light lithium battery energy consumption market. At the same time, Ke can launch products that can be "acupuncture experiment" can solve the problem of electric vehicle battery safety hazards, high social and business value.