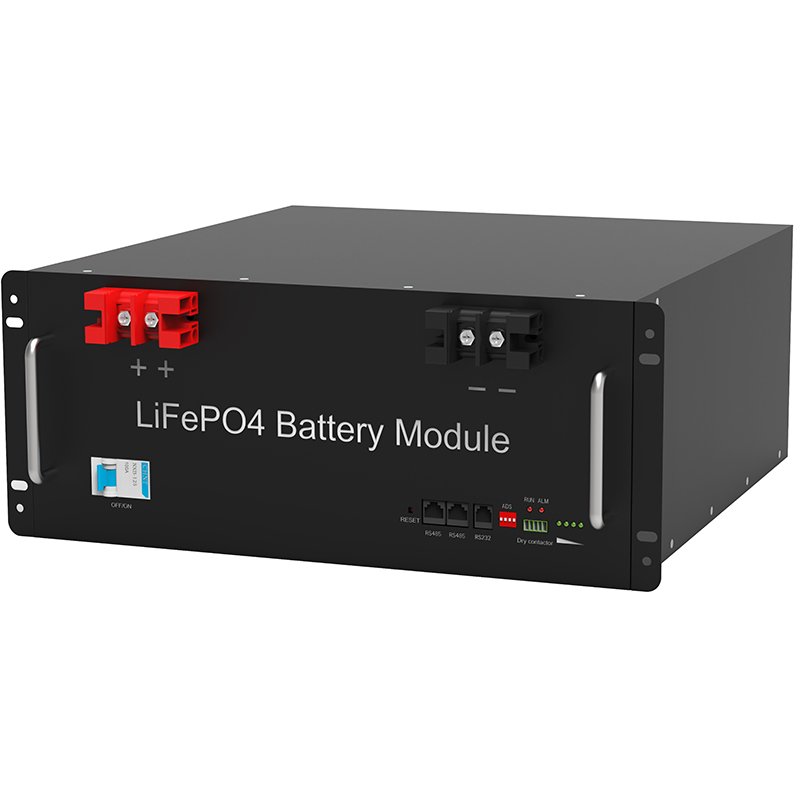 A state-owned company with 1596 patents is bound to be energetic and rushing.. Into the office hall, the most attractive reporter is the display wall of the company's development path, follow the time of the wall of the wall, and saw Tianjin Life Battery Co.
, Ltd. has seen the development since 1997, and also saw Tianjin. Even the rapid development of my country's recent years.
On February 20, "Warm my country ¡¤ 2017" Network Media New Year Take the grassroots interview group came to the strength of the power in the high-tech zone, the sales director Wang Mista introduced that Qi Shen batteries were in the new year, and the orders were arrived in one day. The output can reach 700,000 to 800,000, including 200,000 in square lithium ion batteries, and the polymer battery reaches 500,000..
In addition, Life Battery is actively promoting cooperation with several large companies, and is building a new plant building in high-tech district. It is expected to be investing in 2018, and the output value will double..
Tianjin Life Battery Co., Ltd. has a registered capital of 1.
25 billion yuan. The current annual sales has exceeded 4 billion yuan..
There are 9,000 employees, with an annual production capacity of 1 billion Watt, a lithium-ion battery, accounting for the top five in the world's lithium-e-commerce industry.. Li Shen battery products include round (column) type, square, power and polymer battery and photovoltaic system, supercapacitor, etc.
nearly 1,000 models. Product application covers three major fields of consumer electronics, new energy vehicles and storage, including Apple, Samsung, Dell, HP, TTI, SBDK, Motorola, Lenovo, Huawei, Mercedes, Volkswagen, Dongfeng, FAW, Yutong, Jinlong International and domestic first-class companies such as Zhongtong, State Grid, Southern Power Grid, Guodian Power and China. In recent years, with the booming of the dynamic lithium battery industry, in order to ensure the sustainable development of the company, the powerful new batteries have set up a subsidiary and production base in many regions across the country.
. In the future, Li Shen batter has advanced power lithium batteries to form 20 billion watt-year-output production, become a green energy solution provider in full application direction.