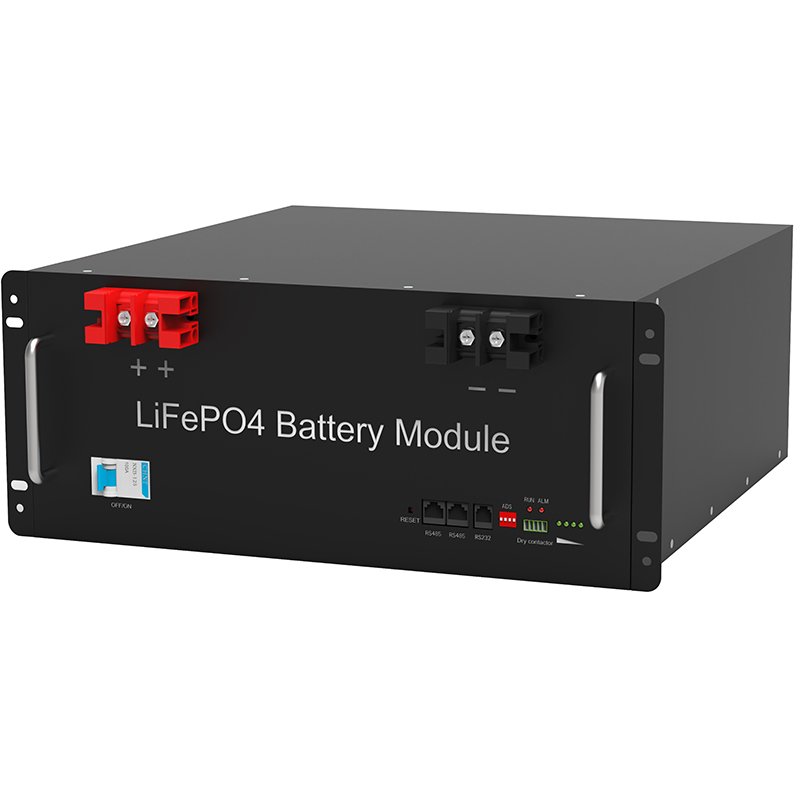 On April 8th, Kudali, a Lithium-Ion Battery Precision Structure Company, was added to the plan. The company has developed no more than 1.386 billion yuan, used in Huizhou power lithium-ion battery precision structural parts to create new projects and supplement flow funds.
According to the notice, Kudali has a total investment of 1186.6 billion yuan (1186 million yuan using the funds raised) to purchase domestic and foreign production equipment, and purchase the land in the emerging industrial park in West Yawan District, Huizhou City, Guangdong Province. Precision structure Parts automated production line.
The company said that through the implementation of this fundraising project, expand the company's production capacity, rapid response to the new demand for downstream customers; and further promote the automation of the company's lithium-ion battery precision structural parts, consolidate and enhance the company's competitive advantage. On the evening, the annual report of Catali revealed that in 2019, the company achieved operating income of 2.23 billion yuan, up 11.
48% year-on-year; the net profit attributable to the shareholders of listed companies was 237 million yuan, up 188.39% year-on-year; deduction of net profit 2.24 100 million yuan, up 247.
22% year-on-year.