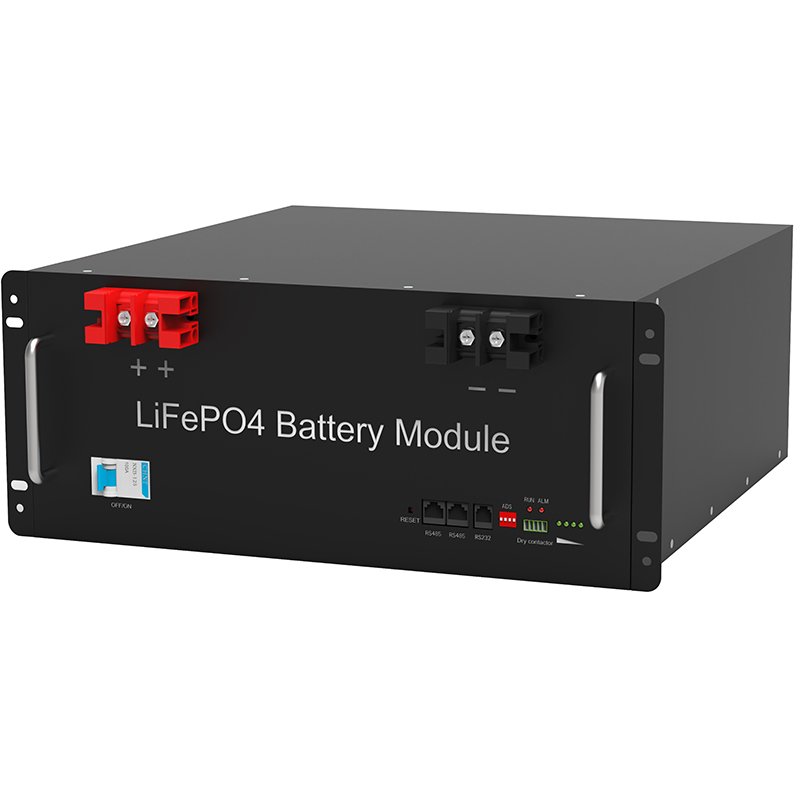 Similarly, the South Korea market, because the rapid rise in electric vehicle market, the dynamic lithium battery recovery market has gradually become a "potential stock". The government actively promotes the popularity of electric vehicles, and automotive and battery manufacturers have also begun to pay attention to the upcoming large-scale waste battery recycling. The relevant companies are accelerating the R & D speed of the recycling technology of used batteries.
. South Korea's domestic dynamic lithium battery manufacturers have taken action. Korean media said that South Korea's Skinnovation announced that "the company has been independently developing technology from electric vehicles to extract high-purity lithium hydroxide", which is expected to complete research and development within the year.
. "The company said that the earliest start from next year, recycling and re-use technology can be put into commercial use. Skinnovation's "old family", South Korea's largest battery manufacturer LG chemistry is also the benevolent.
LG Chemistry and Australian waste old battery recycling use the company "Envirostream" to work together to start battery recycling career in Australia. In addition, Samsung SDI also said, "We believe that from the rise potential of the waste battery market, this is an important market", "considering a variety of waste battery processing and recycling methods". In addition, according to the latest news, South Korea plans to build its first electric car battery recycling factory in Lingguang County, Quan Lunan Road.
. A number of companies in Korea said to pay attention to the battery recycling market. It can be seen that the battery recovery can only be "public welfare".
From the perspective of businessmen, the battery recovery can be varied into treasure. Korean media reports that the battery quality of ordinary electric vehicles is generally 4-10 years, but if battery performance fell below 70%, consumers can replace the battery..
Since 2012, my country's electric motor market began to significantly increased, and it is expected that in the next two or three years, the recycling demand for waste batteries will increase significantly.. This year, the accumulated sales of electric vehicles are expected to exceed 6 million, and will rise at 20% -30% per year, while the waste battery will also present geometric magnitude.
It is reported that South Korea will also have battery recovery in two years.. As of the end of May this year, South Korea has spread 6.
9 million electric cars, but the recovered electric car battery is only 112 (0.16%). A study showed that after 2022, the number of used batteries in South Korea will increase sharply.
After 2024, 10,000 waste batteries will appear.. In terms of battery recycling related experience, Korean media is more optimistic about my country.
They believe that my country will start early in the waste battery recycling area because of its huge electric car market.. According to industry news, my country has developed 17 regions as a recycling industry base for waste batteries.
Each local government is also developing specific business development models according to regional industrial funds.