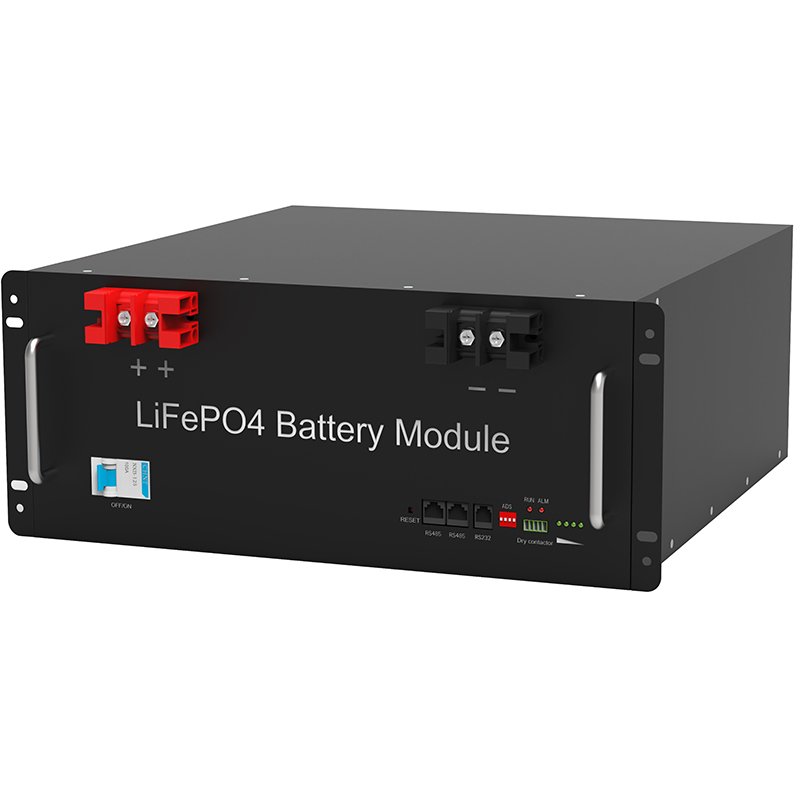 The wave of new energy vehicles has become a global impermeable momentum, in front of the new trend, the choice of automobile companies is different.. Volkswagen, Mercedes, BMW, etc.
. Toyota has developed fuel power battery car Mirai..
In the new era of the crossroads, modern cars as one of the top ten auto companies in the world, did not use the advantages of the domestic battery industry, and chose the fuel power battery path, which is surprised.. South Korea batteries rushed to overseas Korea with three world famous battery companies, LGChem, Samsungsungsdi and SK innovation companies (SKINNOVATION).
According to Korean media and brokerage, the three battery companies have won a total of approximately 110 trillion won (about RMB 653.5 billion) of electric vehicle battery orders in 2018..
South Korea battery companies have been a global market to become one of the suppliers of automobile companies with better quality.. The order of the three battery companies comes from the world famous car company.
Volkswagen, Daimler, Ford, General and other companies have announced the development strategy, electric vehicles have become one of the key development directions, and increase investment. Contuls of electric vehicles have strong demand for power lithium batteries. As early as 2009, BMW and Samsung SDI concluded partnerships, and the latter supplied lithium-ion battery cells for their I brand.
. Samsung SDI customers also have German Volkswagen, US Chrysler, India Mahengda and other car companies. These automotive companies have vigorously develop electric vehicles to send a constant battery order for Samsung SDI.
. In 2015-2017, Samsung SDI sales were 33.127 billion won (about RMB 20 billion), 3430.
1 billion won (about RMB 20.7 billion), 43041 billion won (about RMB 25.9 billion).
In 2018, Samsung SDI power lithium battery business department has reached 1.88 trillion won (about 111 billion yuan), up 42.6% year-on-year.
. LG chemistry performance is also very bright on the dynamic lithium battery. 2015-2017, LG chemical dynamic lithium battery shipments were 1.
3GWh, 1.9GWH, 4.8GWH, global shipments ranking 7th, No.
6, 4th. In 2018, the LG Chemical Battery Division has sales of 6.52 trillion won (approximately RMB 38.
7 billion). LG Chemical and Volkswagen, Daimler, Ford and other world-renowned automotive brands have signed battery supply contracts, with nearly 700 trillion went (about RMB 415.8 billion) orders total orders.
Power lithium battery business has become a new engine that leads LG chemical growth. SK Innovation Company is a relatively new company in electric vehicle battery market, but also gets orders from big car companies..
Supply battery for Volkswagen, also by Daimlera as suppliers. In 2018, SK innovative company's power lithium battery sector sales was 348.2 billion won (about RMB 2 billion).
Modern cars walk fuel power battery path new energy car tide, all major auto companies are rubbing their own strategic approaches.. Not long ago, modern cars have announced the "Fuel Power Battery Electric Vehicle 2030 Program" (FCEVVISION2030) program, modern automotive and its supplier system will invest 7.
6 trillion won, used in fuel power battery system research and development and related supporting facilities. It is estimated that by 2030, modern cars can reach the output of the annual output of 500,000 fuel power cells..
In order to develop fuel power batteries, 2017, Modern Automobile's Mobis built a factory, and strive to realize the mass production of hydrogen fuel power battery car parts.. The construction cost of the project is approximately 70 billion won (about RMB 416 million), covering nearly 13,000 square meters.
. The power assembly of the factory is 3000 units of the PowerTrainfuel-Cellcomplete, PFC module..
Modern automobile development fuel power battery is not only here. "Fuel Power Battery Electric Vehicle 2030 Outlook" (FCEvvision2030) plans to announce the day of the modern Motor, the Sub-bureau of Modern Motor, held the starting ceremony of the second fuel power battery factory in Zhongzhou, South Korea. The Korean government also develops policies to develop hydrogen energy paving.
In August 2018, the Korean government sets the hydrogen energy industry as one of the three major strategic investment, and has developed the "Hydrogen Economic Development Road Map", which plans to have a total of more than 2,000 yuan in the 2040 hydrogen-fuel power battery vehicle. Increasing to 6.2 million, hydrogen fuel power battery car hydrotation station from existing 14 to 1200.
South Korea's hydrogen energy development target is implemented in phases, and by 2025 years of production systems with 100,000 units.. At that time, the price of hydrogen fuel power batteries is expected to drop to half, 30 million won (approximately RMB 189,000).
In order to support hydrogen energy development, the Korean Parliament announced on February 11th to allow modern mutual buildings to build a hydrogen-fuel power battery car in the Capitol, build two hybrid stations in the south of Seoul.. At present, there are 16 hydrogenation stations in Korea.
. The Korean government plans to increase 70 hydrogen stations in 2019 and increased to 310 in 2022..
Or another deep reason modern car is one of the top ten car companies in the world, and the choice of the public, Mercedes, BMW and other car companies have a big difference, why is the modern car to develop fuel power batteries so high? A senior expert in the auto industry told reporters that the strategic choices of automobile companies followed the national strategy, for example, my country vigorously develop pure electric cars, and choose the company that chooses pure electric car route.. The German government also encourages the development of electric vehicles, the public, Mercedes, and BMW immediately follow the government's strategic pace.
. The Korean government has determined hydrogen development route, and modern car choices should also endlessly. In my country, Germany, South Korea, etc.
. New energy vehicles include a variety of forms of vehicles, modern auto, have a large amount of EV, HEV, PHEV models. Displaying, modern cars (including Asia) launched 40KWH and 64kWh versions of pure electric cars on the Kona platform, Kia car built NIRO series of HEV, PHEV and EV models in the third generation platform, Soulev, Continuous improvement and iteration.
New models have achieved certain sales in the market, but the gap is larger than the Japanese, TSLA and other car companies.. According to information, modern automotive plans 2018 new energy vehicles sales of 100,000, 1- July sales ratio completed approximately 36.
6%, and larger than the annual target gap. Another car expert told reporters that although modern cars are one of the world's top ten auto companies, traditional automotive technology does not prominent, and the competitive pressure encountered in recent years is getting bigger..
In 2018, the profit fell by 47.1%, and net profit decreased by 63.8%.
. In the hybrid technology, Toyota car built a patented barrier, and modern cars have no competitive advantage..
In terms of EV, modern cars do not master the initiative of the power lithium battery, and the fuel power battery is developed and produced by modern cars, so the FCV has become an inevitable choice as the main attack direction.. South Korea's three battery companies gallop the global market, which is convenient for modern automotive supply supporting services, why is it worried about the main power of the Korean company? Li Ming (pseudonym) has been engaged in South Korea, Japan's high-efficiency industrial product agents, and has a deeper understanding of Korean social culture and company relationships.
. He told the "my country Automobile News" reporter, and several major consortals in South Korea hoped to master the initiative of the core business, master the fate in his own hand, so the core business has few intersections..
Li Ming took an example to show that this phenomenon, the two companies in Samsung and LG, a production panel, another TV product to use panel. LG's panel has a good reputation in the world, both of which are so close, and it is relatively convenient to support..
However, Samsung TV has a large number of Japanese summer. The advantage of LG panels in freight and tariffs did not attract Samsung Electronics..
According to South Korea's "Central Daily" report, Samsung had to negotiate with the competitor LG, purchased no more than 100,000 TV panels. This becomes the first case of LG to Samsung Supply panel. "The competitive competition between several major consortals in Korea.
"Li Ming said. Modern Group is involved in construction, automobiles, shipbuilding and other fields, but there is no battery production company, perhaps this is a concern of modern cars, and vigorously develop fuel power battery cars may become a modern car inevitable choice.