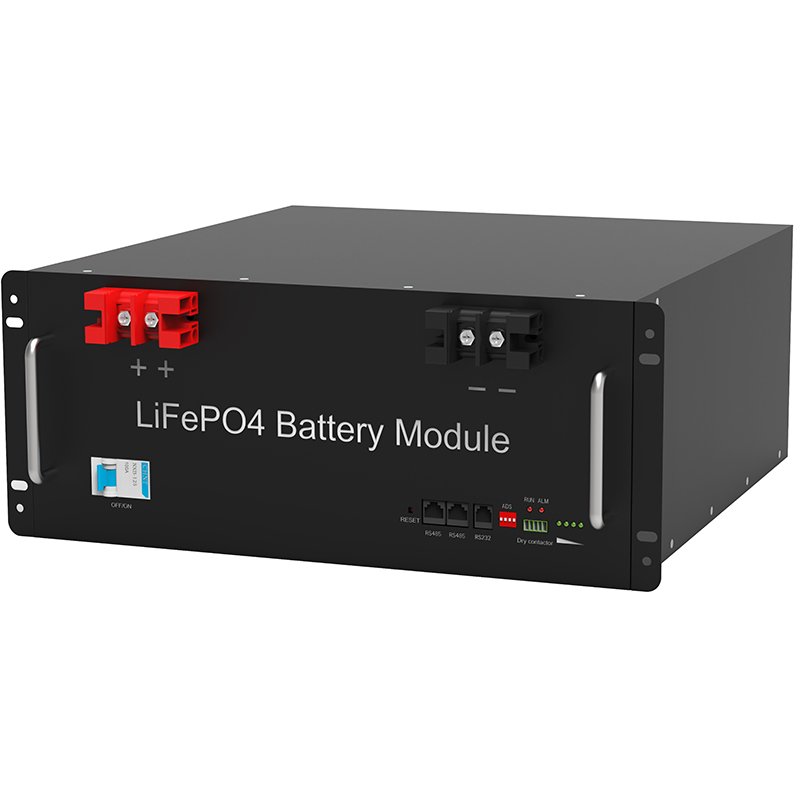 Korea "National Daily" report on January 17, according to market investigation company Marklines and Korean Trade Investment Zhenxing Commune (Kotra) 17th, in 2030, electric cars in the US car market will increase to 26% And 2020 share is only 4.9%. It is reported that the US new president is elected by the people, "In 2030, it has added 500,000 electric vehicle charging stations in the United States, converting all bus into a carbonless electric bus" and other policies.
. With the acceleration of the US market, South Korea's battery companies also accelerate the strategic process that seizes the US market..
SK in the construction of 9.8 kWregular models in Georgia will be put into trial operation in the first half of this year, and it is officially put into mass production next year..
At the beginning of 2023, the second factory of 11.7 kWh was also mass production..
LG has a factory in Michigan and Ohio. Samsung SDI has a battery factory in Michigan. According to analysis, Biden promised to supply 10% of the tax reduction discount to the manufacturer of returning to the United States, and may only give electric vehicle subsidies produced in the United States, so the Korean battery company entered the US market, and the speed of additional investment will further speed up.