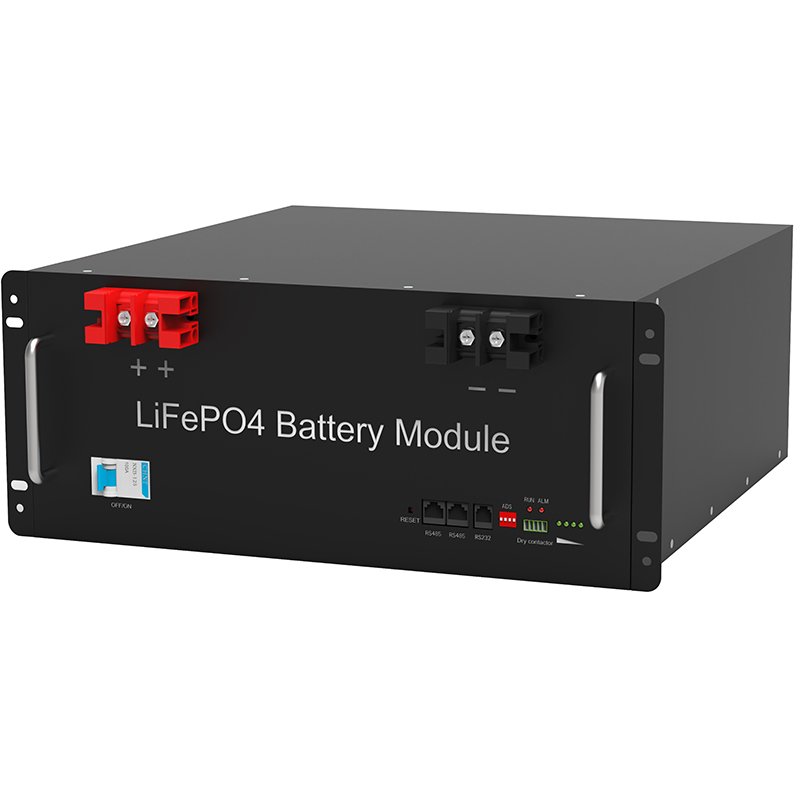 On March 10th, Jingwei Shares announced that the company and Lianyungang Zhengxin Energy Automobile System Integration Co., Ltd. (hereinafter referred to as Lianyungang Zhengxiao), Beijing Zhiyun Asset Management Co.
, Ltd. has established fund company Ningbo Zhengwei Investment Management Center ( Limited partnership) (known as Ningbo Zhengwei) three-party jointly set up Ningbo Jingwei Power Lithium Battery Co., Ltd.
(temporarily named, referred to as "joint venture). The notice shows that the joint venture has a registered capital of 2 billion yuan, of which Jingwei shares have funded 540 million yuan, holding a joint venture company with 27% equity; Lianyungang is funded by 180 million yuan, holding 9% of the joint venture company; Ningbo Zhengwei funds 1.28 billion yuan, held Some joint venture 64% stake.
Joint venture company is important to energy-type power lithium battery, battery positive material, battery diaphragm, battery management system, motor management system, electric vehicle electronic control integrated R & D, production, sales, etc.. Jingwei Shares said that the establishment of joint ventures will enable the company to have the company's lithium-ion battery production power, in order to promote the company's new energy electric vehicle business.
On March 10, Jingwei Shares also announced non-public distribution A-share stock plan (revised draft), and the company proposed to raise funds from 50 billion yuan for the construction and production of German high-end electric vehicles for the annual production of 100,000 vehicles. Base project. All the fundraising funds were used in the first phase of project infrastructure and project, and the total investment in the first phase of the project was 1.
139 billion euros (equivalent to RMB 8.431 billion), and the planned annual output of 30,000 vehicles.