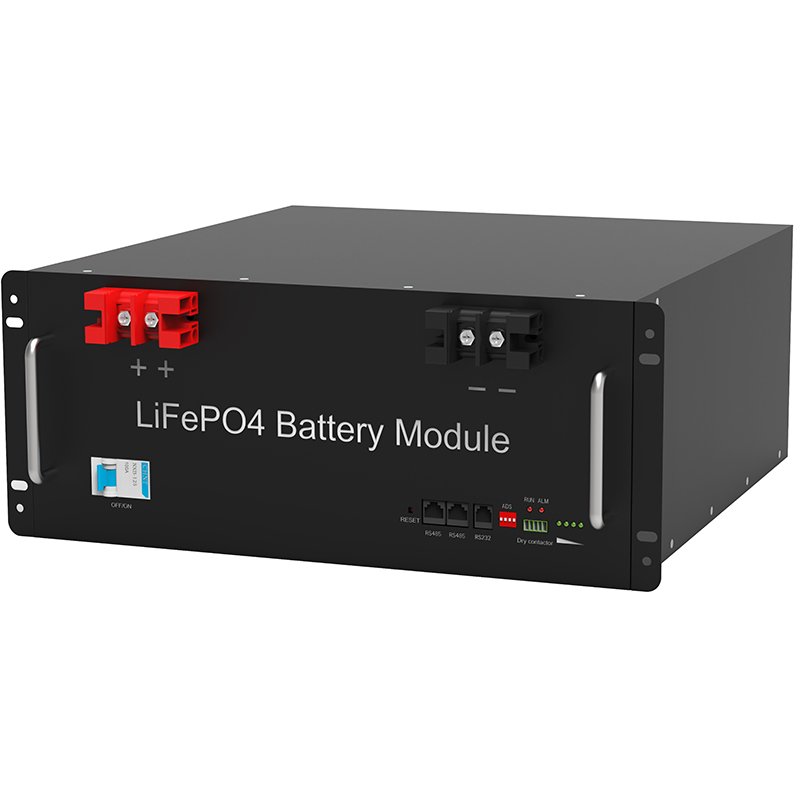 Since 2016, Xinyu City robbed the development opportunities of new energy industries, strive to overcome unfavorable factors such as the shortages of funds and raw materials, closely surrounded by industry upgrades, continuously increase investment promotion and project investment efforts, the city's lithium industry is explosive. In 2016, the Lithium-industrial industry in Xinyu City realized the main business income of 7.13 billion yuan, up 230.
2% year-on-year.. The lithium-industrial industry chain basically perfects 2016, and the lithium-industrial industry in Xinyu is an extraordinary year.
. This year, the city's lithium industry is booming. The current company's capital increase has been strong.
The new company is constantly flocked, a large number of lithium battery gathered in our city and became the new economic rise in the city.. Up to now, Xinyu City has basically opened the lithium-ore raw material to the power lithium battery production section, forming a lithium salt represented by the front and lithium-life, Yakao, Dongpeng new materials, representatives of Lithium Technology, Zhi Lithium Technology.
The positive material, the negative material represented by Snow New Energy, with the electrolyte represented by this technology, the diaphragm represented by Jiangxi Tongtai new materials, represents the "ZF front battery, Jiao New Energy, and Tetai Technology" Lithium-ion battery, a more complete lithium-ion battery industry chain represented by the battery enclosure represented by the light voyage, Double-China Industry. Important products in the city have a plurality of lithium (battery) products such as lithium carbonate, lithium hydroxide, lithium chloride, lithium fluoride, butyllithium, ferrite, traditional lithium ion batteries, power and energy storage, 3650 batteries , 2016 new car power lithium-ion battery. According to statistics, there are 30 lithium-electric companies in Xinyu City, including 17 production companies, 7 companies in construction, 6 have signed 6 companies.
. Jiangxi Jiao New Energy Co., Ltd.
, Jiangxi New Energy Co., Ltd., Jiangxi Good De New Energy Technology Co.
, Ltd., etc..
The whole year 2016, the annual production of lithium salt in the city is 50,000 tons, which actually produces 38,000 tons, of which 10,000 tons of lithium carbonate, 16,000 tons of lithium hydroxide; the city's 7 lithium-ion battery companies have 1.1 billion yuan, actual Production of 4 billion times. Three major advantages Help the lithium kettler in just a few years, the life experience of the lithium-electric industry in our city is less, from zero-scattered to agglomeration, and the development process of a single business to the industry chain.
Especially since last year, the industry has been explosive, and the main business income has doubled.. Lithium electrical raw material advantage.
Lithium salt production currently accounts for 1/3 of the country, and lithium materials in riverside (now Jaibao) have higher awareness in the national and all world lithium salt industries; 17.4% of the equity, Irish Blackstair lithium glow mine 80% of the equity, 43% of Australia RIM, 100% of Jiangxi Lithium Industry. The production foundation of lithium-e-electric raw materials in our city is better, and the supply of lithium-electric material is guaranteed.
. Leading effect initial appearance. 锋 业 is the first listed company in the national lithium industry, my country's deep processing of lithium industry leading companies, establishing a national local joint engineering research center of lithium-base new materials, post-doctoral research workstation and four provincial-level research and development platforms, have the most domestic lithium industry Competitive R & D team, is the most comprehensive company in China, driving the company, driving a group of companies such as Lithium Technology, Zhi Lithium Technology.
. He Feng battery has an annual output of 600 million watts of lithium battery has been put into production. Jiawo New Energy has formed Nissan 450,000 32650 lithium iron phosphate power lithium battery cell production, with a certain size, and this technology electrolyte, Shuanghua Industrial Steel Shell, Xinzhi Cap, Triumdithithium Iron Lithium Lithium Phosphate forms an industrial support, which greatly promotes the development of the local lithium-industrial industry.
After development. The company has strongly expected the increasing capital of the company, and the resruer of the company is 1.15 billion yuan for lithium-ion batteries.
The lithium battery-grade carbonate and the battery-level lithium hydroxide project, and the lithium technology invests 120 million yuan of new phosphate subsophosite project Jiawo New Energy New Nissan 450,000 32650 Power Lithium Battery upgraded to 600,000 (Jacoba) Introducing a batch of supporting companies such as this technology, Shuanghua Industry, the scale of industrial scale and processing is gradually expanding. .