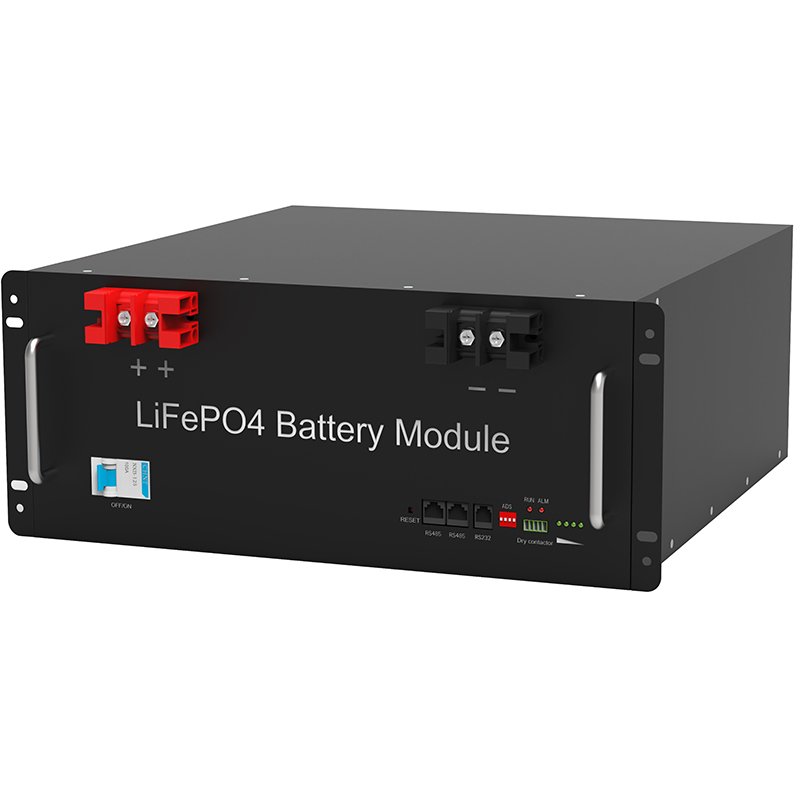 On January 19th, Jiangsu Province Power Lithium Battery Industry Chain Creation Summit and "Jiangsu Power Lithium Battery Industry Research Report (2018)" announcement in Changzhou. Industry people said that only the powerful "strong" "strong" industry, the new energy car industry can really "run". Jiangsu Province dynamic lithium battery industry, the country's first according to my country's automobile technology research center data, my country's new energy automotive production and sales continued to first rank first in the world, 2018, the national new energy automotive production and sales have completed 12.
70 million, 12.56,000, year-on-year. Rising 59.
9% and 61.7% respectively. New energy car upstream industry chain has become an important engine for my country's economic development and industrial transformation and upgrading.
As a new energy car core component, its technical level and industrial development is related to the overall performance and competitiveness of new energy vehicles.. Since 2008, the lithium-ion power lithium battery is applied to electric vehicles, and the continuous innovation of dynamic lithium battery products and technology has become the largest engine that promotes rapid development of new energy automotive industries.
. Last year, my country's new energy vehicle power lithium battery head-loaded machine is 56.89GWH, up 56.
88% year-on-year, the market size is the world, and the production and sales will occupy the global half-Wanjiang Mountain.. Jiangsu is "important".
According to the "Jiangsu Province Power Lithium Battery Research Report (2018)" announced in Jiangsu Province, Jiangsu has set up a group of industrial advantageous production companies such as Jiangsu era, China Aviation Lithium, Lejin Chemistry, Suzhou Ziqi, initially built, including upstream raw materials , Medium-reachen battery and PACK (outsourcing) company, downstream power lithium battery recycling and complete industrial chain of the vehicle company, industrial scale ranking first in the country. In 2017, Jiangsu Province dynamic lithium battery shipments were 6.5GWH, accounting for 16% of the country, and 2018 is expected to rise further.
. Jiangsu dynamic lithium battery has been built in the future, the total output of approximately 188GWH, far-leading domestic provinces, and the production of dynamic lithium battery production is completely released 4 million new energy vehicles..
"The innovation and development of the power lithium battery is an important relying on the resolution of traffic energy issues. It is an important role in the production of raw material production, battery, assembly, application, battery recycling, is an important role in the popularity of new energy vehicles premise. "Shengqi Yu, Changqi, the Automobile Technology Research Institute, said that the key technologies in Jiangsu dynamic lithium battery have achieved major breakthroughs, and the comprehensive competitiveness is leading the country, the international influence is expanding, which is the development of new energy auto industry in the province.
Supply strong support. The low-end production is over, and the high-end production is not enough..
Last year, the total output of the national powered lithium battery has exceeded 200gWh, and the annual power lithium battery market has a capacity of 56.89GWh, and the yield utilization is less than 30%..
A number of low-quality, backward dynamic lithium battery companies disorderly expand, and high-end power lithium battery company production is difficult to meet rapidly rising market demand, leading to dynamic lithium battery production "high-end short-term low-end excess". Setting upstairs in Jintan District, Changzhou, China, China, is the leading company of Jiangsu dynamic lithium battery..
Board of Directors, General Manager Liu Jingyu, told reporters that in the first day of the summit, the two car companies also "blocked" in her office door, "the high-end battery products in the market are insufficient, and the demand for the vehicle company Quantity is still very large. "Not only here, the development of the entire dynamic lithium battery industry faces many new requirements, new changes, new challenges. "At present, the power lithium battery industry has entered the 'knobs' stage, 'Head effect' is obvious, and market competition will be more and more intense.
". "The Provincial Department of Industry and Information Technology Policy Office, Zhang Wei, introduced that domestic power lithium battery companies from 150 in 2016 to 70 in December 2018. The market in the top ten companies increased by 73.
4% in 2017 to 83% in 2018. Among them, only CATL family occupies 40%..
In the future, as Japan and South Korea accelerates into our market, domestic power lithium battery companies will face greater competitive pressure.. On the other hand, because the company subsidy is a New Year's declaration, although the provincial subsidies have been implemented in place, the national subsidy fund is currently only implemented by 25%, and even some subsidy funds in 2016 have not been in place, some companies are broken Close up.
As the subsidy cancellation time is approaching, the technical threshold has greatly improved, and the complete marketized new energy automotive industry will pass more pressure on the power lithium battery industry.. Target "100 billion-level", build a global power lithium battery center "The power lithium battery industry is the technology, capital-intensive industries, research and development and production and manufacturing links complex, chain, capital investment, technology research and development, policy support and other factors, direct decision The development trend of industrial future and the core competitiveness of the company.
Zhang Wei said. Jiangsu proposed a specific goal: By 2020, the province's power lithium battery has a valid output of 50GWH. The output exceeded 30GWH, and the output value exceeded 40 billion yuan, and the output value of the industry chain was 100 billion yuan.
. Focus on creating 1-2 local power lithium battery leading companies, cultivating 3-5 international famous brands, focusing on 1-2 national-level company technology innovation centers, more than 1 entity manufacturing innovation center. By 2025, through the continuous technological innovation and industrial upgrading, overseas exports have increased sharply, becoming a domestic first-class, world-advanced power lithium battery R & D and production base.
. "Jiangsu is committed to building the strategic production base of the power lithium battery that supports the high-quality development of my country's new energy automobile industry, and has become a world-renowned powered lithium battery R & D and manufacturing center..
"HD", deputy director of the Provincial Department of Working, said that Jiangsu Province will further strengthen policy support: strengthen the construction of platform carrier, play the company's main use in technological innovation, build an independent controllable power lithium battery industry ecosystem; support key power lithium Battery company implements standard leading projects, leading to cultivating industry faucets; preventing low-end power lithium battery production, guiding advantageous production integration restructuring; promoting the construction of comprehensive automotive industrial industrial Internet platform, carrying out smart workshop (intelligent factory) construction, improve car Intelligent manufacturing and service network level. Part of the region has been one step. At present, Jiangsu Province has formed Nanjing, Changzhou, Suzhou and other powertranium production gatherings.
Among them, there is a renewal related research institute and leading company in Changzhou City. Only a Chinese company will drive to attract more than 30 companies to settle down, form a cluster..
In the technical research and development level, Jiangsu is holding a new synergy. On the day of the Summit, the SMA Center, the head of Changzhou, the director of the Provincial Power Lithium Battery Industry Research Center, Yang Kai, said, "Preparation Methods for the Innovation and Development of Jiangsu Province", a government department, industry company, research institute Industrial Alliance, which cooperates linkage, is about to set sail, and it will promote new energy industries.