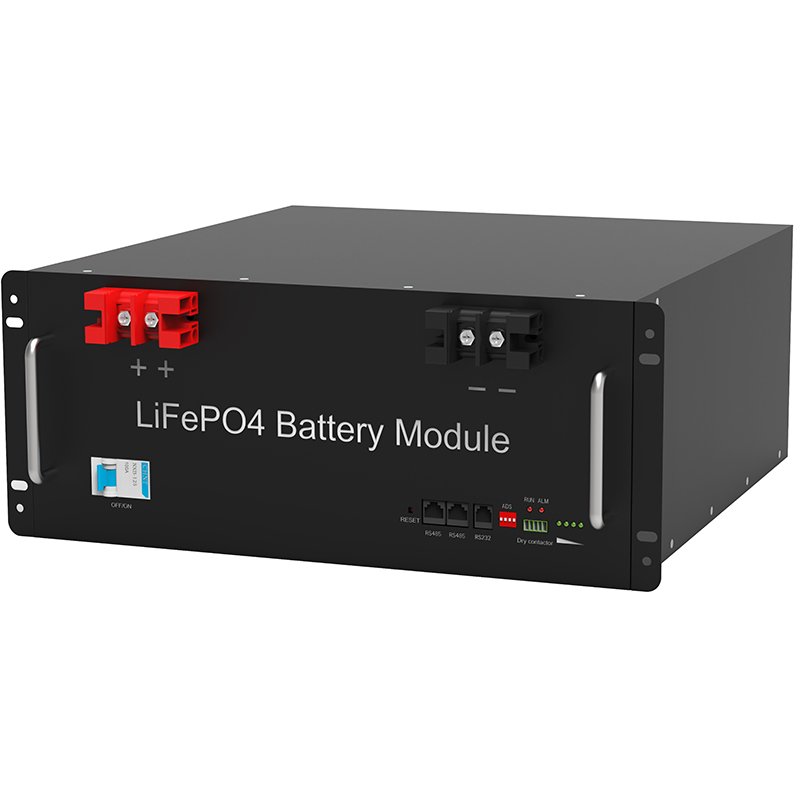 On August 4, 2018, Jiangsu Dingsheng New Energy Materials Co., Ltd. announced the notice on the implementation of some fundraising projects.
. The announcement will change the "Aluminum Foil Project for End of 200,000 Tons of Power Lithium Battery Electrodes". It is reported that the project was originally located in Jiangsu Zhenjiang Jingkou Industrial Park.
Due to the national company's railway project, Jiangsu Dingsheng decided to pay back some company fundraising project "Annual production of 50,000 tons of dynamic lithium battery electrode aluminum alloy foil project" planned land On the ground building, in order to make full use of the company's existing resources, decide to change the fundamental project to change. The implementation location after the adjustment of the aluminum alloy foil project with a 200,000-ton-powered lithium battery electrode is the Jiangsu Jingkou Industrial Park Corporation (the immivision certificate is Su 2017 Zhenjiang City, the minimum property rights No. 0045383), and the original place is located in the company Inside the factory.
This change only involves the implementation of the fundraising project, and has not changed the entry into the project and the substance of the project, and does not affect the implementation of the "aluminum foil project with aluminum alloy foil in the annual output of the year". Interest situation. .