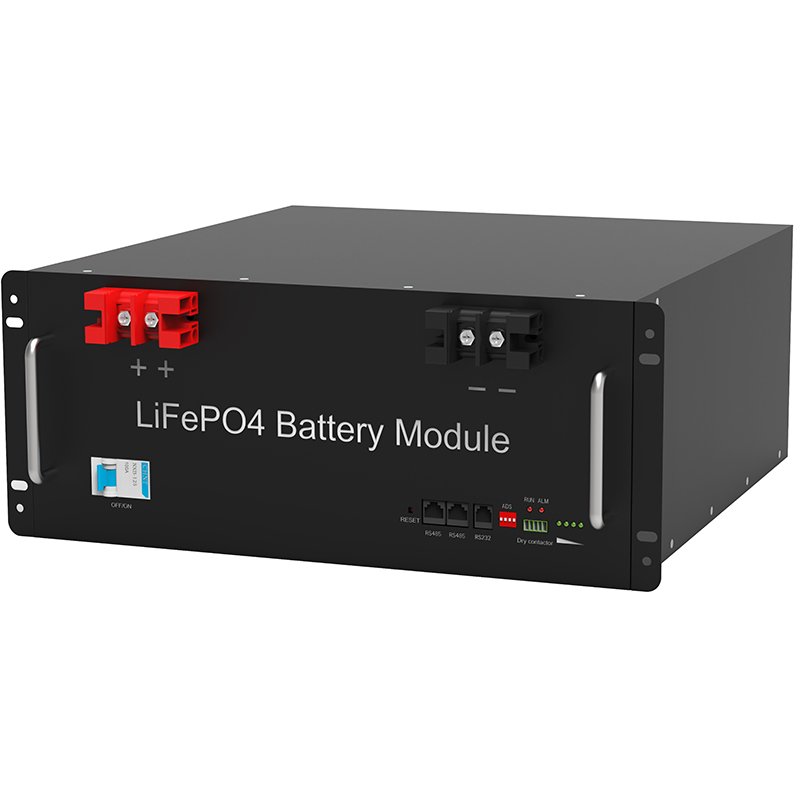 On November 8, Jerry Shares announced that the company held the sixteenth meeting of the fifth Board of Directors on September 28, 2021, which is intended to implement 100,000 tons of lithium-ion battery negatives in Tianshui City. Material integrated project. Recently, the company has completed the registration of the project company and received the "business license" issued by the Gangu County Market Supervision Administration.
. According to the announcement, the project company Jerry New Energy Technology Co., Ltd.
was established on November 4, 2021, and the business scope included the second, three types of monitored chemicals and the fourth type of monitoring chemicals in the license project contained phosphorus, sulfur, Fluorine-specific organic chemical production, and emerging energy technology research and development in general projects; new material technology research and development; new material technology promotion services, etc.. Jerry Co.
, Ltd. 100% of its shareholding. Jerry Shares said that the company has signed the "Investment Agreement" in the Tianshui Municipal People's Government, and the two parties have established a special project team to promote project construction implementation.
. After the project company was founded, all the company's rights volunteers automatically generally transferred to the project company. At the same time, the project company will also closely cooperate with all parties, and cooperate to accelerate the implementation progress of the lithium-ion battery negative material integrated project.
. Jerry Shares also conducted risk reminders: Lithium-ion battery negative material integrated project implementation needs to achieve energy consumption, complete the procedures for approval and reporting, project industrial land approval, environmental assessment approval, construction license, etc. And there are other construction conditions to execute, whether there is uncertainty that can be performed and executed.
According to public information, Jerry stocks were established on March 11, 2003, the listing date is April 10, 2017.. In the field of oil and gas, environmental protection, providing customers with competitive, safe and trusted products, services, service and systemization solutions, and exploring practices in emerging fields such as high-end disinfection equipment, intelligent environment cleaning equipment.
. In the first three quarters of 2021, the company achieved operating income of 5.528 billion yuan, up 1.
92% year-on-year; net profit attributable to shareholders of listed companies is 1.2.81% year-on-year.
On November 6, Jerry Shares said in the investor interactive platform, while developing a lithium-ion battery ink negative electrode material, the company has been investive and put into investment in new silicon carbon / silicone negative electrode materials, and in advance.