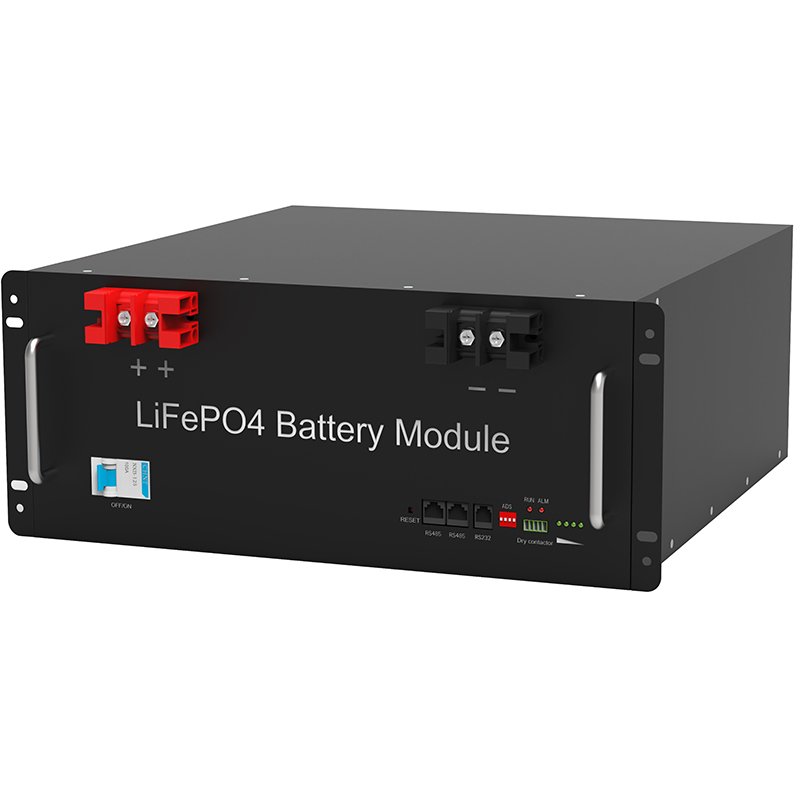 According to foreign media reports, Korean battery manufacturers Skinnovation is intending to enter my country's battery recycling market.. Last month, the company decided to build an electric vehicle (EV) battery diaphragm in Jiangsu Province, which plans to focus on expanding its battery market with my country's partners.
It is expected that my country's electric vehicle battery change will rise sharply from 2020.. According to industry insiders, Local Time November 28, Skinnovation will participate in the meeting of battery recycling in Tianjin, November 29, and the only Korea electric car battery company attending the meeting.
. In the conference room, Skinnovation's researchers will introduce their waste batteries cathode recycling technology. One of Skinnovation Company said: "There are 70% to 80% or even more residual values ​​that can be reused as energy storage devices (ESS), but we can extract from the battery due to low performance and cannot be reused.
Lithium, cobalt and slamming, then use them to produce electric vehicle batteries. "Industry Observer said that Skinnovation Parties and this meeting are the first step in entering my country's waste battery recycling market. It is expected that my country's waste battery recycling market will expand rapidly.
. my country Battery Industry Association (ChinaBatteryassociation) estimates that the market value of the recycling industry in the 2020 will reach 6.5 billion yuan (1.
575 trillion won). my country's Automotive Technology Research Center is a government research institution specializing in automotive technology. It is estimated that the number of waste batteries in my country will reach 200,000 tons from 2020, and will reach 350,000 tons in 2025.
. In order to solve this problem, the Chinese government announced the white list of the first batch of waste batteries in September this year, but electric car battery manufacturers such as CATL (CATL) and BYD (BYD) were not included in the list.