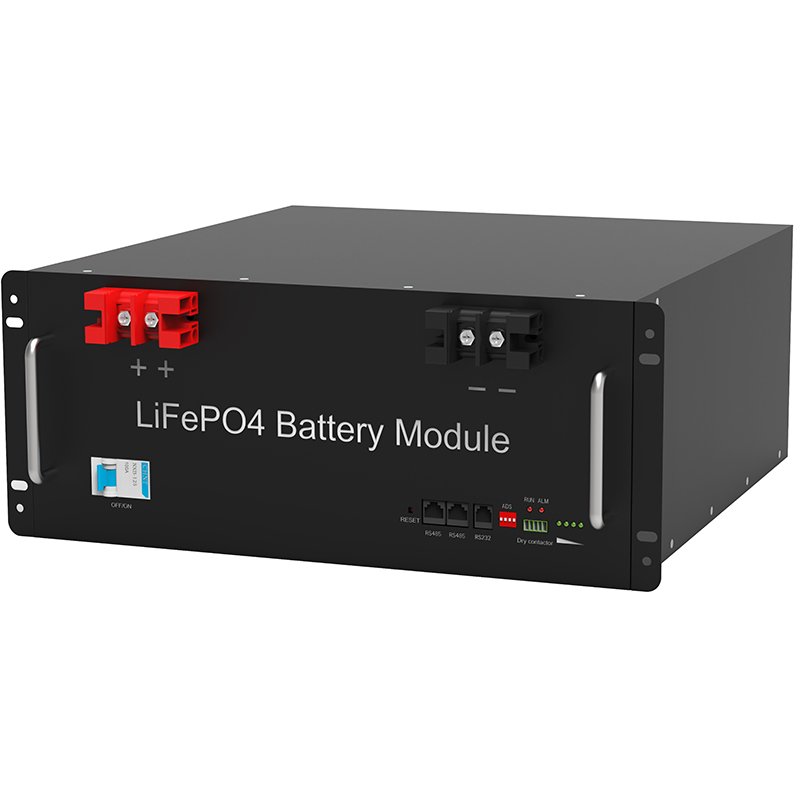 On April 27, Tianquan Fisan Carbon Material Technology Co., Ltd. Lithium-ion battery negative material production line is put into production ceremony, Tianquan County annual output of 40,000 tons of lithium-ion battery negative material production line is officially put into production, and the annual output value can reach 800 million Yuan.
The negative electrode material of lithium-ion battery has high-volume capacity, high charge efficiency, high cycle performance and low cost advantages, broad market prospects, high development potential, not only the new technical project of national encouragement, but also the new material of Tianquan County And green carrier industry development direction. Since the May 2019 project, the municipal party committee, the municipal government and the Tianquan County Party Committee, the county government attaches great importance to the project construction, the whole process service, the whole feature guarantee, and promote the signing of major projects, the initial year, in the year. The person in charge of the Fuan Holding Group said that the Fuan Group will take the aircraft of 40,000 tons of lithium-ion batteries in Tianquan Fuan Company, continue to increase the investment of negative material projects, adhere to the development of upstream and downstream, strive to be in the sky Building a 60,000-ton ion battery negative material industry, forming a industrial base from raw material processing, raw material processing, high temperature coating, graphitization, finished product processing, etc.
, and will be committed to developing Tianquan Fosan Company a leading leading Lithium-ion battery graphite negative material supplier. Jiang Xinliang, deputy researcher of my country 's Carbon Association, Lu Shiping, Chairman of the Funan Holdings Group, Standing Committee of the Municipal Party Committee, President Wang Gaoliang attended the ignition ceremony. .