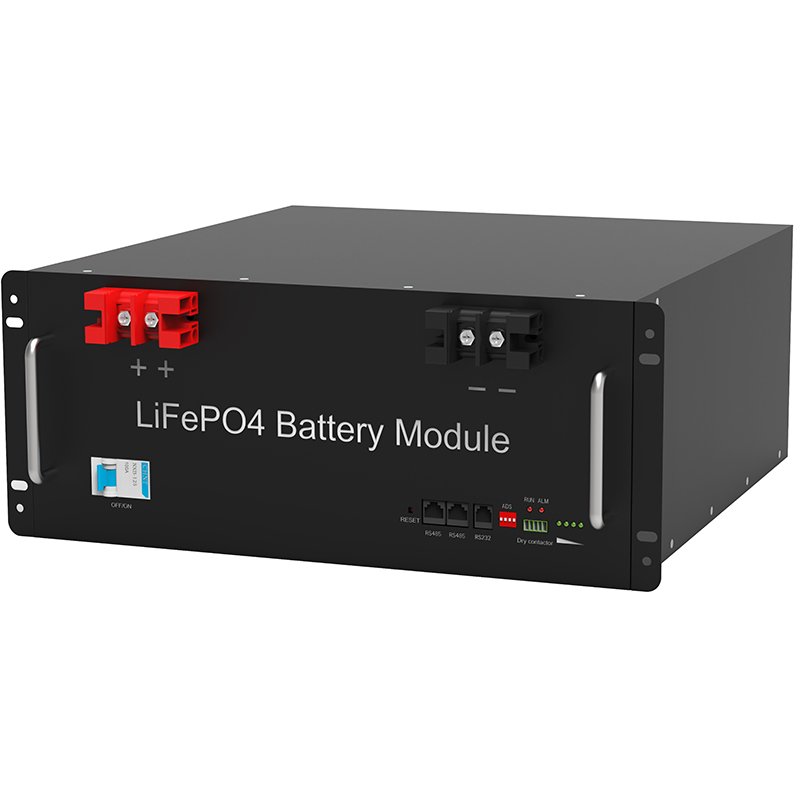 A few days ago, in addition to the Shanghai Auto Show continued to refresh the industry media circle, a power lithium battery system company-Micro-Macro Power System (Huzhou) Co., Ltd. (hereinafter referred to as "micro-macro power") seems to be favored by investment institutions and listed companies.
Micro-macro motivation has experienced lithium titanate – multi-compound lithium-ion battery – non-combustible battery technology route, once again adsorbed a lot of capital entry. However, based on the recommended directory model configuration data and micro-macro power product information, after Dong Mingzhu "shouting" Yinlong Titanium technology, the microavailable dynamic layout lithium-ion battery is intended? Continue to receive nearly 3 billion funds, before 1 month, listed companies share the wholly-owned subsidiaries and Yinchuan Jin Zhihui Equity Investment Partnership (limited partnership) jointly established $ 350 million to subscribe for micro-macro power new registration Capital 1,948,893.97 US dollars, accounting for 1.
1857% of the micro-macro power registered capital. Coincidentally, a few days before (April 20) micro-macro motivation expressed the official WeChat, micro-macro's power officially obtained a total of 276 billion yuan in RMB 276 billion in CITIC Securities, and the investment invested by the investment in this round also included Ding Famous Fund Management Company, such as Hui and National Investment Entrepreneurship. The lithium titanate market competition is afflicted according to statistics.
In the 293th batch of "road motor vehicle companies and product notices", 140 new energy passenger cars are only equipped with lithium titanate ion batteries, accounting for 2.14%..
In the 294th batch of "Road Motor Vehicle Co., Ltd. and Product Notice", the number of carbonate-ion batteries has risen to 16 models, not only, the supplier of the lithium titanate ion battery is also from the previous two unique micro On the basis of Honglong and Zhuhai Yinlong, a battery production company named "Sichuan Jianxing Lithium Ion Battery Co.
, Ltd. plus the lithium-acid ion battery. When retrieving the use of micro-macro power products and the third batch of recommended catalog, the tramhui discovered that in 23 models with micro-macro power for a single battery provider, the power lithium battery equipped is a lithium manganate ion battery.
Among them, there are Hunan South Cars, Zhongtong Bus, Xiamen Jinlou, Zhengzhou Yutong and other bus manufacturers.. The models of the titanate ion batteries, suppliers are Zhuhai Yinlong! The strategy of choosing lithium manganganate is located from the end of last year to the beginning of this year, who mentioned lithium titanate, would you think of who? Is it a microaving power? Is Zhuhai Yinlong? Or Is Dong Mingzhu? I want more answers to the two.
That's right, from Dong Mingzhu itself to Yinlong Titanian technical debate, and its saying market, it is better to say that the whole society is paying attention to this "net red" and "Yinlong Titanium" story.. About the first domestic promotion of lithium-acid ion batteries, and realizes the microaving power of the application, from the marketing level, it has been dominated by Zhuhai Yinlong.
At the same time, according to the micro-macro power in 2011, the technical route has been pushed out of titanate in 2011. It has undergone titanate-multi-compound lithium-ion batteries – non-combustible battery technology development route, and its product main focus has been transferred from lithium titanate..
The micro-macro motivation with a variety of technical routes "By" Yinlong and Dong Mingzhu's momentum, then return to the titanate ion battery, obviously does not conform to the "discouragement". Returning to the product and policy level, the micro-macro power main is fast charge, the so-called fast charge, the product is more inclined to power battery, not the energy battery. From the three-yuan material power lithium battery, most new energy passengers have never dare to pass the Crossing Policy Red Line, the third batch of promotion catalogs, the new energy passenger bus is also dominated by lithium iron phosphate ion batteries.
. From the perspective of pure application, the multi-composite lithium-ion battery is currently no destiny of the overall limit of the three-yuan material..
In such a large background, the microaving power cannot be more red, and it is not willing to lose the market. It is clear that the lithium-amatery ion battery is selected, rather than putting the egg in the same basket, obviously in line with its own appeal and strategy..
About microavhot and titanate early in 2011, micro-macro power in China's first titanate ion battery, and the demonstration operation of fast rechargeable passenger cars in Chongqing. Micro-macro's power experienced LPCO (2003 development) and PLTO (2009 development) ion battery technology, micro-macro's third-generation ThinPack battery and fast charging system have been promoted to my country. The new product of micro-macro power MPCO will also be announced in the latter day (April 26).
.