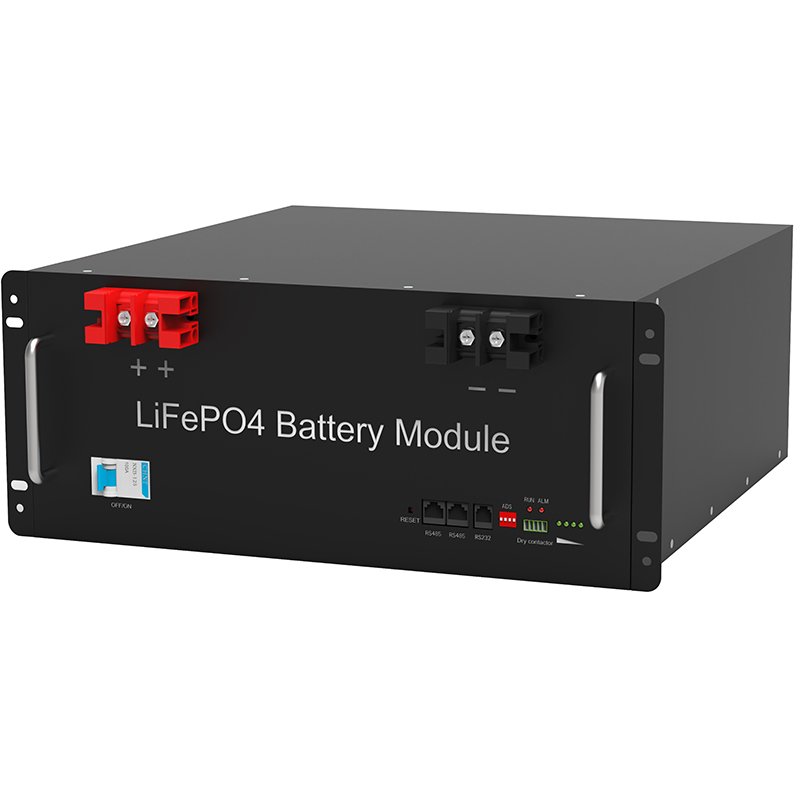 TSLA's price cuts detonated the market, Beijing, Shanghai, Guangzhou and other TSLA offline store sales unusual hot, new energy vehicles re-emerge, but a new energy vehicle consumption survey on Shenzhen Consumer Council, the result, consumers An important concern when purchasing new energy vehicles is "battery life short" "charging is inconvenient, network" "battery replacement costs" (see "my country Consumers News" 2020 December 17 ). On January 6, Shenzhen Consumers Committee invited part of the new energy automotive manufacturers, third-party testing agencies, and Shenzhen Development and Reform Commission, Shenzhen Municipal Bureau of Commerce and other departments to answer the consumer in the investigation. Shenzhen Municipal Consumer Council invites relevant personnel to answer new energy vehicles.
Shenzhen Municipal Consumer Council for the map of the new energy vehicle consumption concerns held by the Shenzhen Municipal Consumers Committee, BYD Auto, Xiaopeng Auto, Weima Automobile and the Jewa Automobile and Third Party Testing Agency are described from the technical level respectively. New energy car battery life and performance. BYD Auto Sales Co.
, Ltd. South China Marketing Center Director said that BYD has launched a blade battery last year, which has greatly enhanced battery life and improves battery pack space utilization..
The volume of the battery is 50% higher than the energy density, which can be recycled and discharged from more than 3,000 times, and the driving mileage over 1.2 million kilometers can be used..
About New Energy Automobile Battery Safety, Weima New Energy Automobile Sales (Shanghai) Co., Ltd. General Manager Chen Yu believes that the new energy car is very low, even lower than fuel truck.
According to the representative of Shenzhen Xiaopeng Automobile Sales Service Co., Ltd..
As for the vehicle's preservation problem, Xiaopeng launched a series of replacement methods for the owner. Taking Xiaopeng G3 as an example, the owner of the 2019 purchase of G3 can enjoy a 3-year discount rate replacement, basically in line with the fuel-saving rate, plus manufacturer Replacement subsidies, the ratio rate can be higher. In terms of battery charging, Shenzhen Jimei Automobile Sales & Service Co.
, Ltd., Jia Zhimi, said that it is a month to supply 6 free change services to the owner of the owner..
At present, there is a total of more than 170 shift stations in the country. There are 1 power-off station in 200 kilometers in Guangdong Province. Shenzhen has 7 24-hour change station.
. As a third-party testing mechanism, Weikai Testing Technology Co., Ltd.
Wei Guohua, Wei Guohua, believes that battery life will not become consumer for a long time.. He said that the electric vehicle battery life has a maximum of about 300 kilometers before six or seven years ago.
. With the development of battery technology, the energy density of the battery will be greatly improved, and the new energy vehicle battery life can fully meet the basic vehicle needs of ordinary consumers..
In terms of battery safety, the quality of the battery itself, the third-party testing mechanism will grasp a quality bottom line from national standards and third-party testing agencies to ensure that vehicle battery quality is fully compliant with national standards.. At the same time in the continuous improvement of product technology, the relevant departments of Shenzhen have launched a number of work in policy levels and guiding consumption to promote new energy vehicles.
. According to Zhang Wenya, the Shenzhen Municipal Bureau of Commerce, in the relevant policies announced in Shenzhen, 2020, there is a measures to give a certain reward for consumers' "new energy vehicles)..
Since June 28, 2020, the owner of the owner of "more than 300,000 yuan (including tax) automobile" has been replaced with "300 million (including tax) car" owner 3000 Yuan reward. At the same time, the policy can also be superimposed with new energy auto-related policies, encourage consumers to replace new energy vehicles..
In promoting new energy automotive promotion applications, Shenzhen Development Reform Commission gives 10,000-2 million purchase subsidies to meet relevant conditions, and also increase the parking concession of Shenzhen New Energy Automobile. , Free parking when free parking in Shenzhen public parking lot, is extended from 1 hour to 2 hours. Zhang Mingzhi, the energy and circular economist of Shenzhen Development and Reform, said that in recent years, the Shenzhen Municipal Development and Reform Commission has established management methods in related fields in recent years, including the management method of the charging industry, New energy vehicle sector, including the vehicle field, the safety situation of charging facilities within all jurisdictions is carried out in accordance with relevant requirements, ensuring charging safety.
Feng Nianwen, secretary general of the Shenzhen Municipal Consumer Council, in an interview with "my country Consumers" reporter, guiding consumption is an important function of the Consumer Council, but there are still some consumers who have concerns about new energy vehicles.. In order to correctly guide consumption, the Shenzhen Consumer Council will jointly carry out consumption guidance and publicity.
First, combing the special complaint analysis of new energy vehicles, announce the list of new energy vehicle consumption evaluation index, so that the consumption problem of new energy automobile consumers can be solved.. At the same time, for the current situation of the current energy car consumption policy, the Shenzhen Consumer Council will jointly organize a new energy vehicle consumption preferential policy that makes consumers can understand.
. In addition, a comparison test of new energy vehicles and vehicle life-fire miles will be carried out, and the investigation of potential new energy vehicles consumers consumption surveys and community charging pile consumption, and the investigation is reflected to the relevant party. .