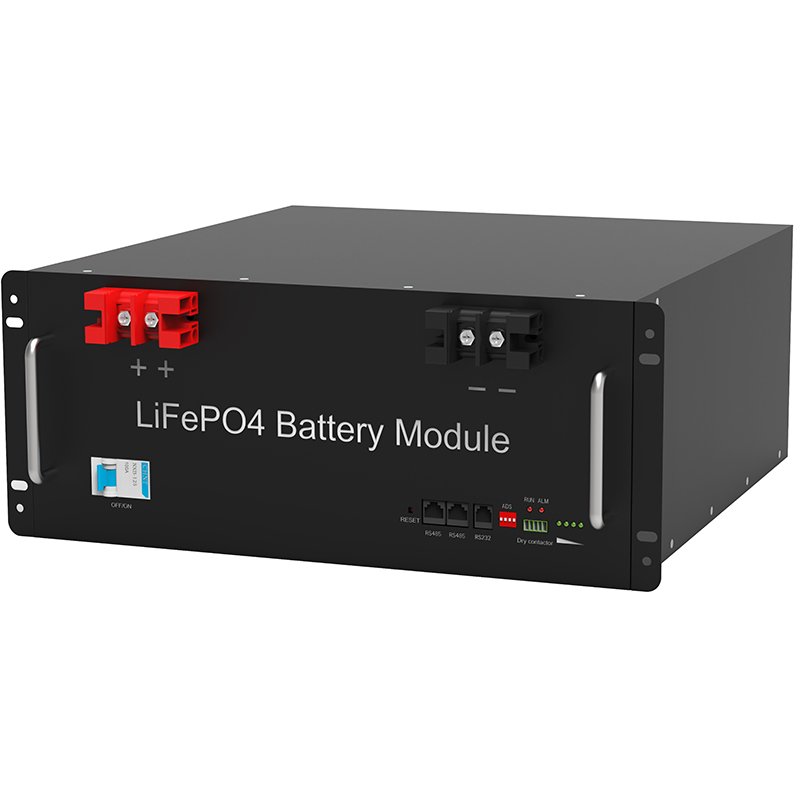 Xin'an Evening News Anhui Net Damu News News November 10th, the reporter learned that Anhui League New Energy Technology Co., Ltd. and Hefei Open Zone recently signed a new system power lithium-ion battery R & D manufacturing base project investment agreement, alliance new system power lithium Ion battery research and development manufacturing base project officially settled in Hefei.
As a lithium metal battery explorer, alliance new system powered lithium-ion battery R & D manufacturing base project, marking the international leading lithium metal battery will take the lead in achieving scale production in Hefei. Signing ceremony (picture supplied by Hefei Economics) mileage anxiety has always been a major pain point for new energy vehicles, how to fundamentally increase battery energy and safety, have become the biggest problem in lithium-ion battery industry. Lighter, thinner, longer battery lithium metal battery, is seen as a "highland" in the power lithium-ion battery industry.
It is understood that the construction project is located in the five phases of the Ministry of Intelligent Science and Technology Park, Economic Development Zone, with a total area of ​​13,000 square meters. Alliance new energy planning is 300 million yuan to expand the automatic lithium metal battery production line of metal lithium negative electrode, plan for 2022 June 2022 Officially put into production. After the completion of this signing project, the product development and manufacture of new system powered lithium-metal batteries such as reinforced new energy and new lithium-metal batteries will be brought to more standardized, more efficient products to ensure customer products.
Stable and safe supply, meet customer orders to rise demand. "Alliance will continue to carry out the construction of company technology centers, engineering technology centers, engineering manufacturing platforms, but also hoped to better collect industry elites and scientific and technological talents at home and abroad, promote international cooperation exchanges, promote industry technology innovation. "Anhui League New Energy Technology Co.
, Ltd. Joint founder and CEO Zhou Lisha said in signing ceremony, today, Hefei City is a new energy battery industry hot land. The landing of the project will accelerate the alliance.
New energy from the technical breakthrough to product transformation to the pace of scale production, and contribute to the development of new energy industries in Anhui region. He is working to promote the development of the new energy automobile industry, the Hefei New Energy, which is an alliance new energy, this settlement is particularly valued..
Zhang Lu, deputy director of the Hefei Jingkai District Management Committee, said that alliance new energy in Hefei landed in manufacturing bases coincided with it, the project landed will strongly promote the development of high-end products in the district, and the district will fully support the project. Serve. The Core of Lego New Energy is composed of scientific and technological talents and industrial elites of well-known colleges and benchmark companies from Tsinghua University, my country University of Science and Technology, my country Academy of Sciences and China.
. The team has a technological innovation and large-scale product manufacturing capability of lithium metal batteries. It has a number of international competitive leaders in the design of lithium-ion batteries.
Technology. It is reported that the next step, the alliance new energy will be fully involved in the revolution in the global electricity era, more quality and lightweight power supply for the aircraft and automotive electricity. Peng Yu Xin'an Evening News Anhui Net Damu News reporter Xu Qi.