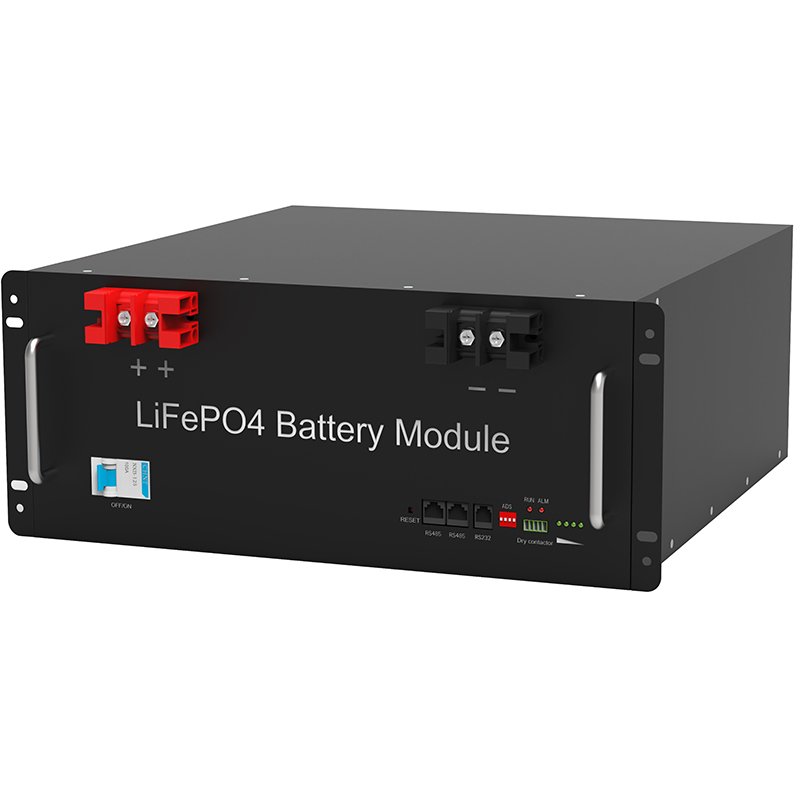 On November 20, 2018 International Automobile Intelligent Sharing Travel Conference (SMC2018) held in Guangzhou Huadu. At this conference, the International Energy Agency (IEA) Energy expert Jacobteter introduced the promotion of electric vehicles on the promotion of electric vehicles and its published "Global Electric Automotive Outlook 2018" report..
Jacobteter said that in 1974, International Energy Services also included energy security, economic development, but also many other technical sections, such as wind energy, solar, car batteries, etc.. The International Energy Agency emphasizes is not only energy security, economic development, as well as environmental protection.
. In 2009, my country, the United States, Japan and other countries jointly launched an electric vehicle initiative (EVI), and then published multiple analytical results reports, including "Global Electric Automotive Outlook"..
In June 2017, EVI launched the "EV30 @ 30 challenge" action, re-implicit EVI expectations, that is, all EVI member countries have a share of electric vehicles in 2030 to meet 30% of the automotive market (except for both wheels). Member States of EVI include Canada, my country, Finland, France, Germany, India, Japan, United Kingdom, United States, Norway, Sweden and other countries, currently leading to Canada and my country, International Energy Services Department as a coordinator. "Global Electric Automotive Outlook 2018" report shows that the global electric light passenger car is rapidly rising, and it exceeds 1 million units in 2015.
It is close to 2 million units in 2016. More than 3 million in 2017..
From the specific market, my country's electric light passenger car sales is the highest in the world, the United States, and Norwegian electric vehicle sales market has the highest global total (nearly 40%). Electric traffic is not only electric car, as well as electric two-wheeled car, electric tricycle, low-speed electric car, etc..
There are about 4 million low-speed electric vehicles in my country, with more than 1 million annual sales.. At the end of the bus, as of the end of 2017, my country's pure electric and plug-in hybrid bus reached nearly 370,000, including nearly 90,000 sales in 2017.
. On the basis of the C40 Cleaning Bus Declaration (2015), 12 cities such as 2017, London, Los Angeles, Copenhagen, Barcelona, ​​Vancouver, have jointly committed that only electric buses from 2025. Jacobteter said that the development of electric motor market is still important for policy environment, support measures include the following aspects: public procurement and financing of vehicles such as taxi, bus, municipal team; financial encouragement for purchasing and cost of electric vehicles Measures, such as car subsidies, license plates and registration costs, free parking, etc .
; financial encouragement and direct investment for charging facilities, regulatory measures, such as fuel economy standards and vehicle flow restrictions based on exhaust emissions. In addition, statistical data shows that the number of private charging piles in the world is more important than public charging piles, and public charging piles are essential to ensuring the expansion of electric vehicle markets..
In terms of battery, Jacobteter pointed out that with the expansion of manufacturing, chemical technology improvements and battery size rose, battery costs are expected to decline in the next 10 to 15 years.. Materials, by 2030, the demand for lithium and cobalt from electric traffic will be much higher than the current level.
.