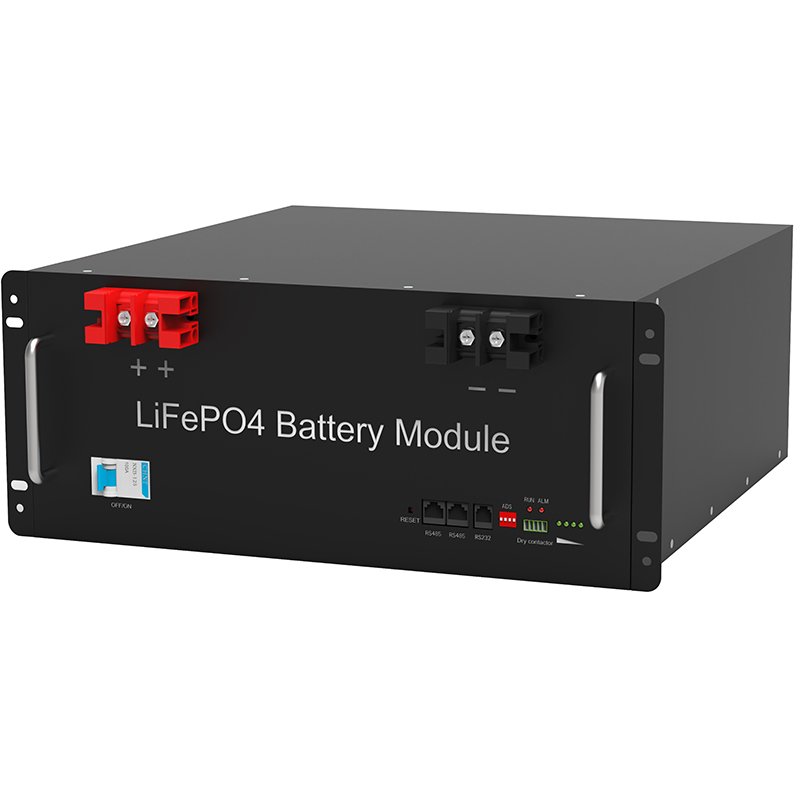 Innovative Shares On the evening of May 2, "Issue Shares purchase assets and fundraising and supporting funds and related party transactions", the company intends to take 5.55 billion yuan in the way of issuing shares to acquire Shanghai Enji 100% shares, and the company is simultaneously No more than 10 specific investors raised no more than 800 million yuan supporting funds for production line construction and payment transaction costs. After the completion of this transaction, the company will realize the development of the package printing business and lithium-ion battery isolation membrane business double-wheel drive development.
. Trading methods show that the HD $ 5.55 billion required by the House of Nijie will be implemented through the innovation shares to Shanghai Njie all shareholders.
. The company intends to issue a total of 107,641,573 shares in the other party with 51.56 yuan / share.
. In terms of supporting funds, the company intends to raise no more than 10 specific investors in a non-public inquiry, and supporting funds will be used in the construction and payment of 5 wet production lines of Zhuhai Niji membrane 1 year. Transaction fee for this transaction.
In terms of the commitment of the performance, Shanghai Enji's commitment, Shanghai Nija 2017, 2018, 2019, 2020 deduction of the net profit forecast after the non-recurring profit and loss is 378 million yuan, 555 million yuan, 763 million Yuan, 852 million yuan. If this transaction is completed in 2017, the compensation period is 2017, 2018 and 2019;. According to the announcement, Shanghai Njie is a lithium-ion battery isolation membrane supplier, and has established a stable cooperative relationship with well-known battery manufacturers such as CATL, LGChem, BYD, and Guoxuan's high school and form a mass supply.
. Innovation Shares said that after the completion of this transaction, Shanghai Enjie will become a wholly-owned subsidiary of the company, incorporating the consolidated report..
In view of the good profitability of Shanghai Enjie, this transaction will increase the company's net profit and increased earnings per share, the company's profitability and risk-risk ability will be further enhanced.. The company expects that the full year's profit in 2017 will increase significantly from 2016, and the income per share will thicken.
This transaction constitutes a related transaction, and does not constitute a shell. Notice showing that Li Xiaoming family directly and indirectly controls Shanghai Njie 61.20% of the equity, for Shanghai Enji's actual controller;.
This acquisition is equivalent to another non-listed company asset that listed companies actually control people's acquisition of their own control.. According to the audited Shanghai Enjie Financial Data, the target company achieved a revenue of 15.
7 billion yuan and 499 million yuan in 2015 and 2016, respectively, with a net profit of 29.72 million yuan and 200 million yuan..
According to the assessment report, as of the evaluation base, the book value of Shanghai Njie shareholders' interest (merged diameter) is 1.366 billion yuan, Shanghai Njie 100% equity evaluation value is 5.5 billion yuan, the final recognized transaction price of both parties is 5.
55 billion yuan.. This means that the evaluation rate will exceed 300%.
.