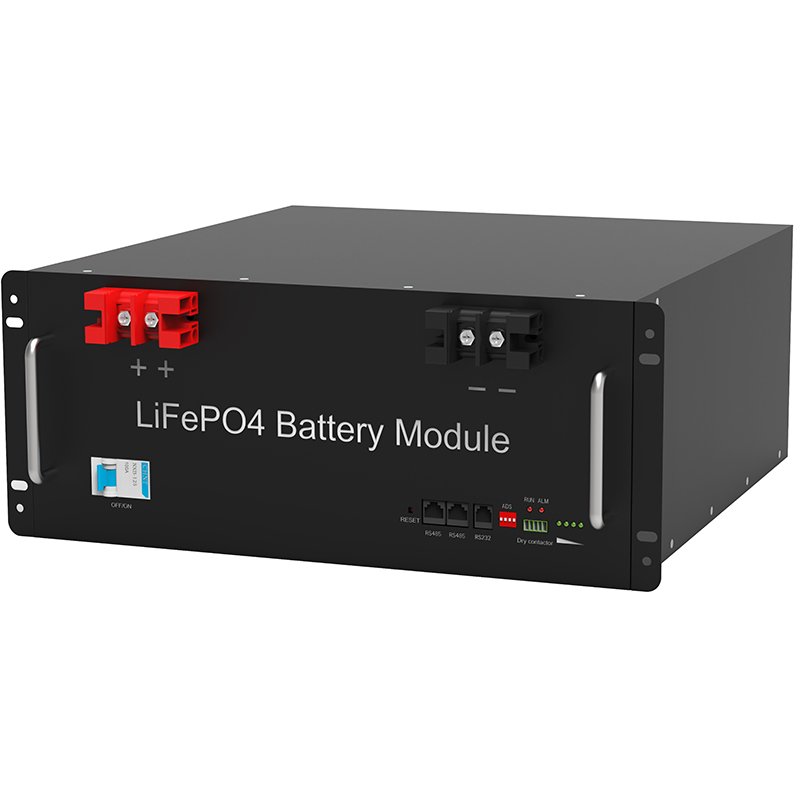 With the rise of the battery market, the price of lithium-ion battery will continue to fall.. On December 3, Bloom Bo New Energy Finance (BNEF) announced the price survey report of lithium-ion battery pack.
According to the report, the average price of the global lithium-ion battery pack this year is $ 156 / kWh, a year-on-year decline in 13%; a decrease of 87% compared with 2010. Among them, this year, the average price of lithium-ion battery pack in my country is as low as $ 147 / kWh, the lowest in the world..
According to the report, electric vehicles have increased, new battery orders, high energy density positive electrode materials, and introduction and lower production costs of new battery pack structure design, boost battery prices in short time. According to Bnef, 2024 global lithium-ion battery accumulated demand will be more than 2 billion kilowatts, and the price will drop to $ 100 / kWh..
This price is a critical point for electric vehicles and fuel trucks to achieve purchase parity. Global lithium-ion battery market size (annual) Source: Bloomberg New Energy Finance Since the price fell is expected, Bnef has raised the scale of the lithium-ion battery market in November 2018..
Bnef Senior Energy Storage Analyst and Reporting Authors Jamesfrit said that by 2030, the global battery market will reach $ 116 billion, which does not include investment in supply chain.. The Wood Mattz Advanced Botility Research Adviser Rorymccarthy wrote that in 2018, lithium-ion battery technology accounted for 95% of the global battery market, and this lead-on position will continue in the next decade.
. Rorymccarthy believes that lithium-ion battery technology can achieve scale economy, which is a significant advantage that other alternative energy storage technology cannot be comparable..
BNEF energy storage director Logangoldie-scot, said that due to the improvement of production equipment, and the energy density of the positive material and the battery, the battery manufacturing cost is also reduced; expand the production power of existing production equipment, can supply a low cost for the company Way to expand production. Bnef reported that in 2025, the importance of battery and battery pack energy density will be more prominent. It determines whether the material and production output can be used more effective.
. Among them, emerging technologies such as silicon, lithium negative electrode materials, solid state batteries, new positive materials will become a key to reducing costs.