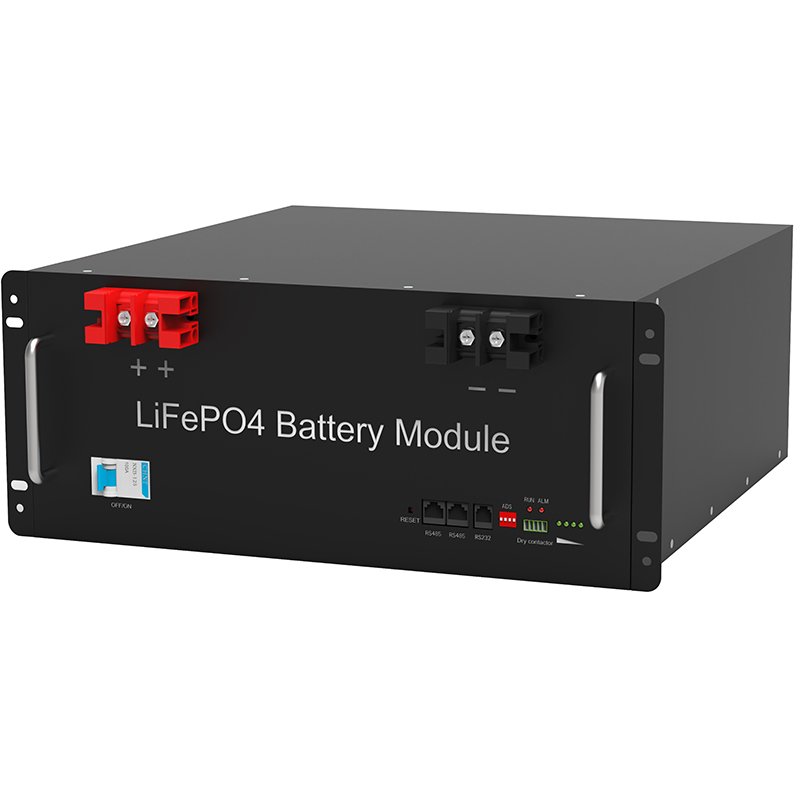 On October 20, the Vice Chairman of the National Committee of the Chinese People's Political Consultative Conference, the director of the Ministry of Science and Technology, the director of the Ministry of Science and Technology, the Ministry of Science and Technology High-tech Development and Industrial Coach, Qin Yong, the Director of the Ministry of Science and Technology Zhang Zhihong and other visits to Billion Huatong Technology Co., Ltd..
According to reports, Yasantong's core products include a hydrogen-fuel power battery engine and a supporting controller, etc.. Its self-developed third-generation hydrogen fuel power battery engine can achieve minimal 30 ¡ã C low temperature start, minus 46 ¡ã C cold storage and shutdown automatic protection, now equipped with Beiqi Futian Ou Hui series hydrogen-fuel power battery bus.
Although car electricity is in full swing, it is not impact on the market application of hydrogen fuel power battery vehicles. The industrial prospects and product advantages are still generally optimized, including Toyota, Mercedes, General and other international giants. Although the electric vehicle program has been announced, its fuel power battery car strategy has been steadily advanced.
. Compared to lithium-ion batteries, fuel power batteries have high security, long-lasting mileage, fuel faster, zero emissions and secondary pollution without waste batteries, and its market prospects and industrial advantages are huge, so that they are more and more. Recently, the dynamic heat of the hydrogen fuel power battery market has risen, and the relevant support policies have also been frequent.
. Industry insiders expect that in the next three to five years, that is, 2020, my country's hydrogen energy industry will enter an explosive period..
Since this year, there have been a total of 6 fuel power battery vehicles entering the new energy vehicle model directory for exempting vehicles.. On May 9, the National Standard Declusion Working Group meeting was held as scheduled for the development of hydrogen-fuel power batteries.
. At the Ministry of Science and Technology and the United Nations Development Program, the new energy vehicle (hydrogen energy) industry enrollment promotion promotion in Foshan City, Wulong Electric Motors invests over 100 billion, layout Changjiang hydrogen power (Foshan) R & D center and vehicle production project. At the same time, Futian automobile hydrogen fuel passenger cars officially realized commercialization, and the number of hydrogenated hydrogen stations in the country's first full-commercial operation also officially put into use.
. However, compared to foreign countries, my country's hydrogen fuel power battery technology is relatively weak, and it is still in its starting stage in the development of hydrogen fuel vehicles..
Under the continuous increase in policies and markets, including Yutong, Beiqi Futian, Nanjing Jinlong and other bus companies are also constantly accelerating the layout of the hydrogen fuel market.. Automotive expert analysis believes that my country's hydrogen fuel power battery vehicles start from commercial vehicles such as hydrogen-fuel power cells, rather than starting from private passenger cars as Toyota, is important to passenger cars, etc.
, the volume, energy density, Reliability and other requirements are lower than home passenger cars. The restrictions on the construction of hydrogen infrastructure are also a reason. The passenger cars travel in a fixed line and the vehicle is concentrated, and the construction supporting hydrogen station is relatively easy.
The passenger car is not fixed and the vehicle distribution is dispersed, and the initial hydrogen station construction site selection, construction Quantity and operational economics are issues, and social collaborative efforts can be achieved. Although my country's hydrogen fuel passenger car is still a gap, it is in the rapid development stage, and Toyota opens to 5680 patents in the field of hydrogen fuel, and is also a solid foundation for the construction of hydrogen fuel vehicle system and industry in my country..
It is understood that the cost of Futian Ouchao Fuel Power Battles has been reduced to more than 10 million yuan via the initial 8 million yuan, plus the subsidies of the country's hydrogen-fuel power battery bus, and the customer's purchase cost is about Hundreds of thousands of yuan, the hydrogenation time is only 5-10 minutes, and the filling is 400-500KM.. Wan Steel Minister said in the 19th my country Science Association of Jilin Changchun, in the future, hydrogen fuel and electricity will compile with each other, to support the development of new energy automobile industries, and must strengthen the same innovation, speeding up hydrogen Can fuel power battery industry.