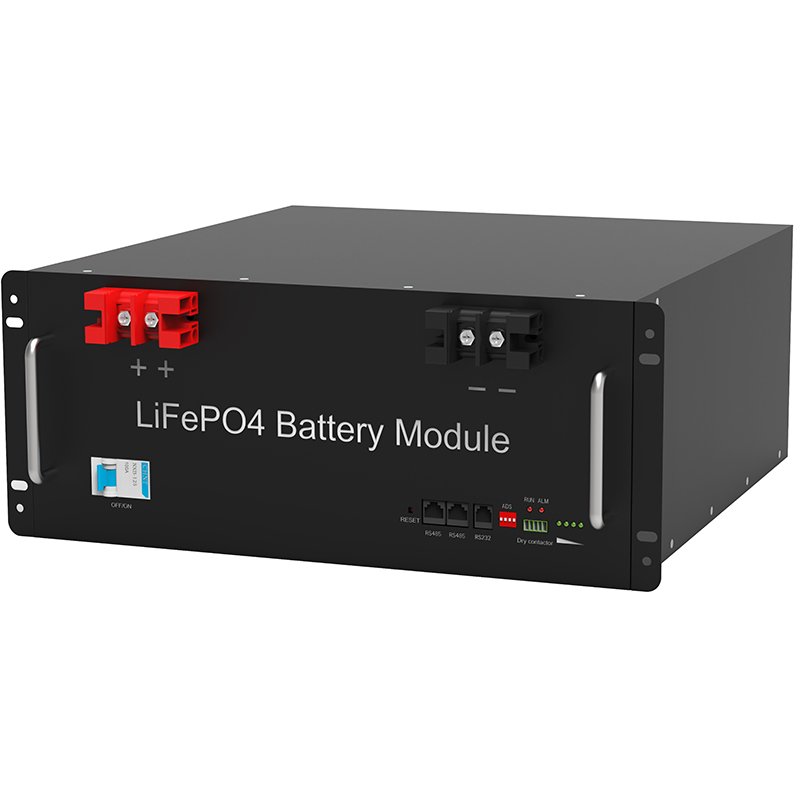 Recently, Hunan Lihe Houpu Technology Co., Ltd. (hereinafter referred to as "Hunan Zhizhou Yixu") in Xiangtan High-tech Zhixing, Unveiled Ceremony, and Vice President of Lihekong Group Co.
, Ltd., Hunan Lihe Houpu Technology Co., Ltd.
Feng Jie, chairman of the company attended the ceremony. It is reported that Hunan Lihe Yutu was established on April 24, 2018, from Shenzhen Lihe Houpu Technology Co., Ltd.
, Xiangtan Electrochemical Technology Co., Ltd., Shenzhen Lihe Entrepreneurship Investment Co.
, Ltd., Hunan Li Zhuzhu Innovation Center Co., Ltd.
launched a three-yuan positive new material project investment agreement, and registered capital of 60 million yuan to set up the company.. Hunan Qihe Yugu is committed to the R & D, production and sales of lithium-ion battery, production and sales, successfully developed the domestic and world-oriented green high-efficiency ternary materials production technology, with similar technologies, with distribution Uniform, more stable, faster, more cost, less cost, and more environmentally friendly, have successfully achieved technical breakthroughs and obtained national patents.
As the innovative service set by the Xiangtan High-tech Zone Management Committee and the Lihekchuang Group, the company is important to implement the three-yuan positive new material project, the total investment is nearly 4 billion yuan, including spray pyrolysis Test platform, nickel-wateng manganese precursor production line, nickel-cobalt aluminum precursor production line, a positive electrode material recovery production line, etc., it is expected to achieve total annual tax payment of more than 1 billion yuan. Hunan Lihe Houpu said that by implementing market-oriented operations on projects, companies will have a good social and economic benefits and continuously extend new energy industrial chains, help regional industrial transformation and upgrading.
This unveiled, means that the project start construction has opened a new chapter. .