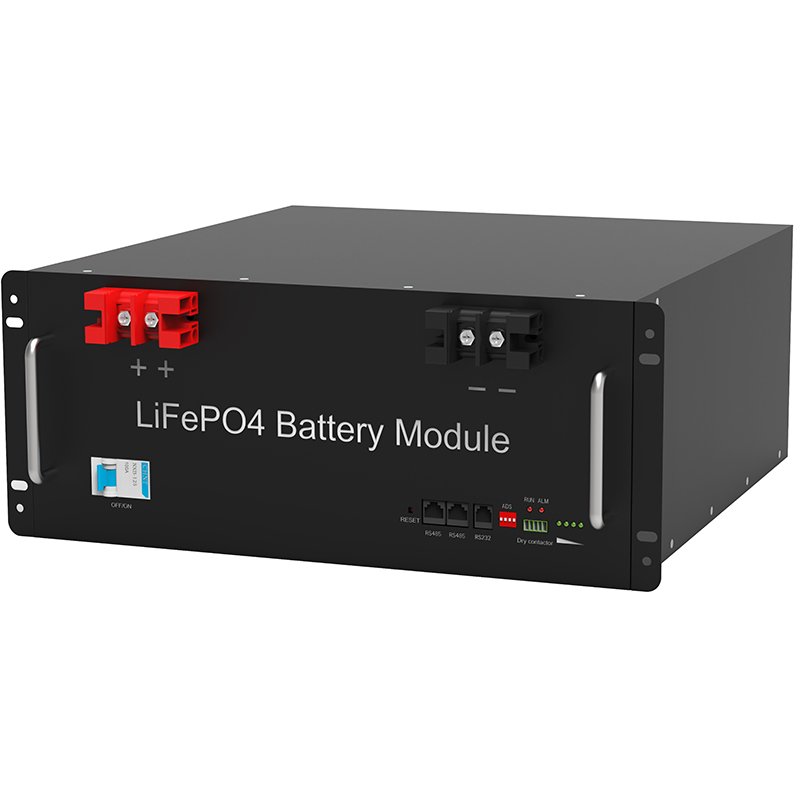 With the rapid development of my country's new energy automotive industry, the market demand for dynamic lithium battery materials has increased, in order to meet the demand for battery materials three-yuan precursor market, March 25, Bond Group launched the wholly-owned subsidiary Hunan Bang Circular Technology Co., Ltd. (hereinafter referred to as "Hunan Bangpu") 5th, 10,000 tons of waste battery resource-based recycling expansion project.
The project was officially signed to settled in Ningxiang High-tech Zone, planned to account for 500 mu, and the total investment was 1226 million yuan. It is expected to build production in a year and a half..
In this ceremony, Li Changdong, president of Bangu Group, said that the Bangup Group is committed to the innovation research and industrialization of waste battery recycling and resourceization. After the development of the four issues, the annual recovery treatment of 20000 tons, accounting for More than 40% of the domestic market share, it has become a large number of high-end power generation materials in the world, and is one of the companies that have a waste battery closed circuit circulation system. The comprehensive utilization of waste batteries is in Asia, the top three before the world.
. In 2016, the company's sales revenue exceeded RMB 1 billion, and the tax payment of more than 60 million yuan..
In the field of power lithium battery, Li Changdong introduced that the powerful lithium battery module and monomer automation dismantling equipment of Bangu Group can achieve 30000 sets of power lithium battery packs, and the company has been selected as the Prime Minister of Germany. " Zhongde Power Lithium Battery Recycling International Pilot Demonstration Project ". Li Changdong pointed out that after the completion of Hunan Baodong Project, it will add 36,000 tons / year, 7,000 tons / year of lithium carbonate, which means that this land year will be added 7,000 tons / year.
The new industrial output value exceeds 2.5 billion yuan, the profit and taxes exceed 150 million yuan, and more than 1160 jobs are available..
In the future, Hunan Bangp will push the power lithium battery to the new high level, fundamentally solve the contradiction between environmental and economic value.. Founded in 2005, Bangu Group is currently the country's largest waste lithium ion battery resource recovery treatment and national high-tech companies produced by high-end battery materials.
. The products produced have been supplied with BMW, BYD, CATL and other world-renowned battery companies and automobile companies..
In the field of new energy car recycling, Bangu Group has also supplied powerful lithium battery recovery and resource solutions for BMW, Volkswagen, Audi, Porsche, Renault, Nissan, etc., and manufactured and manufactured by many electric vehicles. Company signing strategic cooperative relations.
.