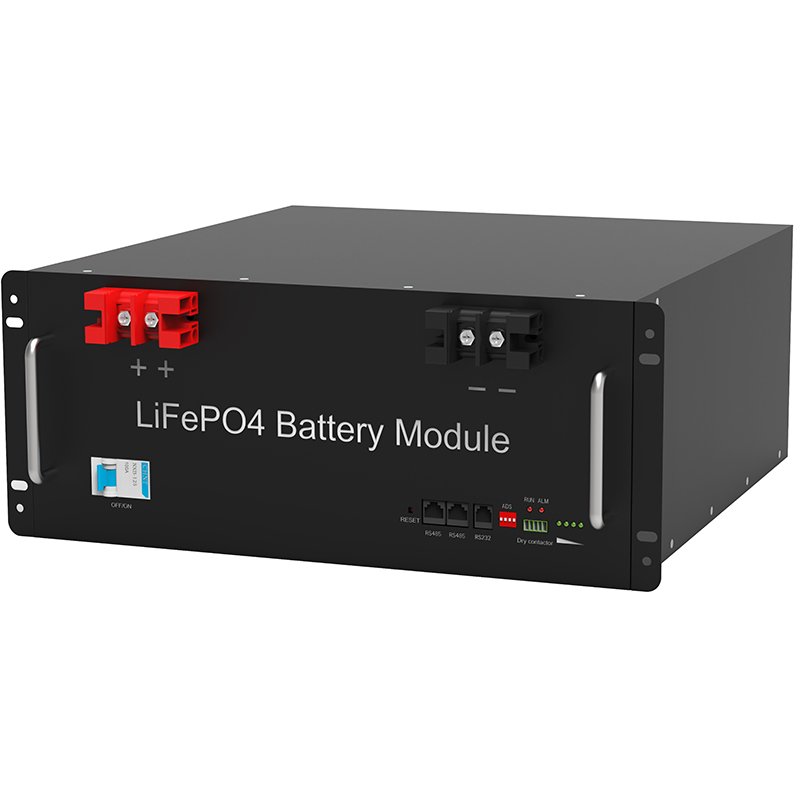 Global new energy vehicle sales surge, high nickel power lithium-ion battery market penetration speed. In the application, overseas electric vehicles have further improved, the three-yuan battery occupies the mainstream position, the high-end models are used in high-nickel technology routes, which drives Ningde Times, Panasonic, LG Energy, Samsung SDI, SKI and other Sino-Japanese and Korean Head Battery Company High nickel battery has greatly increased in the international market..
In the supply, Japanese and South Korea's head battery company announced that it is about 90% of the ultra-high nickel battery products in 2021, which can accelerate the industrialization process of upstream high nickel precursors and high nickel positive materials.. At the same time, in order to protect the supply of raw materials and reduce the cost of purchase, the head battery company and the main plant are also actively layout upstream raw material ends, and lock upstream high-nickel positive supply through strategic procurement or joint venture construction.
. With the improvement of the main function factory to the high-nickel battery, from the nickel cobalt ore company to the positive material company to the battery manufacturer, it is also accelerating the research and development of new high-nickel products, and opens production expansion model. High nickel positive and high-nickel power market will enter new competitive stages.
High-nickel precursor / positive electrode market demand surge in the downstream market demand is strong, stimulating the overall insight of the upstream lithium battery. Market data shows that the global NCM811 battery installed in the first half of 2021 rose by 276% year-on-year, driving NCM811 material shipments rising sharply; overseas high-nickel positive market accounts to 38%, overseas high nickelization trend is more obvious. Including Ningde Times, Panasonic, LG New Energy, Samsung SDI, SKI and other Sino-Japanese and Korean battery companies have further rising, which in turn has strong demand for high-nickel positive materials.
. Including RMB Technology, Bamo Technology, Dangli Technology, Zhenhua New Materials, Changyuan Lentic Division and other domestic head three-yuan material companies have a substantial increase in shipments in the first half of the year. Among them, the high-nickel positive material shipping is co-rising year-on-year.
. Among them, Rongbai Technology's three-yuan material shipments exceeded 20,000 tons in the first half of the year (90% of which were high nickel three yuan positive material), up approximately 135% year-on-year, net profit and single-ton earnings increased significantly, market share Further improvement. In the third quarter, Rongbai Technology achieved revenue of 2.
66 billion yuan, up 138.7% year-on-year; net profit of 2.3 billion yuan, up 284.
7% year-on-year. Among them, NCM811, Ni90 and super high nickel-based products sales have increased by about 20%..
In addition, high-nickel positive shipments such as Pohang Chemical, L & F, Sumiti Metal, and Jimei, have also risen sharply, and important supply international markets.. In order to meet the rising demand of downstream markets, the above-mentioned positive material materials are actively expanding the production of ternary materials, with high nickel positive material to create a new production project of the company.
. When the positive material material is expanding the production of high nickel, it also has strong demand for high-nickel precursors. The huge purchase order is landed, and the domestic head three-dollar precautions benefit obvious.
. For example, Greenmei and South Korea's positive material supplier Ecoprobm signed two supply agreements. Ecoprobm will be 826,000 tons of high-ni-nin-three-yuan precursor to Green Meiji, 2021-2026, and lay the foundation for Green Mei Ni-Ni-Nickel Preampi Market Share.
At the same time, Zhongwei Shares has continued to rise, and the international market share has further improved. The company's existing products have exceeded 80%, and the demand for foreign countries exceeds domestic. Overall, downstream market demand continues to rise to the three-yuan materials company and precursor company to speed up new product R & D and expand high-nickel production, and the first-line retainer company will increase in production scale, product quality, product structure and customer groups.
Have more competitive advantage. At the same time, the ultra-high nickel battery industrialized competition is continuously rising, and the market competition in the Super High Ni-Nickel Battery is also rapidly warmed in the super high nickel battery..
On the battery day, Masque discloses its ultra high nickel final state battery with a nickel amount of 100%, and accelerates the mass production process of its new 4680 battery.. On the high-nickel battery track, including Ningde Times, Panasonic, LG Energy, Samsung SDI, SKI and other head players have supplied nickel content of more than 80% of NCM and NCA batteries, and targeting a nickel content 90 % Or more ultra high nickel battery.
At the beginning of 2021, SKI revealed its new "Skinside" brand strategy, and showed the latest NCM9 / 0.5 / 0.5 system, reducing the cobalt content to 5%.
. SKI announces the preparation of the mass production NCM9 / 0.5 / 0.
5 battery, and waiting for the car manufacturer's order, can supply 700km battery life and shorter charging time. Samsung SDI demonstrates its latest battery technology on the 2021 Interbattery, South Korea, including NCA batteries of nickel content of more than 90%. Samsung SDI confirmed that the company has begun to produce NCA cylindrical batteries of nickel content reached 91%, which will be applied in the electric vehicle field, and the commercial time of Nikin content is 91% of the square NCA battery.
. The nickel content of its high nickel batteries will also be further improved to 94% or even higher in the future..
LG Energy will currently focus on the four-yuan battery area, which plans to produce NCMA ultra-high nickel batteries in 2021 (nickel content 90%) and supply Tesla. At the same time, LG Energy also has a joint venture battery company named Ultiumcells in the United States. It is supplied with NCMA Tsuen Battery for General Motors in 2022.
. Panasonic adheres to NCA route on the high nickel battery technology route. At present, the NCA battery of the cobalt content has been supplied to Tesla's large-scale NCA cells, and indicates the energy of 2170 cylindrical batteries that will be supplied to Tesla in the next five years.
The density is increased by 20%, which is planned to deliver cobalt batteries between 2022 to 2023.. Ningde Times has largely produced the first generation NCM811 battery, and has become the leading sheep of domestic high-nickel batteries.
. The second generation NCM811 battery will be added to the silicone carbon electrode, and a high-nickel battery sample compared to energy is 304WH / kg, or will be produced in 2021. Sino-Japanese and Korean Head Battery has aimed at 90% of the nickel content of 90% or even completely cobalt-free high-nickel batteries or solid state batteries.
. Under this circumstance, the international high-nitilian material and high-nickel battery market will also be further upgraded, which will drive the high-nickel battery industry chain rapid development.