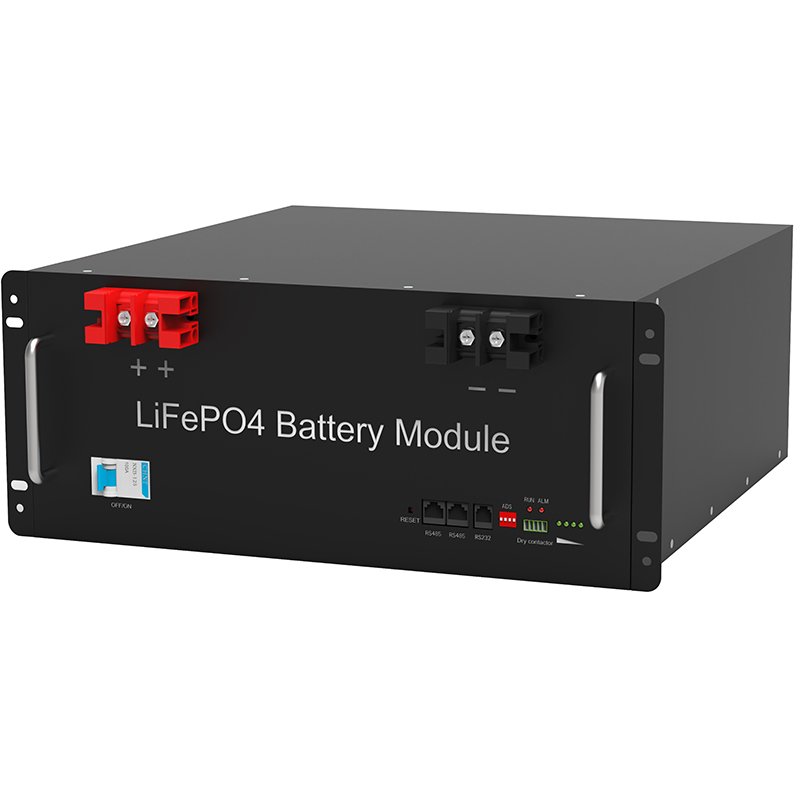 According to Henan Daily, after more than a year of hard innovation and repeated trials, Henan Electric Power Company Electric Science Research Institute successfully designed the first 5,000 tons / year based on dry automatic power lithium battery recycling production line, realized lithium Efficient, environmentally friendly recovery processing of ion batteries. As a Ph.D.
, the National Grid Corporation's Power Grid Waste Resources Treatment Technology Laboratory, Zhao Guangjin is committed to "scraps into treasures", which has become a huge environmental protection and economic potential area of ​​electric vehicles retired battery. The forelist and exploration of the ladder use and recovery process. In 2010, with the support of the State Grid Corporation, Zhao Guangjin took the lead in researching the retail battery.
. Global Energy Internet To achieve interconnection, different power quality, different frequency wind energy, photovoltaic power generation, etc. Energy storage system.
The energy storage system is subject to high technical costs that cannot be used on a large scale.. If the electric car battery ladder will be used as an energy storage system, it can not only meet the needs and the cost is only one-third of the same type of new battery.
. In Zhao Guangjin's research, the retired battery achieved two "gorgeous turns". The first time is in the new Missipian experimental base, built a domestic first hundred kilowatau based on the refundable battery demonstration project, successfully verified the ladder utilization ability of the retired battery.
. The second time is a low-cost green recycling electric vehicle battery, but also the most expensive and rare "lithium", which not only achieves harmful substances, but also reuses the recovery substances for the production of battery materials, and realizes resource recycling..
Thanks to the unremitting efforts of Zhao Guangjin, the provincial electrical department innovation built a domestic first dry process automatic power lithium battery recycling production line. The production line abandoned the traditional fire, wet method, etc., high pollution recovery treatment technology, highly recovered efficiency, energy saving and environmental protection, no secondary pollution, etc.
, each hourly treatment is 800 kg, the annual treatment rate reached 5,000 tons, The price of waste lithium-ion batteries reaches more than 90%. The production line realizes the circular utilization of battery materials, solves the "bottleneck" and "mental" and "worries" of energy storage and new energy vehicles, and contribute to the promotion of my country's energy clean development.