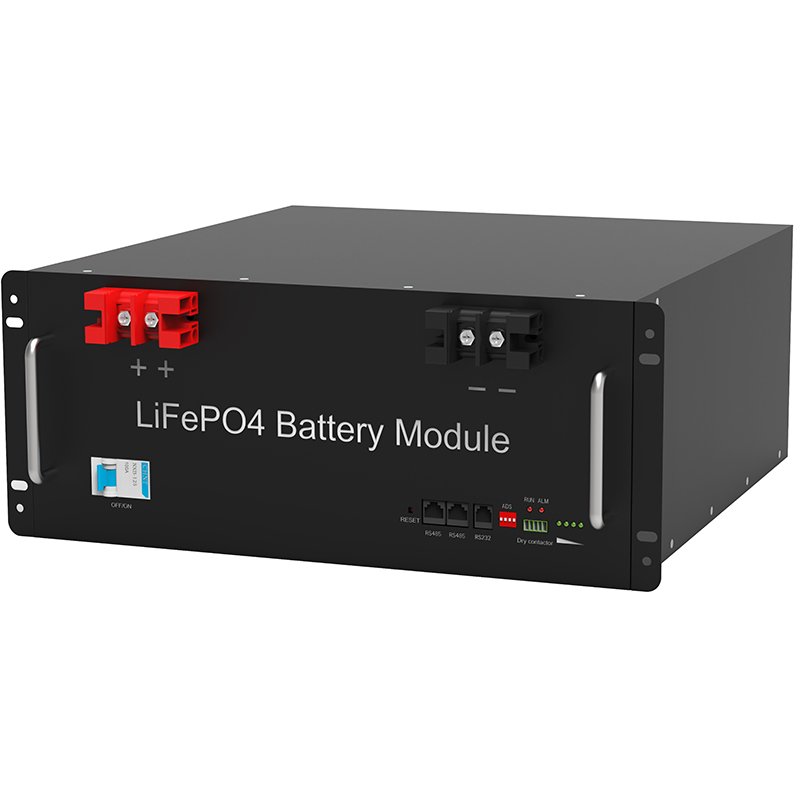 In recent years, the rapid development of hybrid electric vehicles and pure electric vehicles is changing the pattern of the global auto market, but also brought huge development opportunities to the power lithium battery industry.. However, many technology "difficulties" on the industrial chain also contain the pace of the entire industry.
. Among them, on the PACK assembly link, the performance of the package material is not valued before, but its importance in the entire PACK link is not small..
It can be said that the stability, reliability of the package material directly affects the overall performance of the PACK module.. Thus, the Pack link urgently improves cost-effective and high reliability package material solutions.
"The dynamic lithium battery industry is constantly moving on the road safety, stability, reliability, lightweight, high temperature and high temperature, cost control, and highly automated production, and the requirements for PACK line packaging materials will become higher and higher.. "Mr.
Chen Xiaofeng, Sales Manager, Husi, East China, said in an interview with reporters.. It is because of the limitations of the Blue Sea of ​​the new energy vehicle market, as well as the limitations of pack assembly lines in packaging materials, He Lichu Electronics With its own technical advantage layout pack assembly line, the power lithium battery industry brings new package materials Solution.
Mr. Chen Xiaofeng at the CIBF show to make more customers to understand the latest products and technology of Heli's electronics, and the Husi Electronics with higher performance and higher-efficiency battery modules are assembled in Shenzhen 2018CIBF. Exhibition, including a series of battery cell connecting components and heaters, and the latest technologies with bonding reliable, design flexibility and optimal performance.
The leading package material system integration method is actually in the field of semiconductor materials, He Lichi Electronics is my country's "old friend", in the second generation ID card used in my country's more than 1 billion population, is He Li's electronic composite Metal frame to install the ID card information. In the battery area, based on the deep understanding of the fast-paced environment and industry demand, Helus Electronic Focus Advanced Packaging Material Solutions In the power lithium battery, the power lithium battery industry supplies innovative products, solutions and services to help customers develop Higher power, high current density application methods, solve the challenge of hybrid circuits, and meet the needs of reliability and automation. In the development direction of the future package material, Mr.
Chen Xiaofeng expressed the development of the power lithium battery PACK line packaging material.. At the same time, He Li's electronics also fully solves the technical problems in the field of PACK line packaging materials, and helps new energy vehicles rapid development.
. Throughout the entire power lithium battery industry, it is not difficult to find that "improvement is" becomes a trend; about the reliability of the battery module, the requirements of safety are increasing; in addition, lightweight and high automation have also become the direction of development. In response to these industries, Mr.
Chen Xiaofeng admits that "He Liksi Electron Key Filament Technology can further improve and overcome the shortcomings in the traditional battery connection process, and supplies a set of high-purity products (from low current bonding aluminum) Silk to a large cross-section key with high power transmission). They all have high reliability, excellent performance and excellent processability, large-scale automation production, can be widely used in power lithium batteries and other industrial fields..
"Key wire and bond belt specifically, the advantages of bonded wire and bond bands are important to reflect on requests: 1. Reliability: reliability, use rugged metal to do interface, subject to the automotive industry Computation; 2. Stability: Excellent corrosion resistance, minimum IMC coverage; 3.
Lower resistance, fuseless bonding, can supply overload protection; Flexibility: A variety of wire diameters can be supplied, Can correspond to different power cells. Barbing lines and bonding technology in battery modules and package components, Mr. Chen Xiaofeng, He Li's electronic has the world's most complete package material product system, which can meet different industry needs and this is all important to benefit from He Li Electronics in the field of packaging materials.
Thick film heater material solves the "afraid of cold" puzzles, and new energy vehicles are optimized at normal temperatures.. But once the cold temperature is met, the battery performance will be greatly reduced.
In order to solve this problem, He Li's electronic innovation has developed a thick film heater material.. Thick film heater material "We have two major technologies of thick film heater materials and DCB, where the thick film heater material exhibited by this exhibition can supply high-precision components, which is the limited design space limited and ultra-fast response time (highest Ideal for 150 ° C / sec).
"Mr. Chen Xiaofeng said that not only this, but the thick film technology can be flexible design, taking into account excellent environmental and chemical stability heating elements, can be applied to a wide range of operating temperatures, extending product life, and reduces purchase costs. Mr.
Chen Xiaofeng continued to introduce, "Thick film heater design Important three layers include the substrate layer (including soft PET / PI membrane or aluminum, stainless steel substrate), conductor heating layer and insulating layer, so we will ensure that the battery is used at low temperatures Efficiency and safety requirements. "He Lusi serves all series of thick film materials to help heaters manufacturers design and manufacture applications suitable for different needs..
It is also worth mentioning that on the CIBF exhibition, He Li's electronic also launched a composite zone – B-Con®. According to Mr. Chen Xiaofeng, it is a composite strip comprising copper and aluminum (all of which belongs to non-welcomable metal).
The two materials are securely bonded together, with low resistance, and light weight. At the same time, B-Con®As a lithium-ion battery for hybrid and electric vehicles. B-Con®The composite strip is actually, as the optimal connection material of the aluminum shell battery, the bimetallic composite strip is connected to the non-welcomable metal, which has a low resistance to achieve a lightweight, and satisfy the automated production factor.
Finally, Mr. Chen Xiaofeng added that the advanced technology of He Li's electronics has been favored by many my country's market customers, and many leading companies in the dynamic lithium battery industry are also a partner of Heli Electronics. It can be said that all encapsulation materials other than the chip have corresponding solutions.
At the same time, in our country and Germany, He Li's electronically supplies a complete set of test systems to meet the needs of customer packaging sample development and testing.