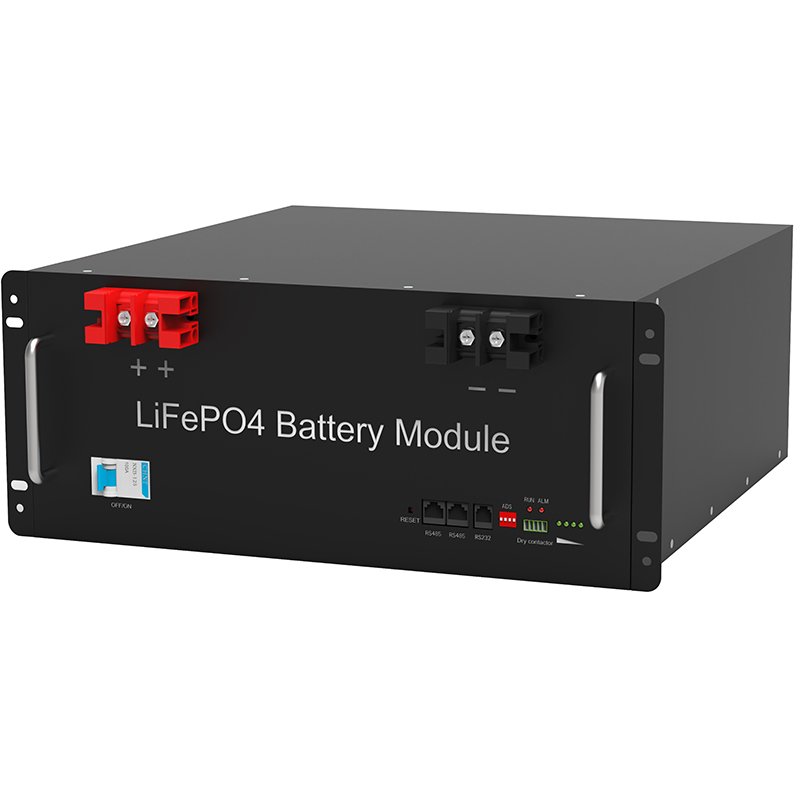 According to reports, on June 26th, the signing ceremony of China Xuan New Energy Automobile Power Lithium Battery Parts Production Base Project. City Related Leaders, Gu Li, chairman of Guoxuan Holdings Group Co., Ltd.
, etc., etc., etc.
, participate in the discussion and witness the contract. Hu Xiaoming, director of the Huaibei Economic Development Zone Management Committee, Song Wei and Gu Xiaoming, signed the agreement on behalf of both parties..
Zhou Xuan Holdings Group Co., Ltd. was built in 1992 and assumes a number of national "863" projects.
. According to this signing agreement, Guoxuan Holding Group Co., Ltd.
will invest in construction of new energy vehicle power lithium battery parts production base project in Huaibei Economic Development Zone, and important, including new energy power lithium battery parts, production, sales. The project is expected to invest 1.5 billion yuan, and the annual output value of the year is about 2 billion yuan, and the annual tax is about 100 million yuan.
. Huang Xiaomeu, director of the Municipal Party Committee, and Huang Xiaowu, director of the Standing Committee of the Municipal People's Congress pointed out that since the eighth party conference of the city, the city has planned to establish my country's carbon valley, Green Gold Huaibei Strategy and the "One Twenty Three Three Five-Year Plan" overall development ideas, and achieved high Carbon resources low-carbon utilization, black gold urban green gold development, Tao Aluminism, Pingshan Power Plant, Jinlong Electromechanical and other a group of "forefront" "leading" companies and projects settled in Huaibei, last year, Civilization, Civilization, high-speed rail opening, etc. "Six Dreams", Huaibei is advanced from a new posture, big investment, big innovation, big construction, new era of development.
At present, Huaibei accelerates the pace of industrial transformation, and is committed to creating a "three basics of a technical" strategic emerging industry, and Guoxuan Holdings Group Co., Ltd. also has a large cooperation space.
. I hope that both parties will take the contract as an opportunity to further strengthen links, close cooperation, and promote the development of both parties..
Li Wei is highly appreciated by the results of Huaibei economic and social development.. He said that Huaibei adheres to innovation, coordination, green, open, sharing development, and strives to create a natural ecological, economic ecological and political ecology, and the green water Qingshan "is very superior.
. Guoxuan Holdings Group Co., Ltd.
will strive to support the development of Huaibei transformation, and actively do a broader, cooperative initiatives are more pragmatic, and the cooperation effect is more high.