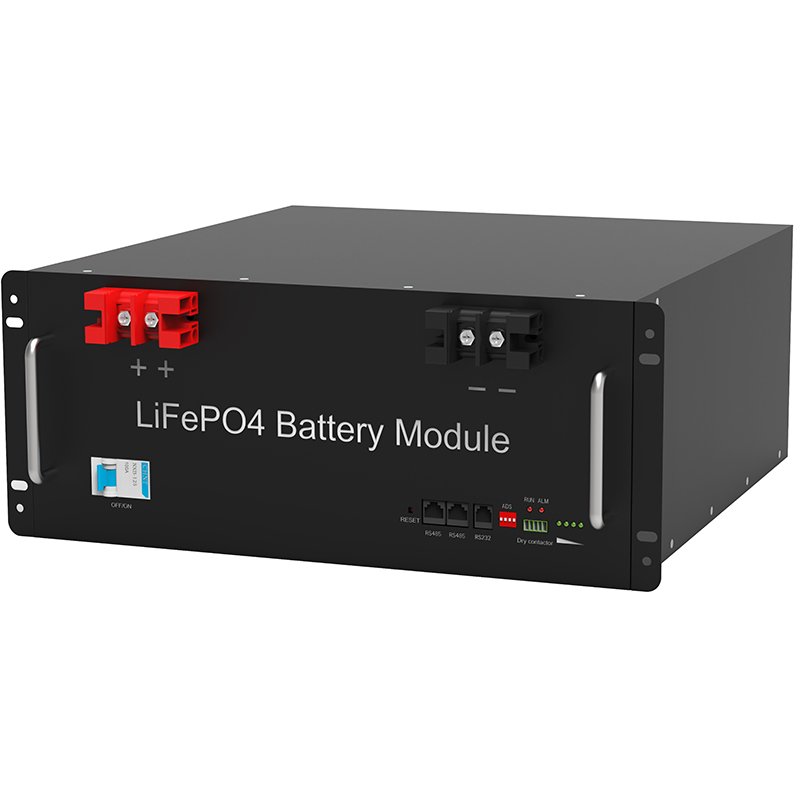 Guoxuan's high-tech is expected that the annual shipments are about 5-6GWH. The company currently develops three-yuan battery development and production as key core business, and fully promotes. Recently, the National High-Tech is interactive with investors.
The company is currently working properly, and the order is sufficient. The extensive production of various factories is more ideal. It is expected that the annual shipments are about 5-6GWH.
. Regarding a large amount of investment in the production of lithium iron phosphate ion batteries, Guoxuan high-tech said that the company has completed the energy density of iron phosphate monomer energy density by 170WH / kg to 180WH / kg production line, which has been close to the performance indicators of the ternary 523, It can meet the endurance miles above the new energy vehicle, with the development of new materials, the company plans to increase the energy density of ferrite monomer cells in 2019 to approximately 200Wh / kg. With the subsidy, the high-cost, long-life, high-security, etc.
of lithium iron phosphate will appear in the passenger car and logistics vehicle field, and the dominant status of lithium iron phosphate in the bus market. , As well as the application of lithium iron phosphate ion batteries in the energy storage market, future phosphate lithium iron market is very broad. Based on the above facts, the company will directly upgrade the original two 111 production lines into three yuan 622 production lines in the application of three yuan battery industrialization, and have been stable and batch to customers.
. At the same time, the new 4GWH upgrade version of the three-dimensional output line is built. The battery energy density has reached 210Wh / kg.
The energy density of the system reaches 140Wh / kg, the company currently develops and puts into production as key core business, and fully promotes. In terms of storage, Guoxuan High-class introduction said that the company focuses on advanced energy storage lithium-ion batteries, battery management and system integration full-industrial chain layout, and is committed to R & D, manufacturing, sales and services of lithium battery products. Supply efficient, reliable, customized energy storage solutions, such as June 2018 for Shandong Electric Electric Group Intelligent Electric Co.
, Ltd., for the 16MWH energy storage battery system, used in Jiangsu Power Grid Zhenjiang Peak Project, Reference and Power Network Real-time Dispatch. In terms of battery recovery, the company has been launched by the lithium-ion battery recovery line in Qijiang, and is applying for a battery recovery.