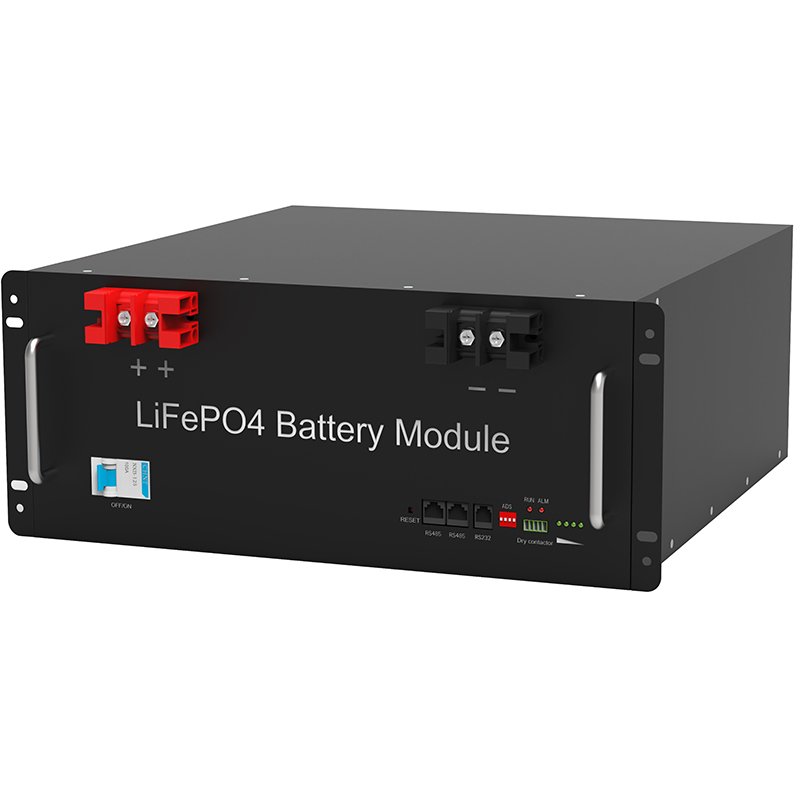 Hefei Guoxuan Battery Materials Co., Ltd. is a subsidiary of Hefei Quan Gaoke Power Co.
, Ltd.. Guoxuan's high school is the third largest power lithium battery manufacturer in China.
In 2019, its power lithium battery installed capacity is approximately 3.2GWH. The domestic market share is 5.
2%, and the industry has ranked third in the industry. GWH, ranking nationwide second, new energy special car loader is home in the country. Subsidiary Hefei Xixuan Battery Materials Co.
, Ltd. is important to R & D, production and sales of lithium iron phosphate and three-yuan positive material materials..
It is understood that the present invention discloses a method of preparing a magnification of lithium iron phosphate: 1 to add carbon sources, phosphorus sources to the mixed reaction in deionized water, to obtain slurry A; 2 to the slurry A to add a lithium source and additive At the same time, it is simultaneously operated by mechanical stirring and self-circulating system to operate 3-5h to form slurry B; 3 slurry B is ground to the nanoscale slurry C; 4 by dynamic drying removes the slurry C The moisture is obtained, and the material D is obtained by crystallizing the material D in the protective atmosphere to crystallize the crystallization to obtain a sintered material; 6 dispenters the sintered tissue to prepare the lithium iron phosphate. High-magnification, lithium iron phosphate ion battery output voltage is stable, high output voltage, stable performance, long capacity, long service life, wide operating temperature, good safety, and environmentally friendly, there is a lot of lithium-ion battery development in the future Rising space. The preparation method can prepare a magnification of lithium iron phosphate, and the preparation method is highly automated, and can be compatible with energy-type lithium iron phosphate equipment, no equipment transformation, and is ideal for large-scale industrialization.