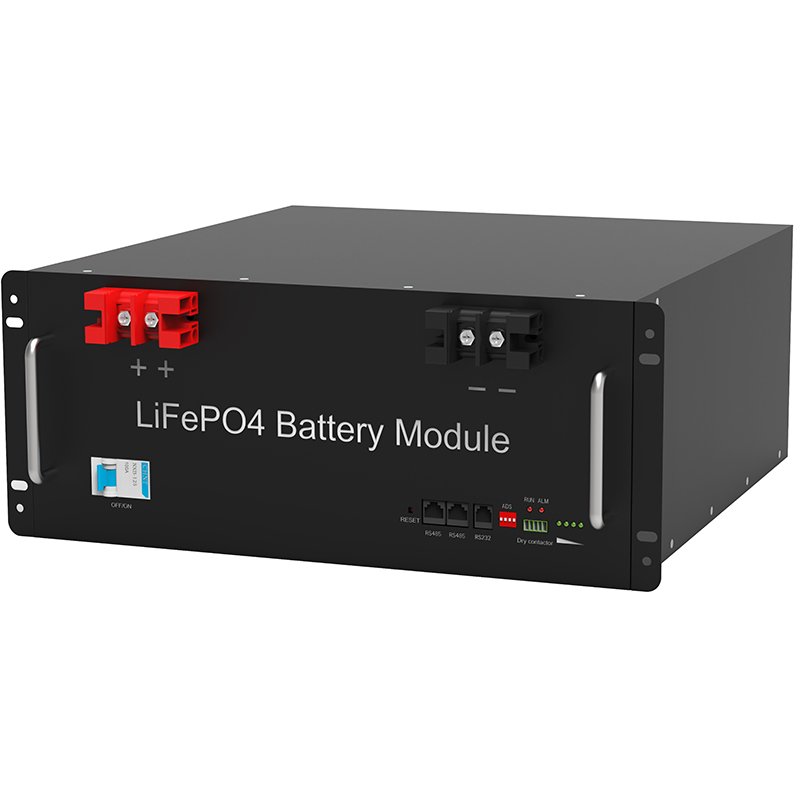 On the evening of December 11, Guanghua Science and Technology disclosed the transfer of convertible bonds, the company officially launched the credible bonds. The total amount of the convertible bond is RMB 249 million, the release price is 100 yuan / Zhang, the purchase code is "072741", the purchase time is December 14, the purchase is referred to as "Guanghua bond". According to the information, the company's fundraising will all invest in the annual production of 14,000 tons of lithium-ion battery positive material construction project.
The project uses new processes and new technologies to synthesize high-performance lithium-ion battery positive material, which will meet the current demand for high-end power lithium battery markets and energy storage markets in new energy fields.. It is understood that the project construction period has been 36 months, and the 36 month is put into production.
. The total investment of this project is 420 million yuan in new year production of 14,000 tons of lithium-ion battery positive material, with fixed asset investment of 360 million yuan, flow funds 60 million yuan. Guanghua Science and Technology said that after the project is implemented, the company will receive rapid increase in the sales and technical strength of the company in PCB-specific chemical materials and chemical reagents business.
, Become new profit rising point. Guanghua Technology has begun in 1980, which has been formed with "high-performance electronic chemicals", "high quality chemical reagents" and "new energy materials", which integrates special chemicals integrating R & D, production, sales and services. Industrial system.
Since its establishment, Guanghua Technology adheres to its own brand operation, supply high-quality products and services to our customers, supplying a comprehensive system technology solution, is a reference company in electronics, surface treatment, daily decline, biomedicine, ceramics, environmental protection and other fields Overall service method supplier. Industry data shows that the battery is critical to power supply power equipment, and battery material is one of the fundamental factors that determine battery performance..
In the current commercially produced lithium-ion battery, the cost of the positive material accounts for about 30% of the entire battery cost, and the selection and quality of the positive electrode material directly determines the performance and price of the lithium ion battery.