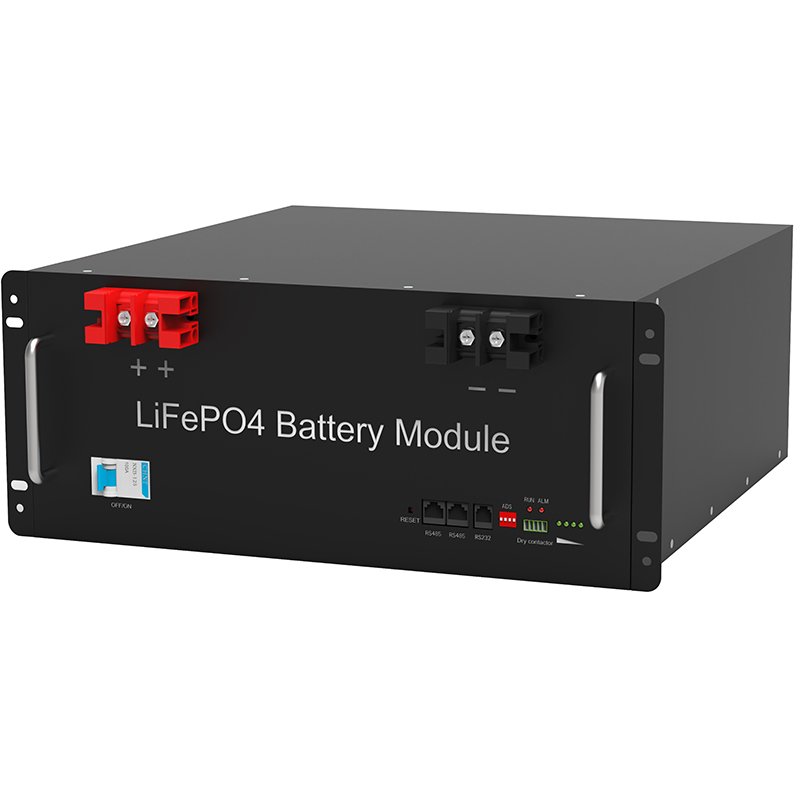 Greenmei May 8th Evening Notice, the company's day and the Beiqi Group Submit the Strategic Cooperation Framework Agreement in the Signment of Retired Power Lithium Battery Recycling and Utilization. Both sides will build a new energy vehicle power lithium battery recovery system, retired dynamic lithium battery ladder, waste battery resource treatment, scrapped car recycling and dismantling and regenerative use and other circular economy fields and new energy vehicles sales and post services In-depth cooperation, jointly promoting the health, green, sustainable development of my country's new energy automotive industry. Greenmeal believes that the company and Beiqi Group conduct strong cooperation in the retired dynamic lithium battery ladder and the waste battery resource treatment system, scrapped car recycling and demolition system and new energy automotive service, etc.
, will effectively solve new energy vehicles and power The recycling of the lithium battery will promote the "green to green" closed circuit loop from green to green recycling from green consumption to green. It is the specific practice of implementing the country's green development. Good reflection, this cooperation will open the company and the world's large new energy automobile industry group to recover the channel of the power lithium battery, and can effectively promote the company "power lithium battery recycling – raw material recreation – material reconstruction — dynamic lithium battery pack reconstruction – – New Energy Automobile Services "New Energy Full Life Cycle Value Chain Effective Implementation, Promoting Organic Unity of Economic Benefits, Environmental Benefits and Social Benefits, Establishment New Energy Automobile, Power Lithium Battery Recycling and Circular Economy Model, The company building the world's leading power lithium battery recycling mode and recycling production significance.
Sky wind securities said that the policy bonus, the company consolidates the status of the company to consolidate waste battery and cobalt nickel resource. A total of six major renewable resource recycling systems that have been constructed or are constructed. Previously, the Ministry of Industry and Information Technology, etc.
. The recycling and recycling of the use of waste dynamic lithium-ion battery packs can realize the reconstruction and ladder utilization of the vehicle power lithium battery, and can also achieve cobalt and nickel recycling by disassembly utilization of waste battery packs. Production of raw materials, thereby establishing the "urban mine" supply channel of my country's cobalt resources strategic demand, can effectively alleviate the dependence of my country's new energy vehicles on the import of cobalt nickel resources.
.